We Can, & We Will Be Somebody Who Makes Everybody Feel Like Somebody at Eanes Elementary!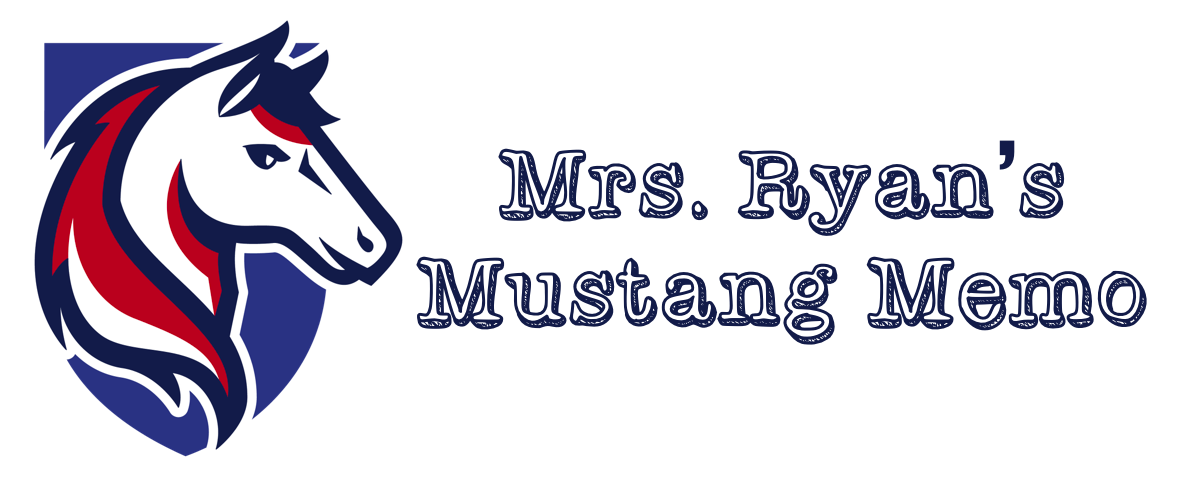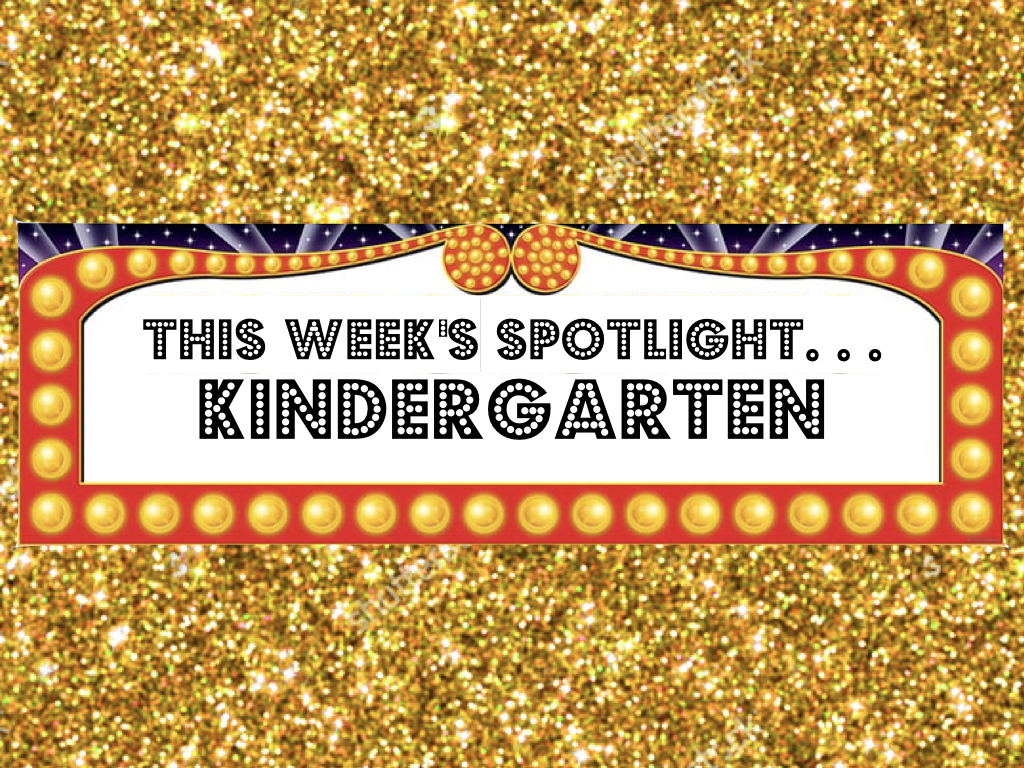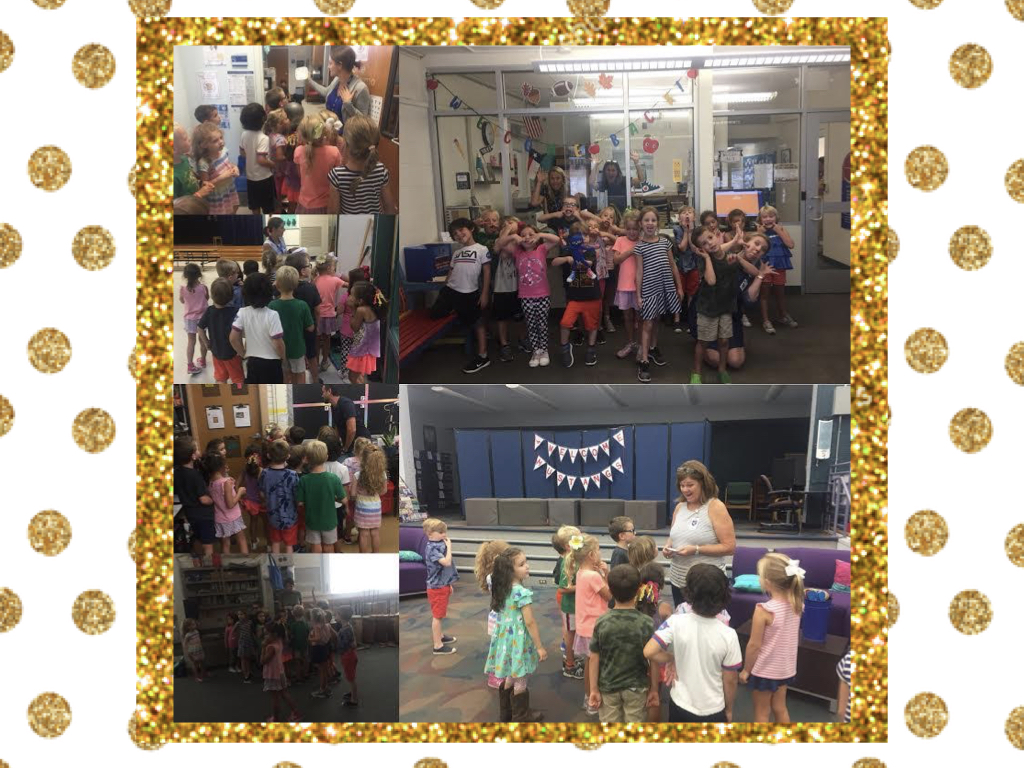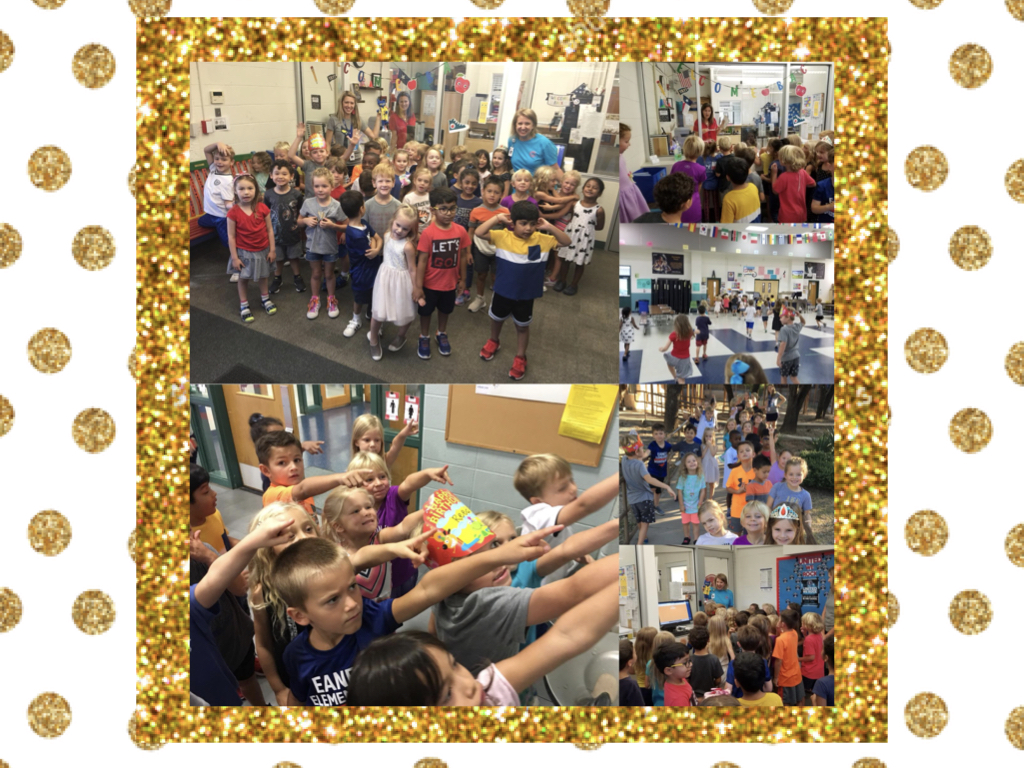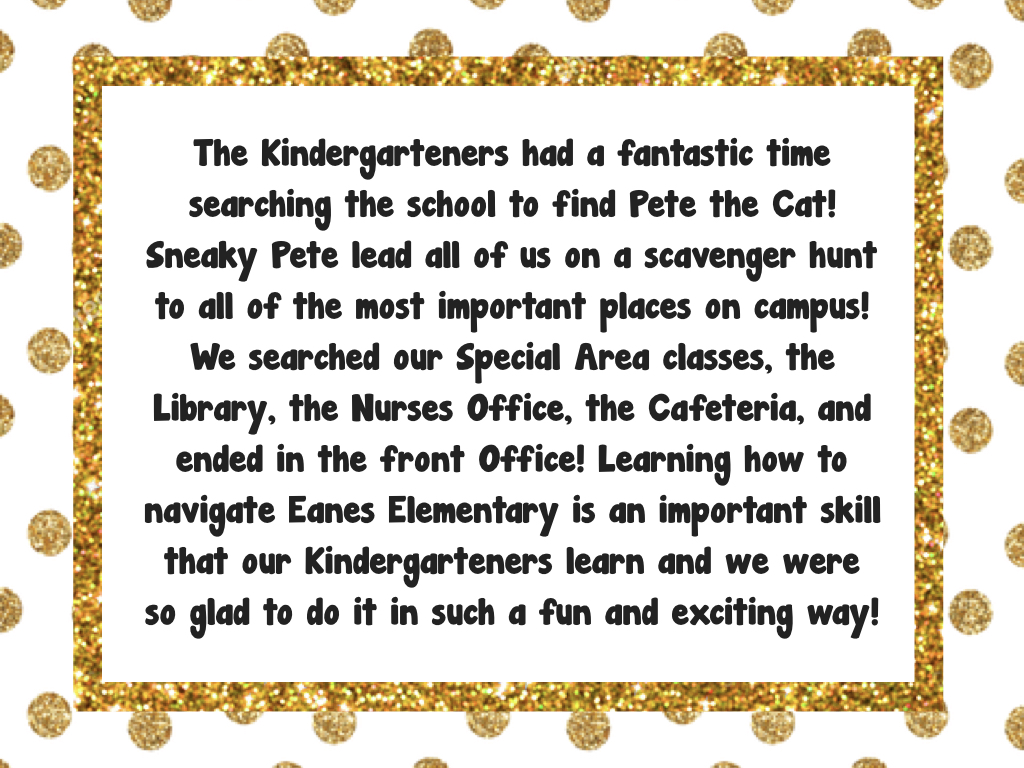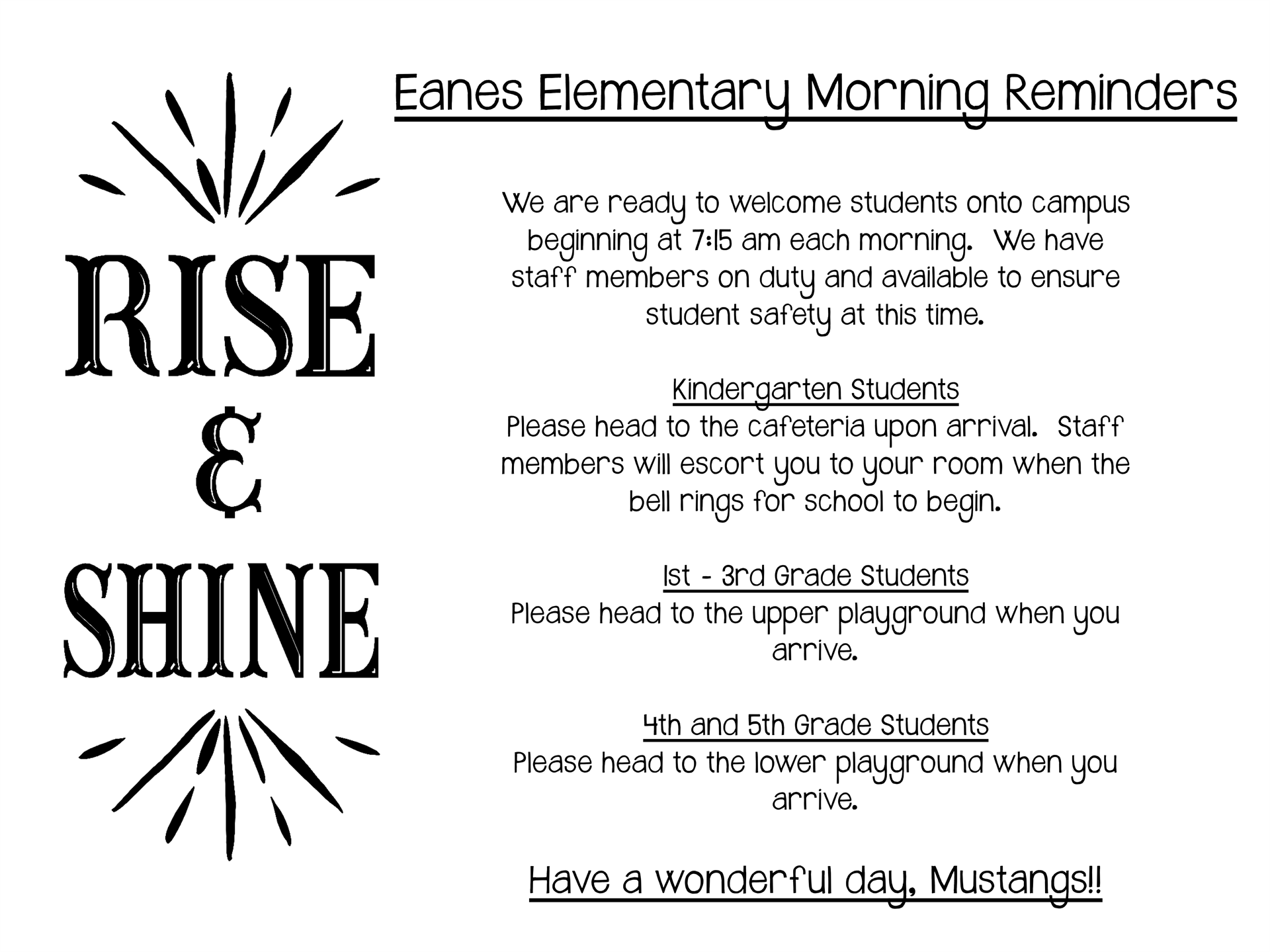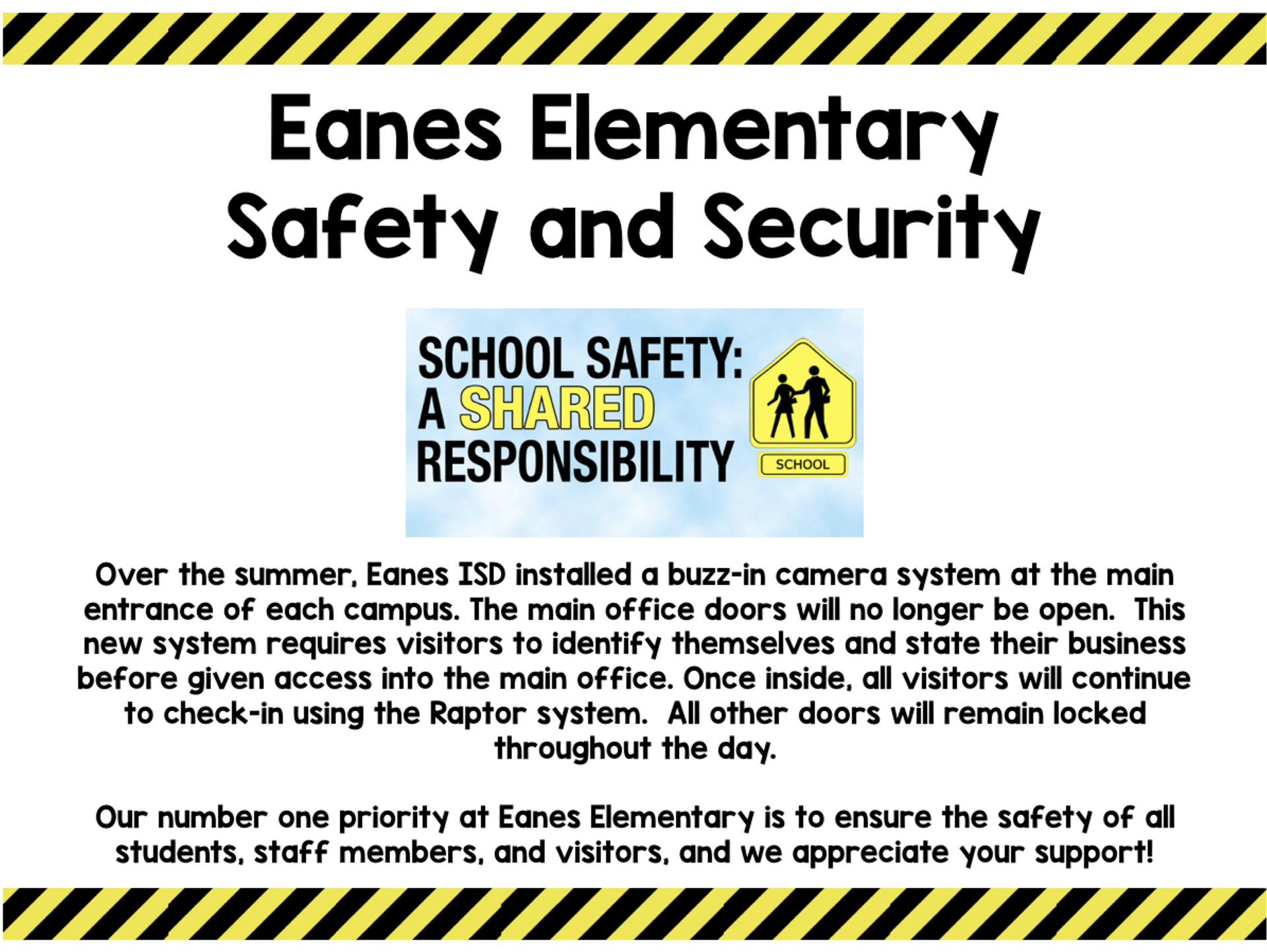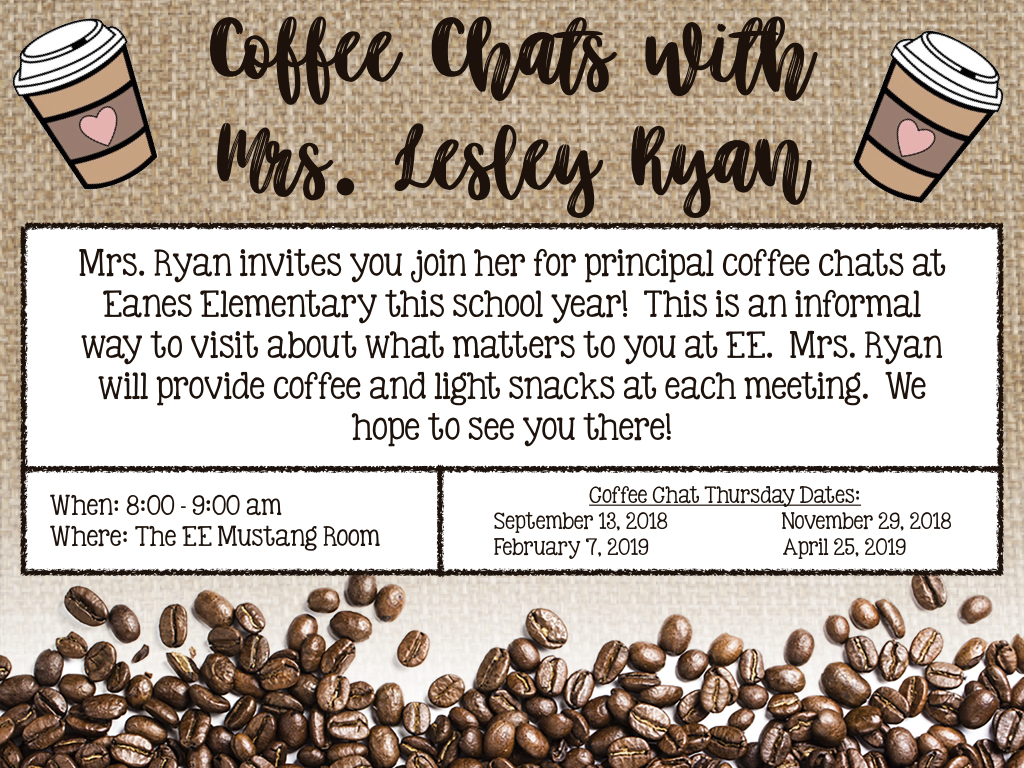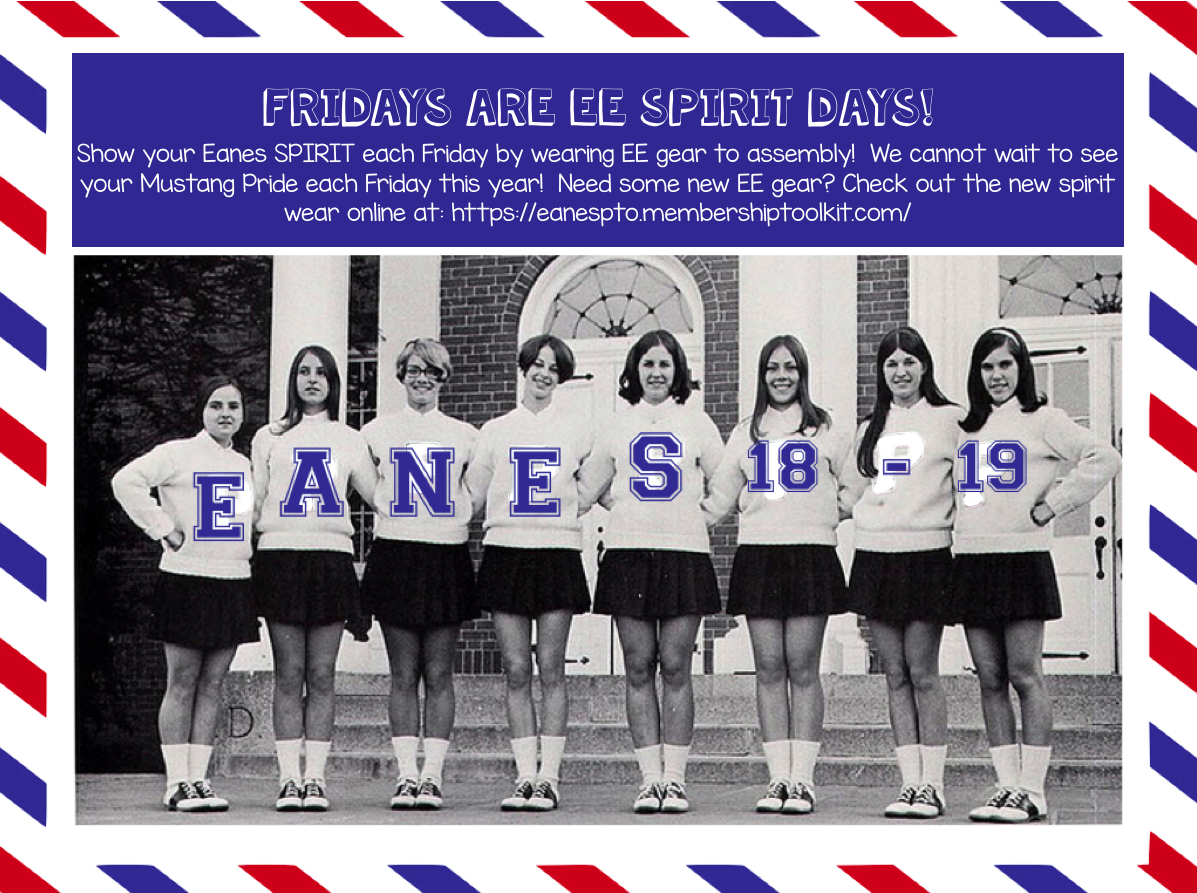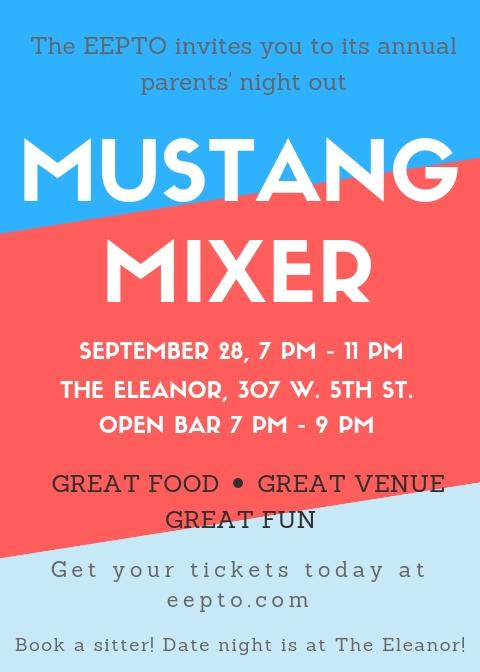 September 12, 2018, 6:00-7:00 p.m.
Find out more about the benefits of DI and his year's challenges! Learn about how teams are formed on your campus, student workshops, and team manager training. Click title for more details.
Check out the following link for great ideas for snacks for your young, EE Mustang!
https://snacksafely.com/snacklist-20170906.pdf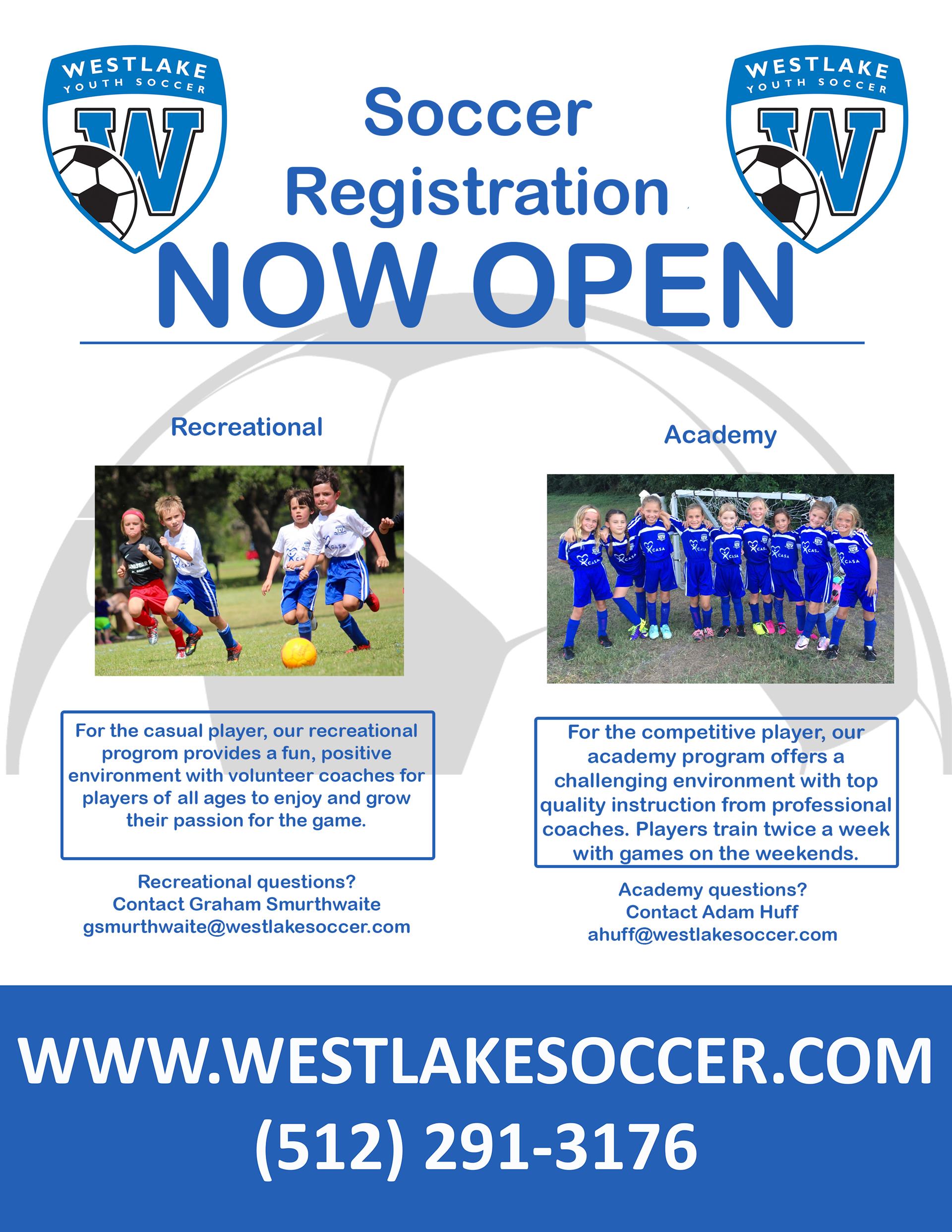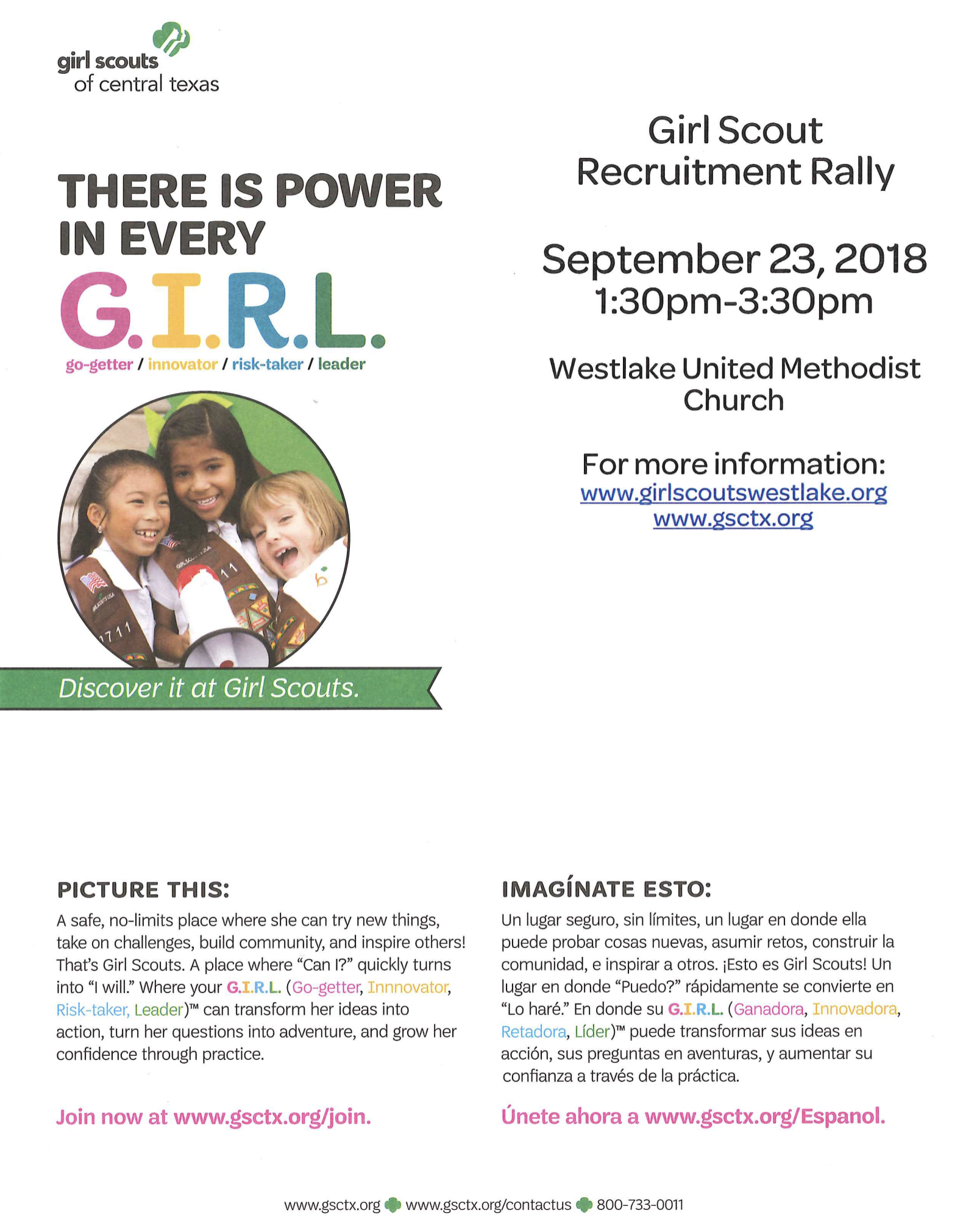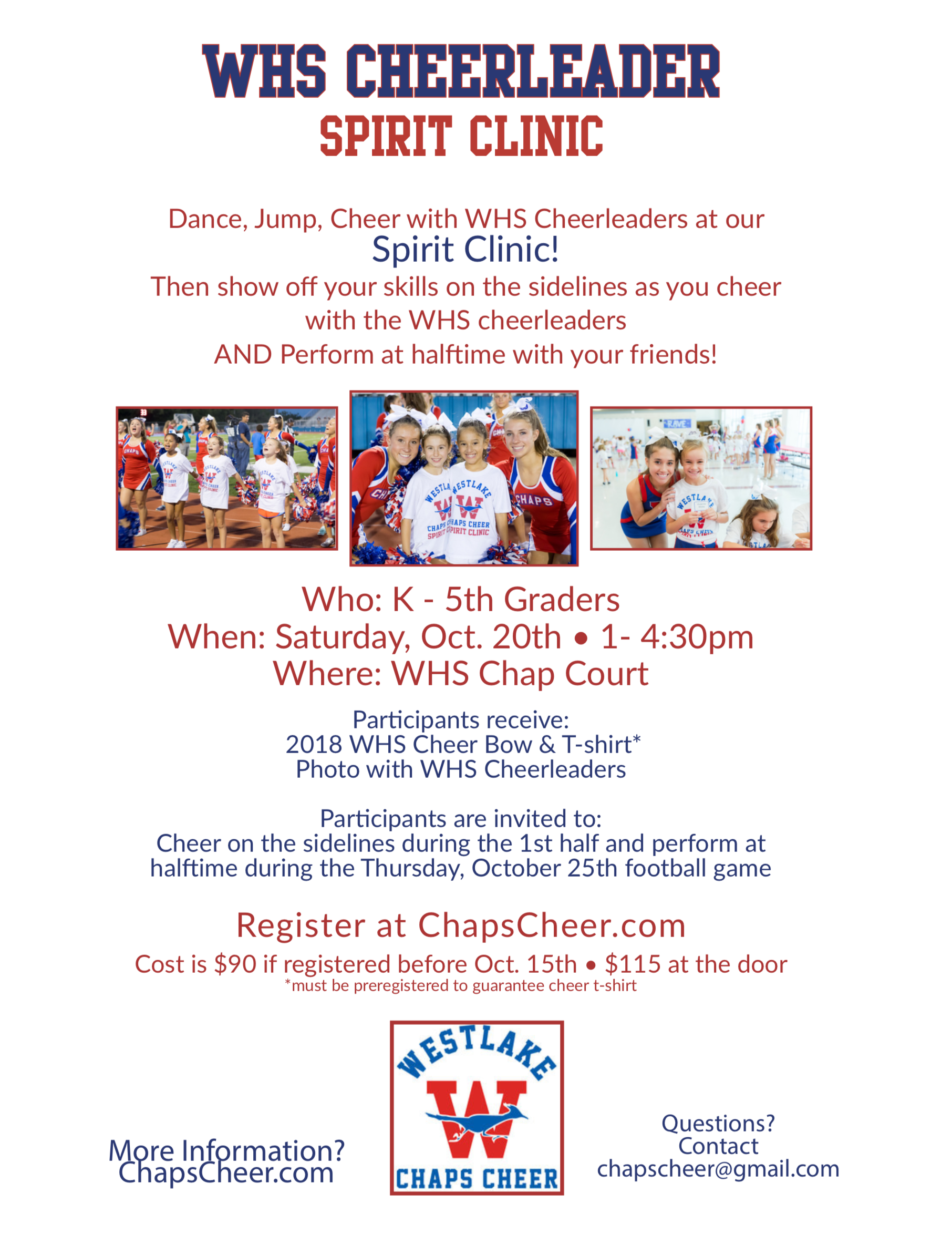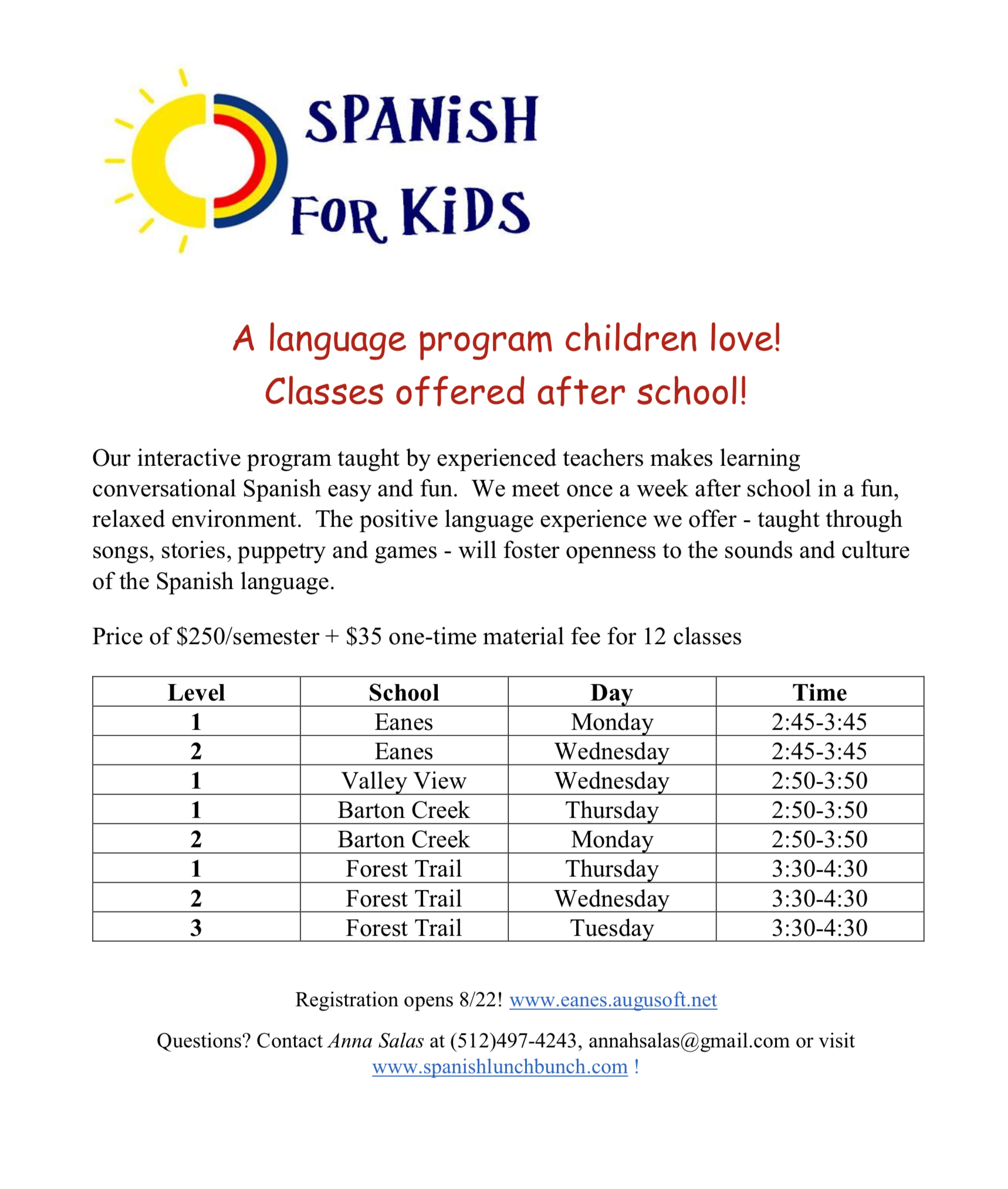 EANES ELEMENTARY SCHOOL
4101 Bee Cave Road, Austin, Texas 78746