We Can, & We Will Be Somebody Who Makes Everybody Feel Like Somebody at Eanes Elementary!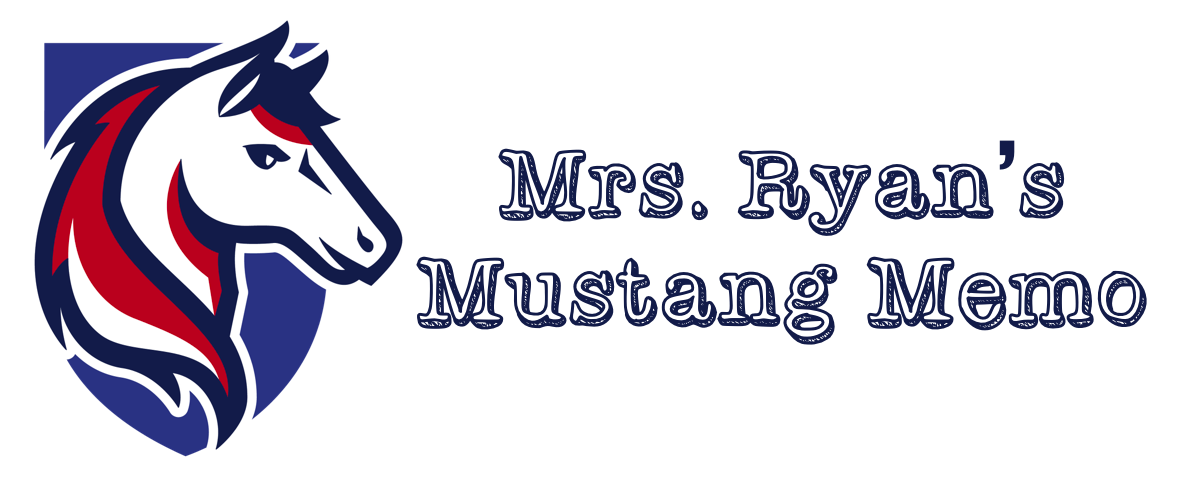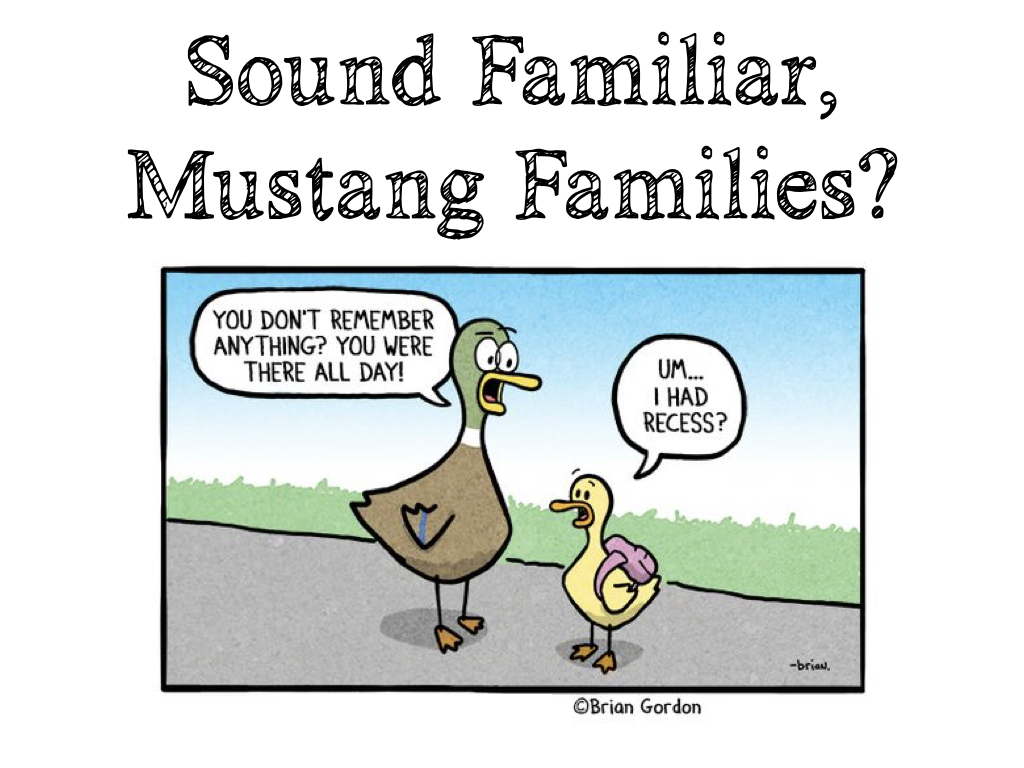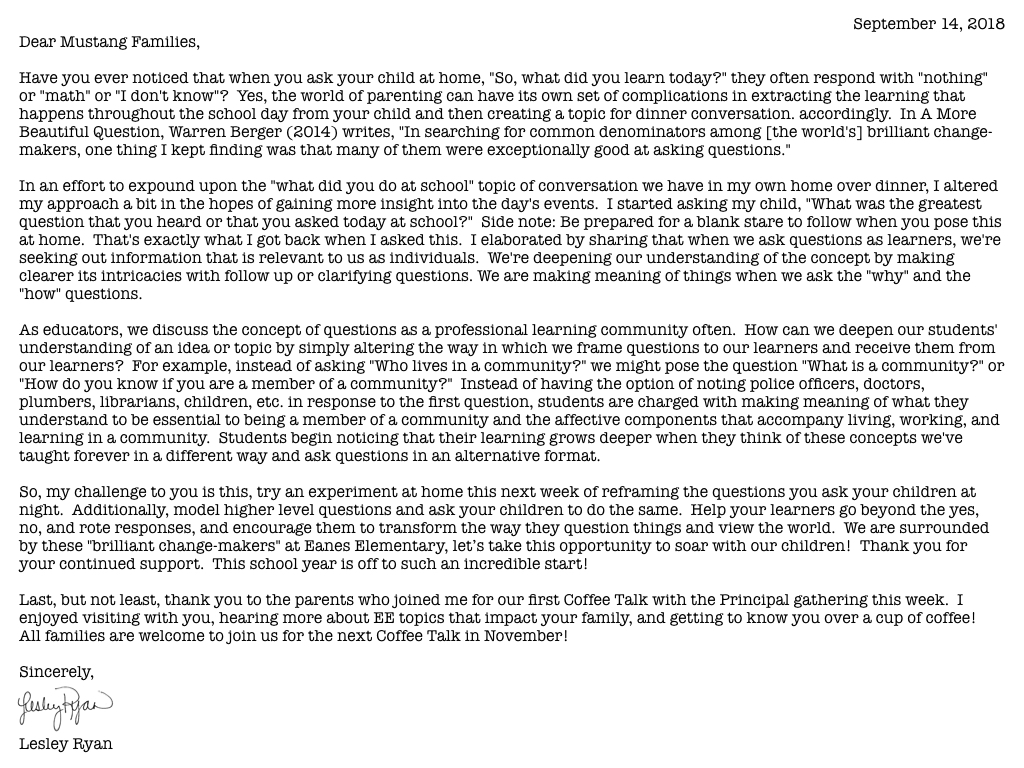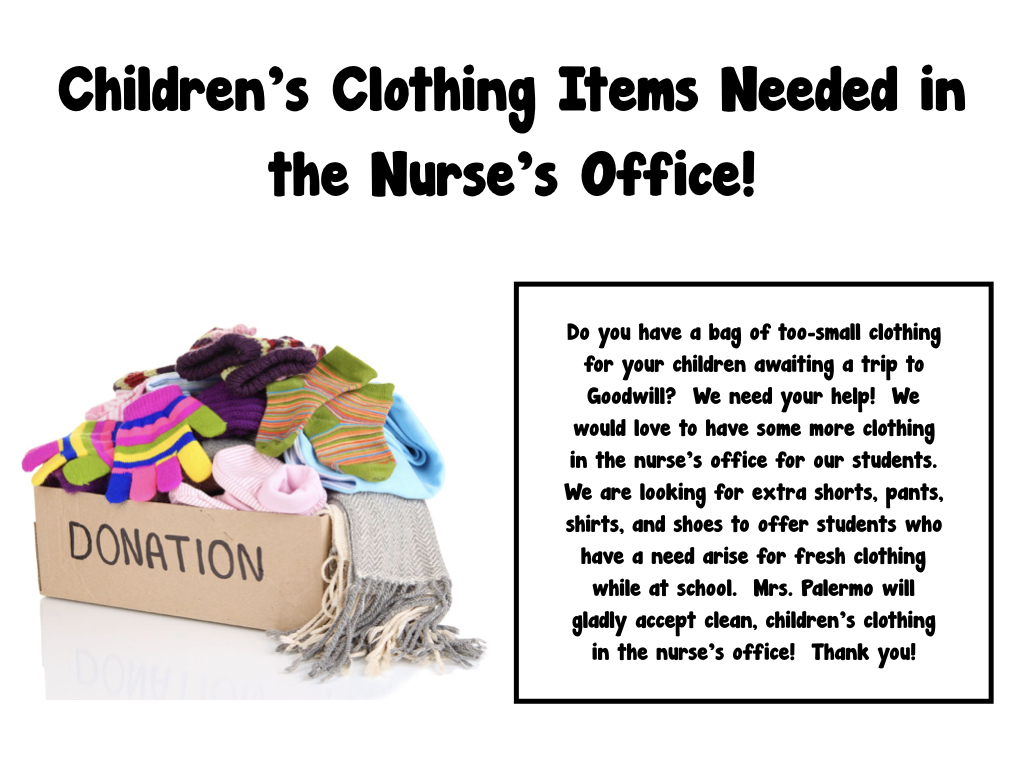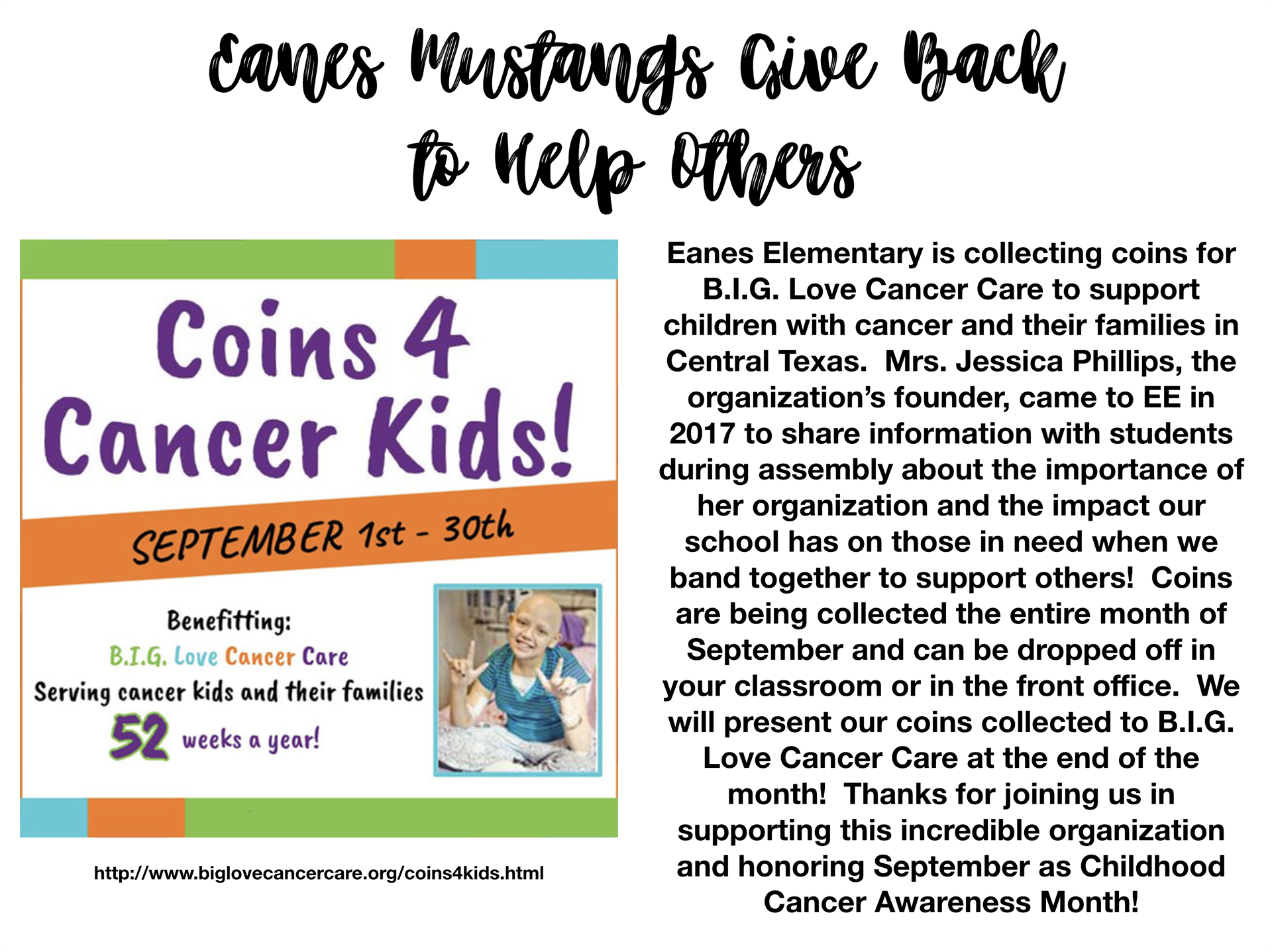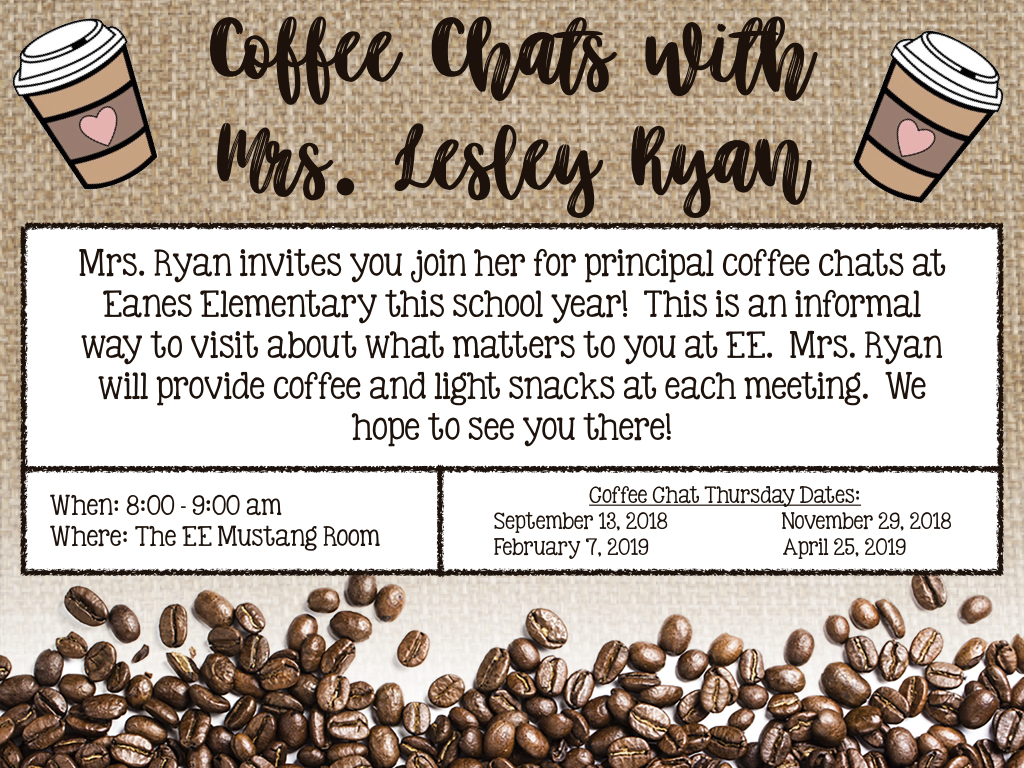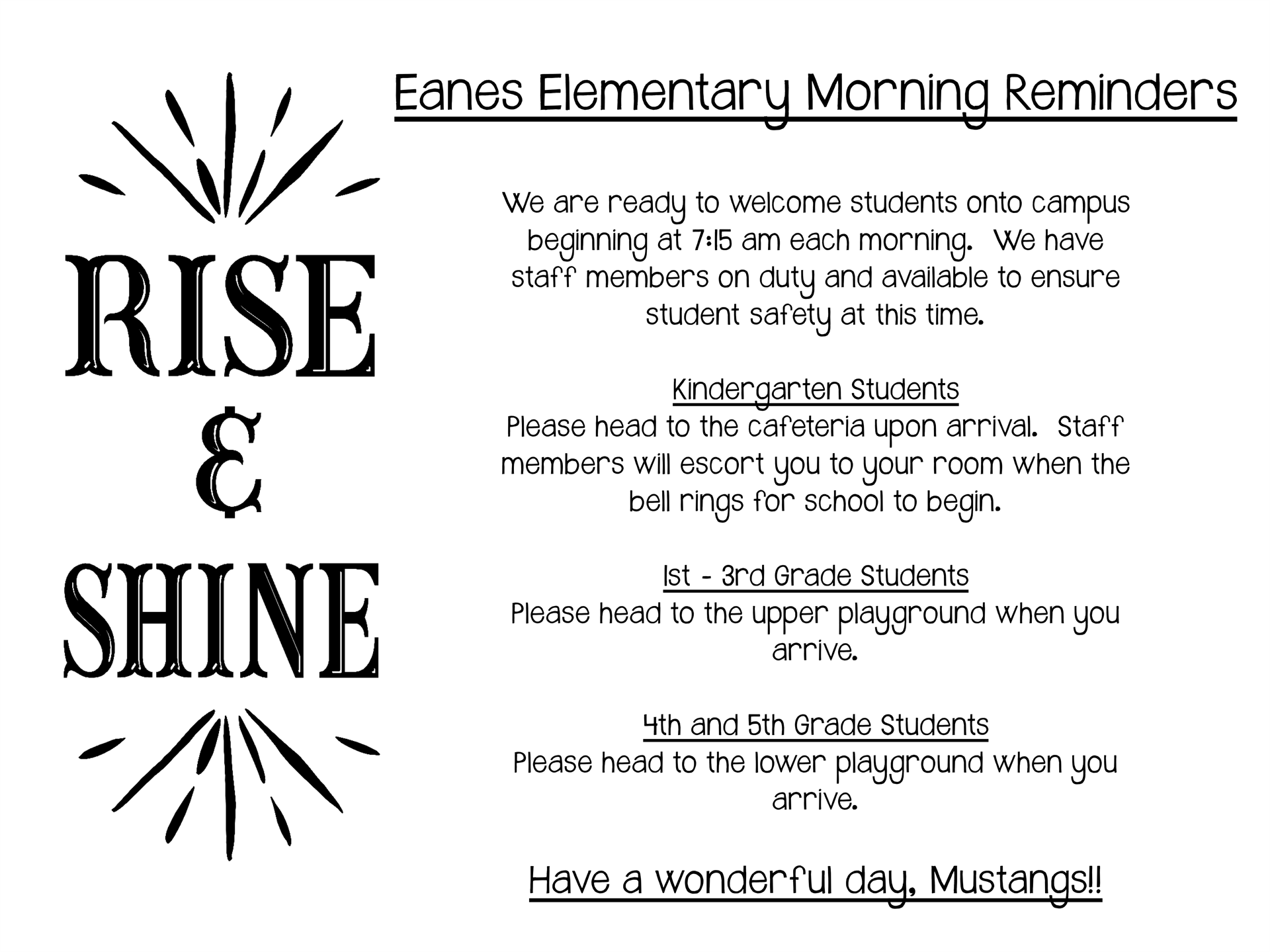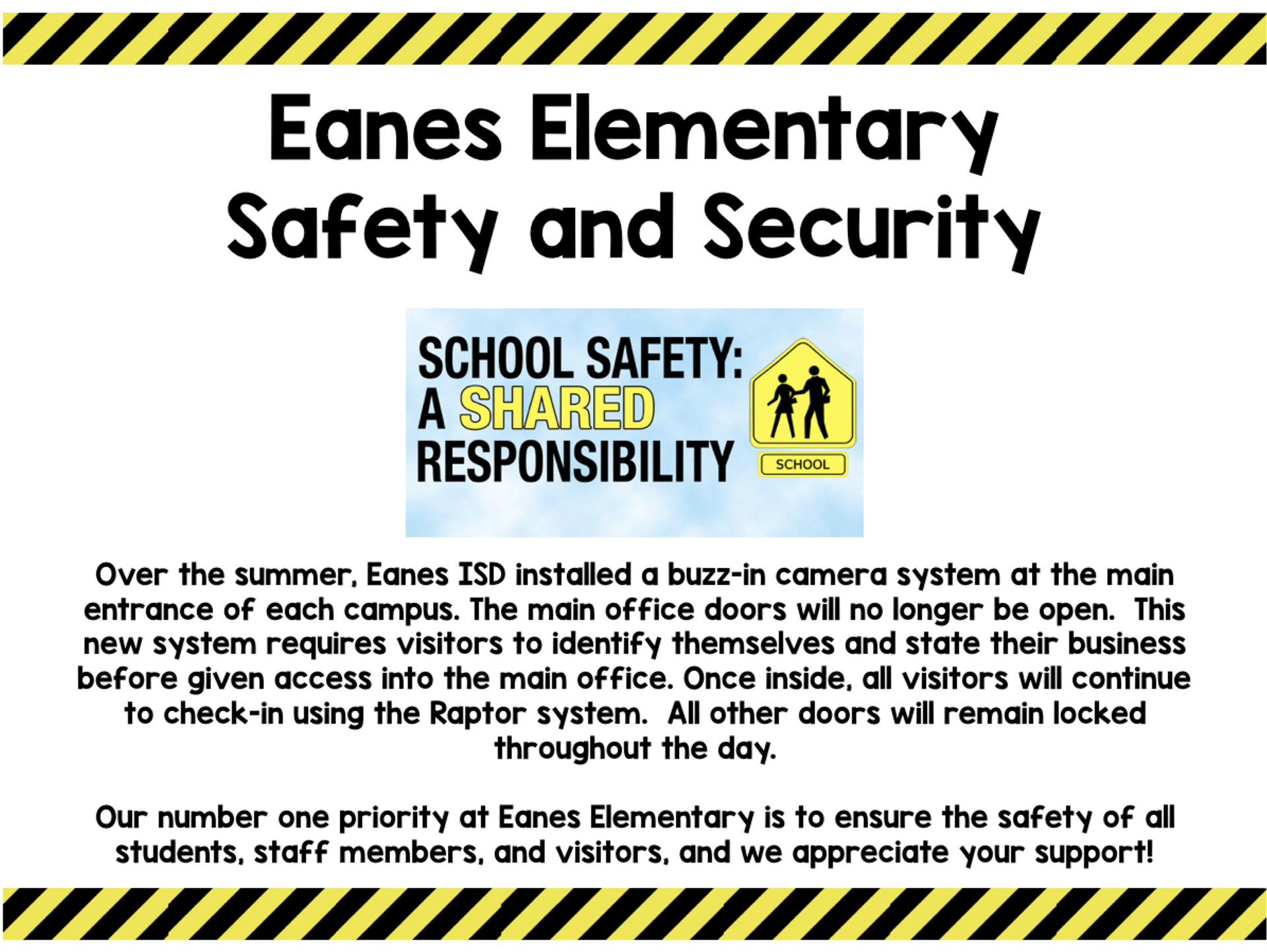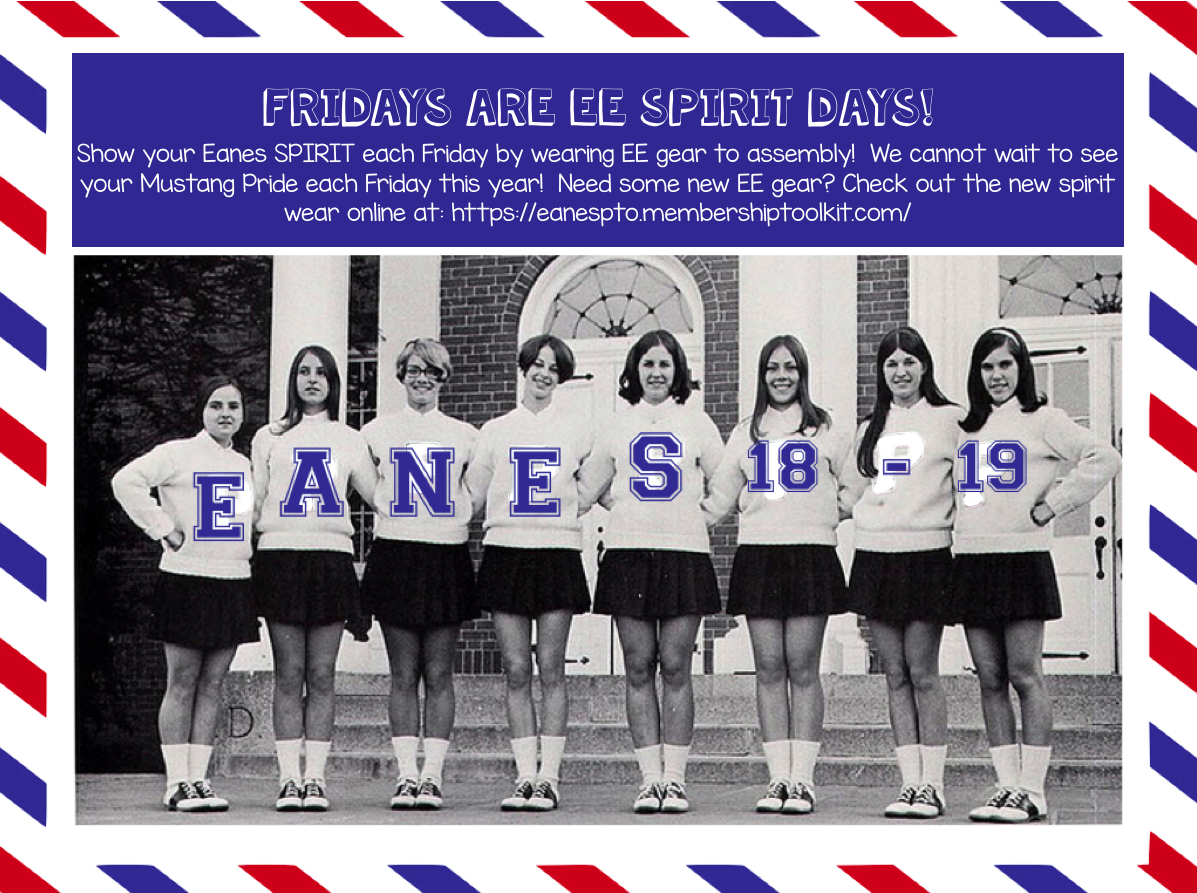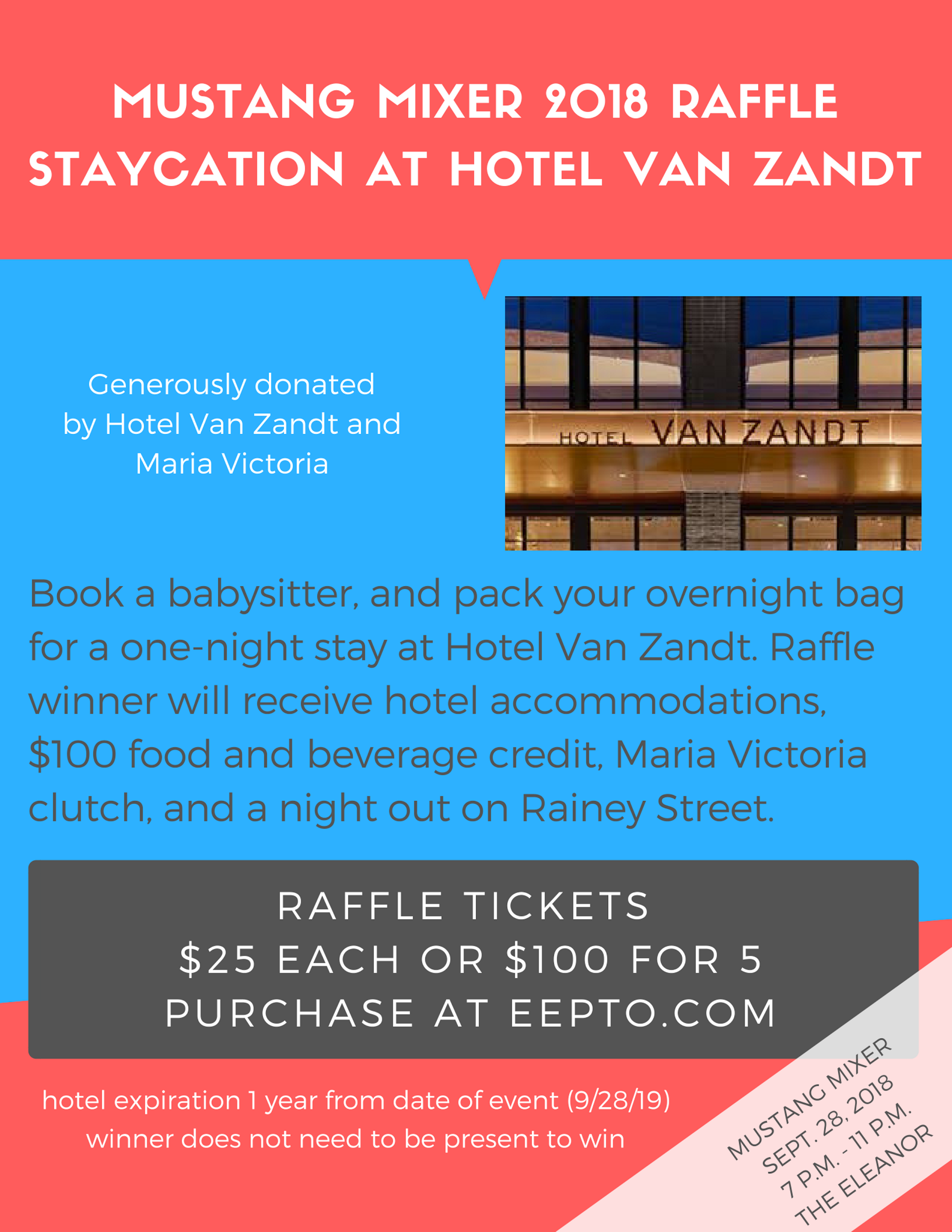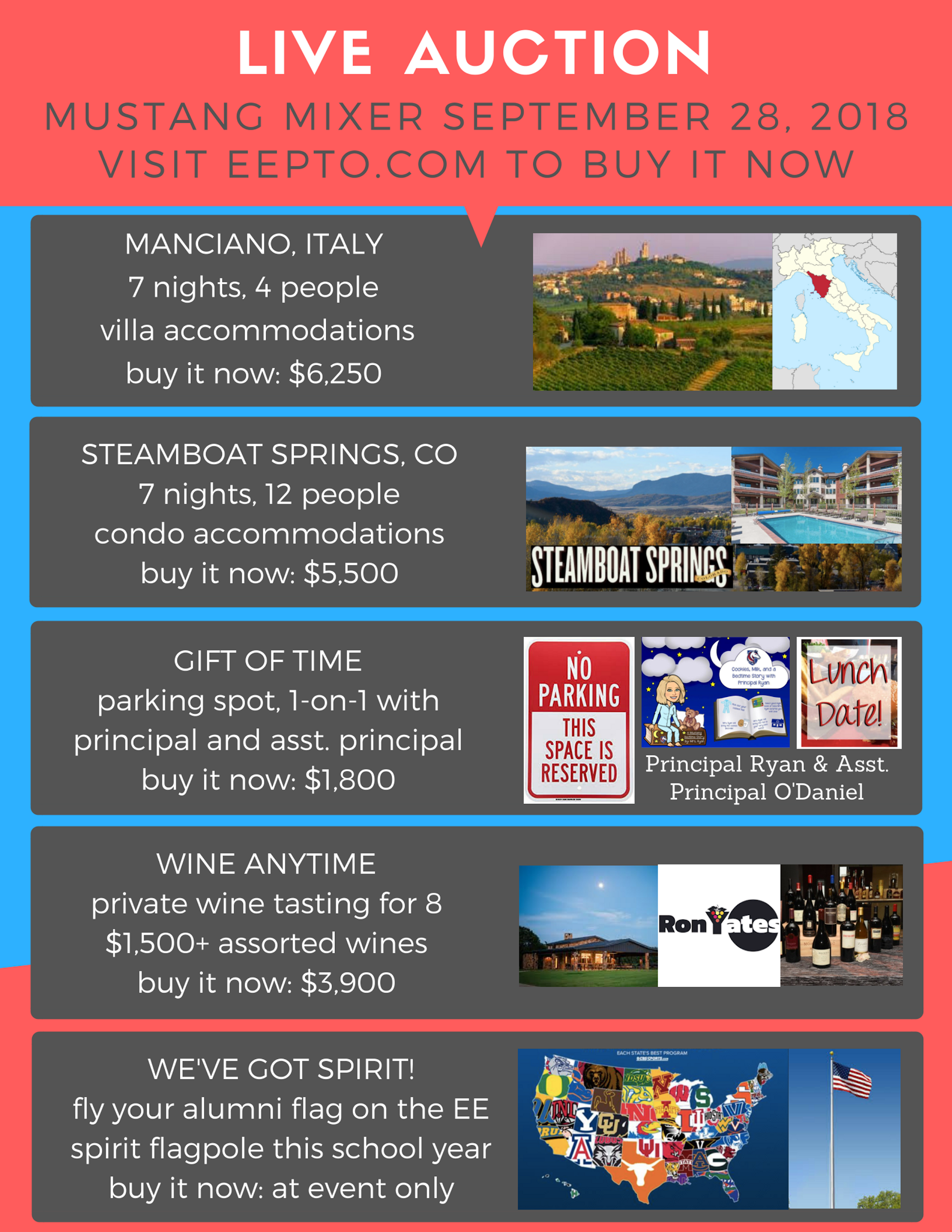 The Eanes ISD Board of Trustees is looking for parents & community members to serve on a formal advisory committee called Envision Eanes.
As we begin the 2018-2019 school year, students are getting to know new teachers and new classmates. As parents and educators, our wish is for our children to build strong positive relationships with adults and peers. Social and emotional learning (SEL) helps students...
Calling all Dancers!! Kindergarten through 5th grade!! If you want to dance on the field with the award winning Westlake Hyline then register now for their Youth Dance clinic which takes place at Westlake High school on October 8th from 9am-1pm! Participants will then perform at the Westlake Freshman Football Game on October 11th. All dance levels are welcome! Visit the Hyline website, www.whshyline.com to register.
Check out the following link for great ideas for snacks for your young, EE Mustang!
https://snacksafely.com/snacklist-20170906.pdf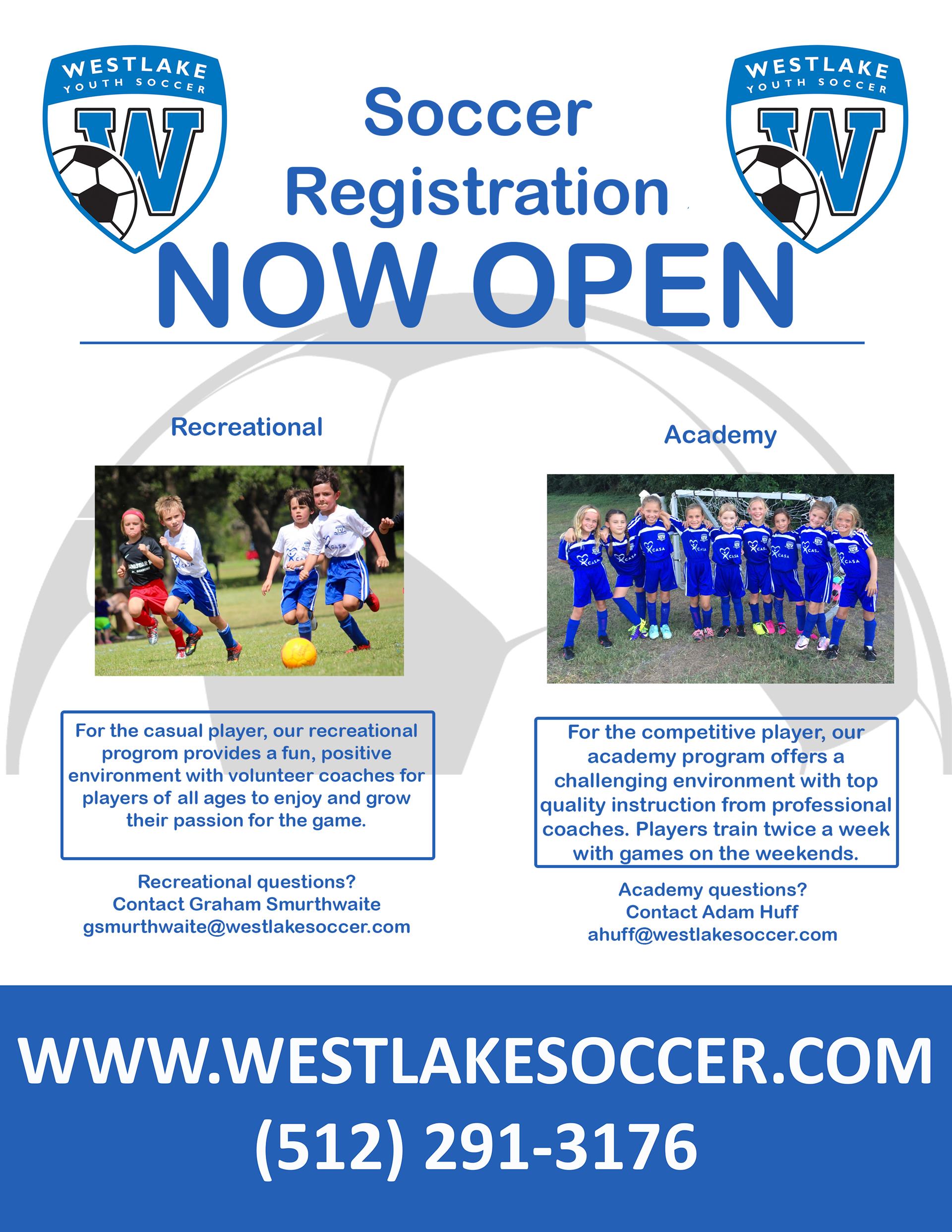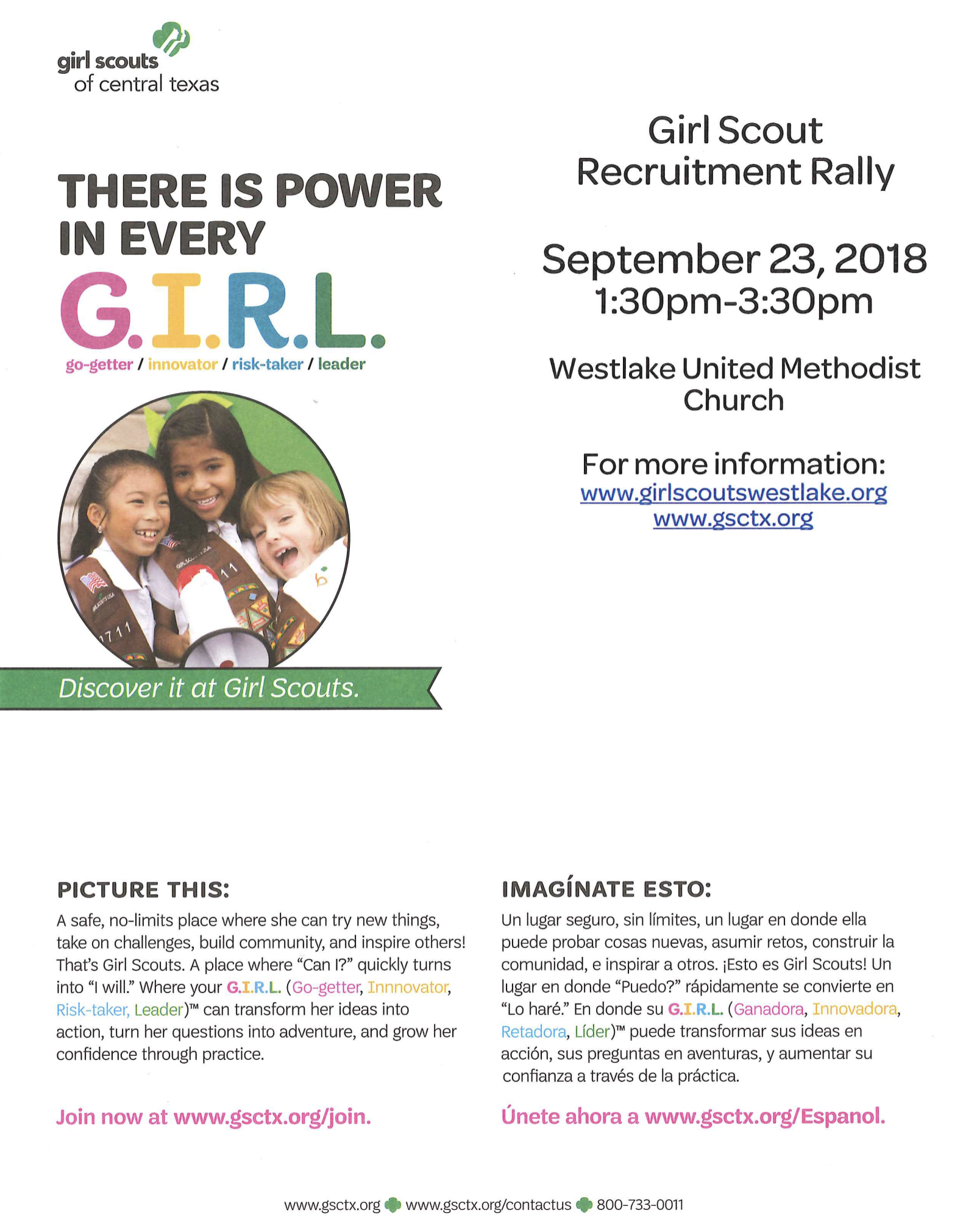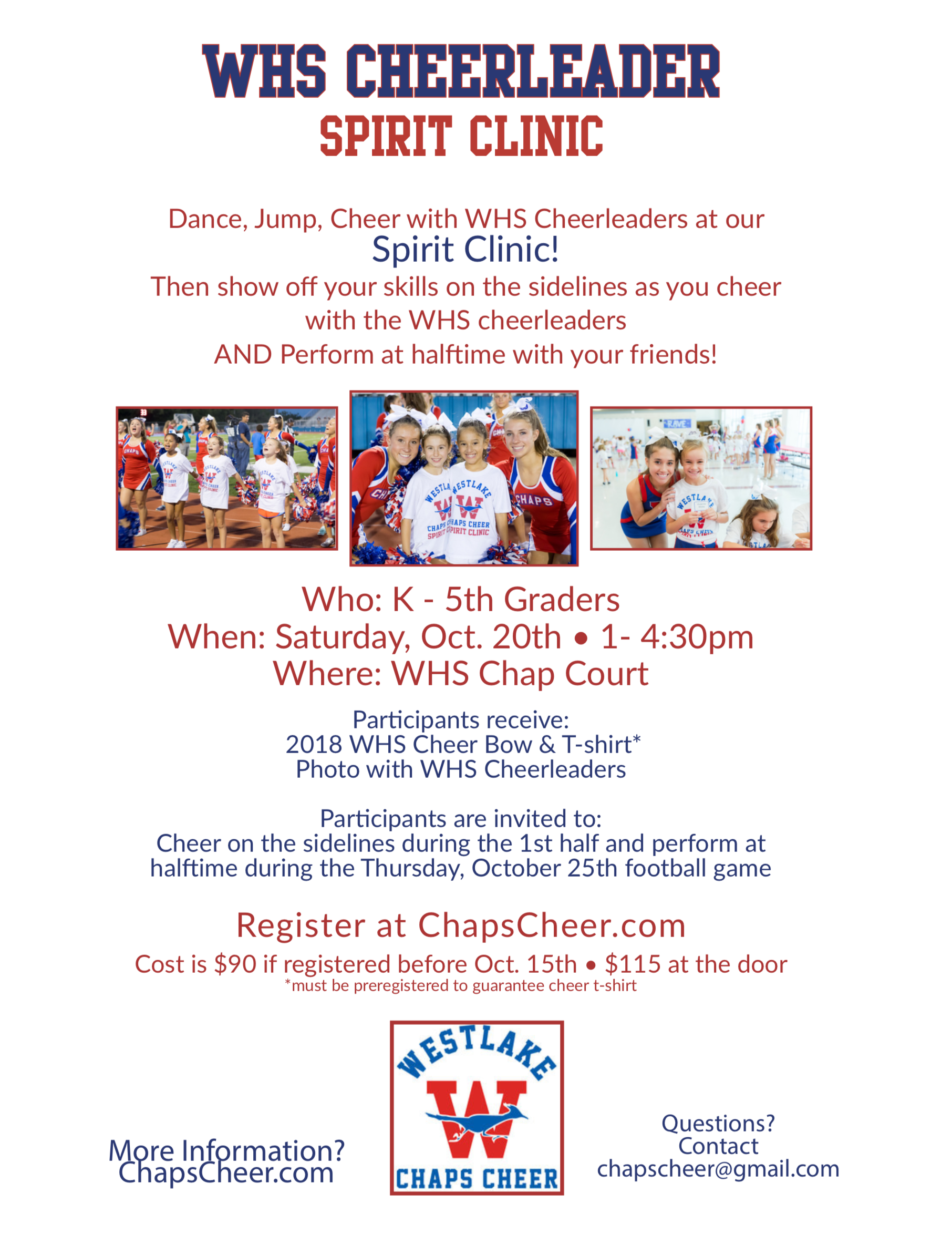 EANES ELEMENTARY SCHOOL
4101 Bee Cave Road, Austin, Texas 78746