We Can, & We Will Be Somebody Who Makes Everybody Feel Like Somebody at Eanes Elementary!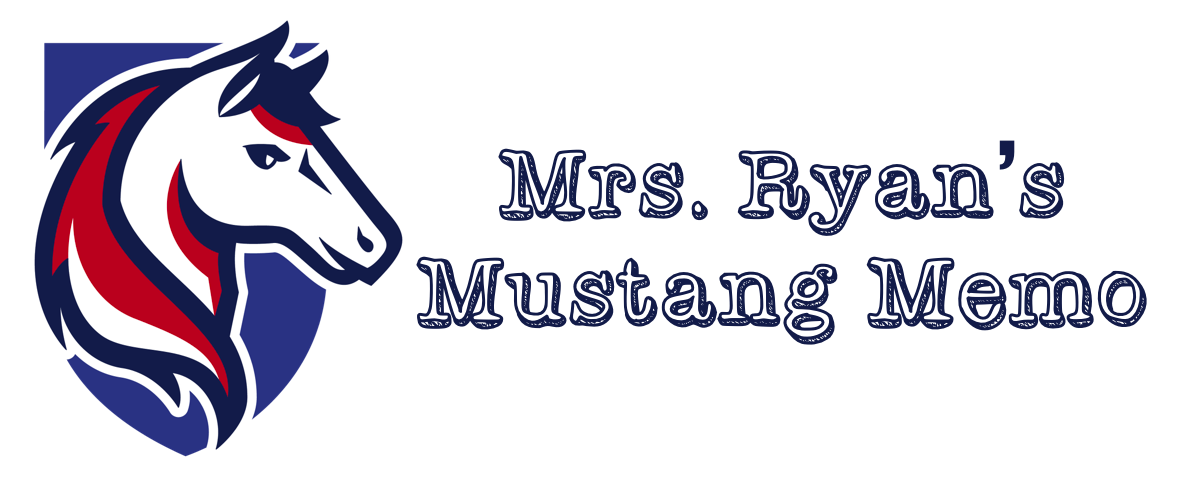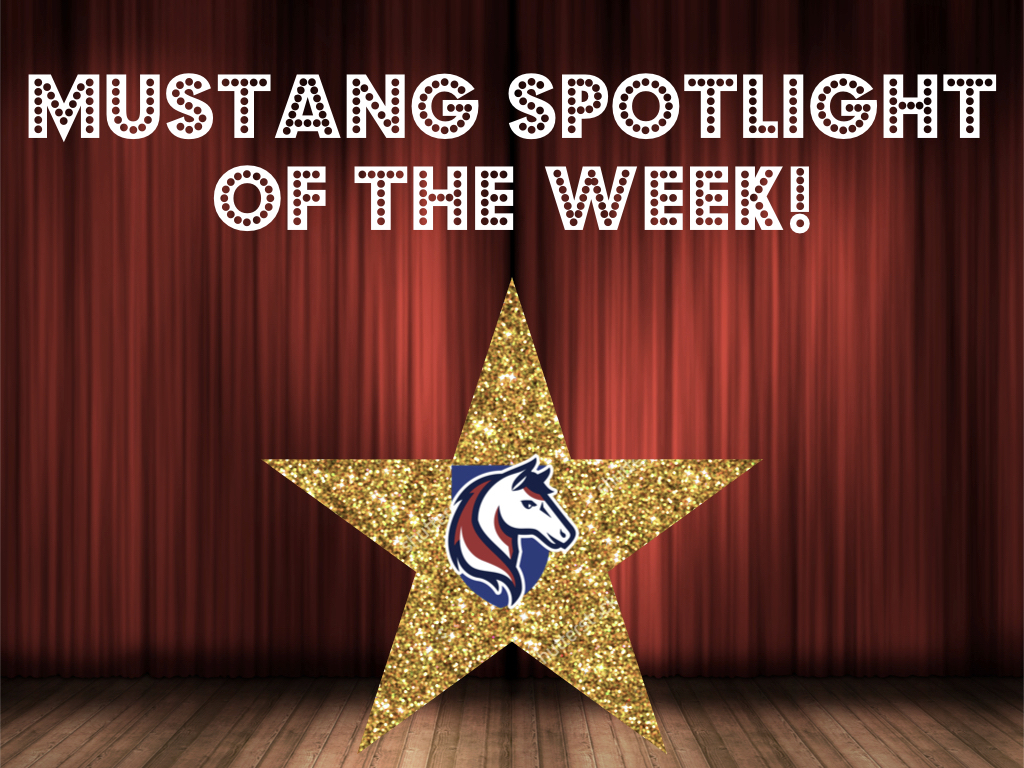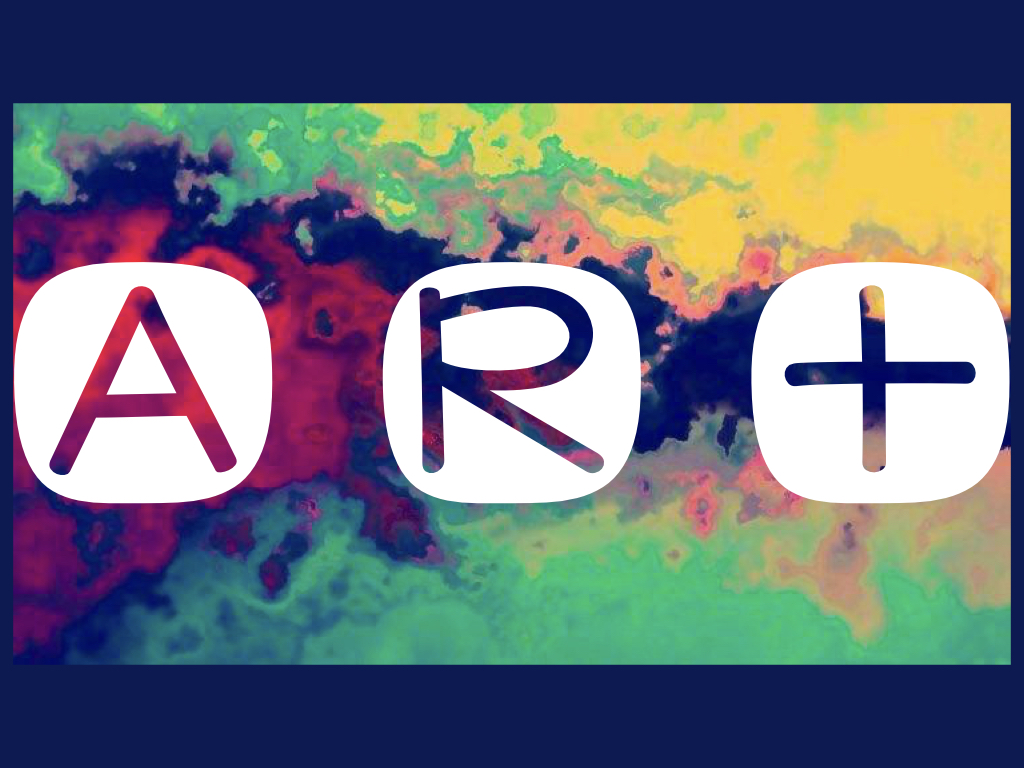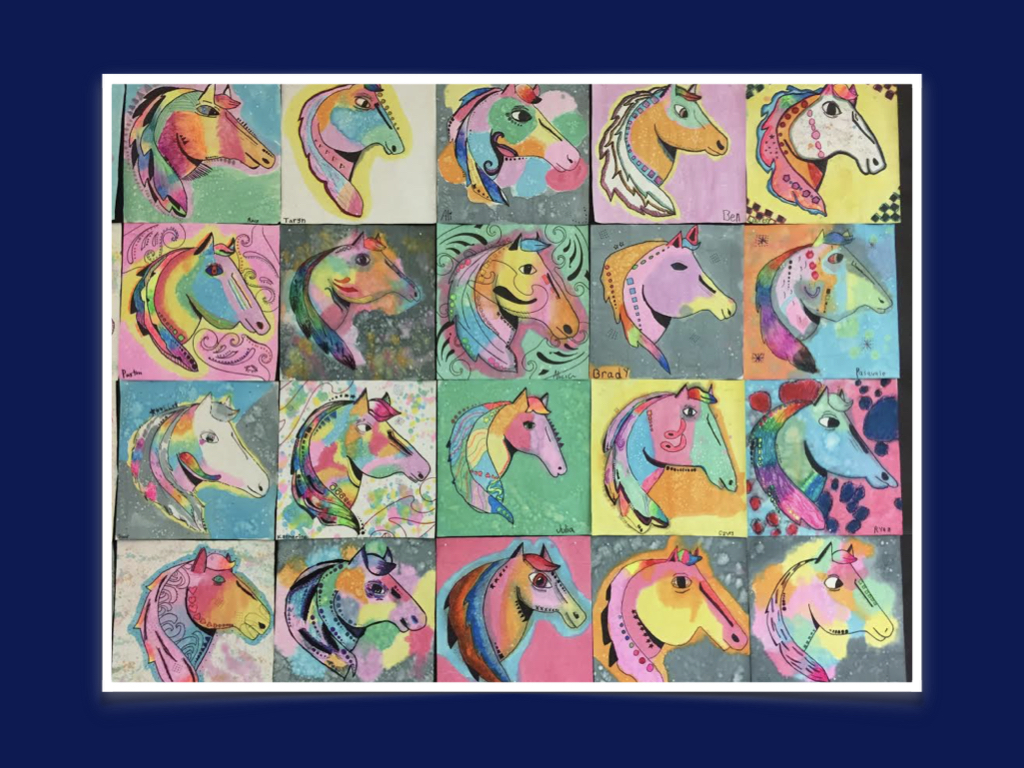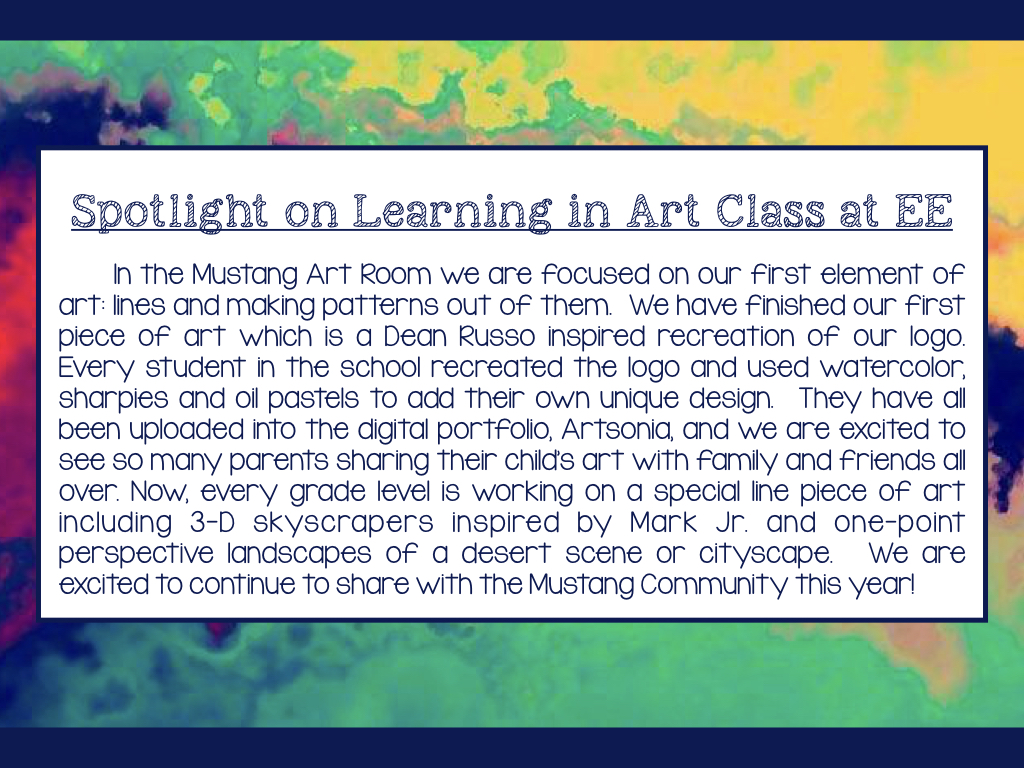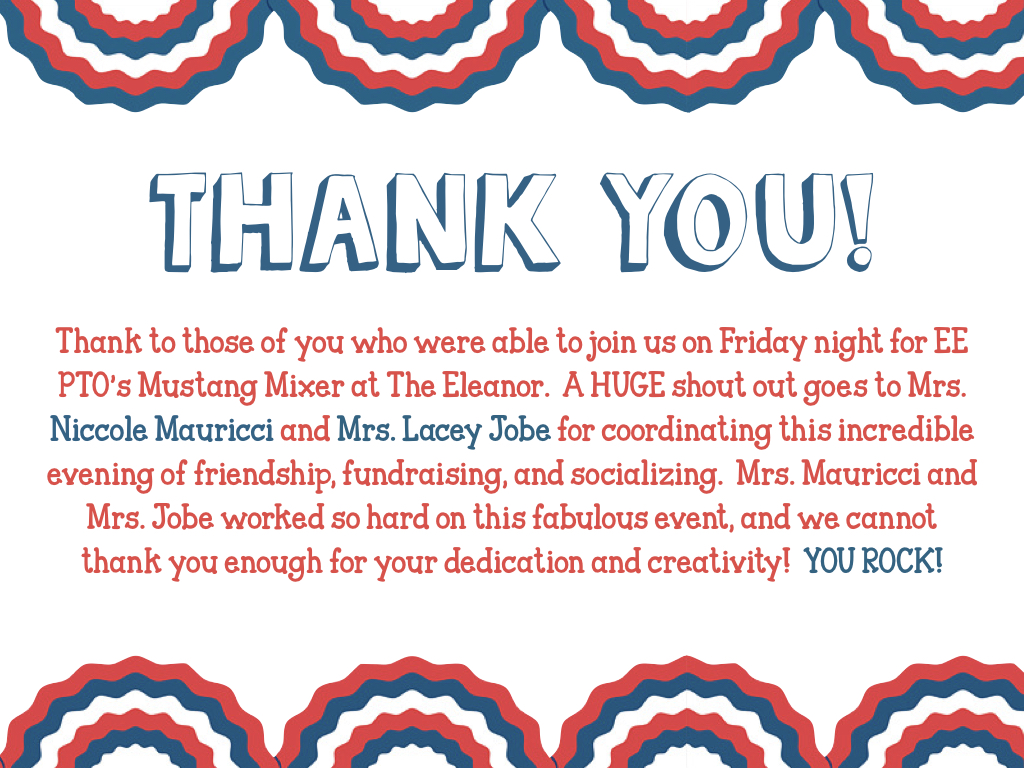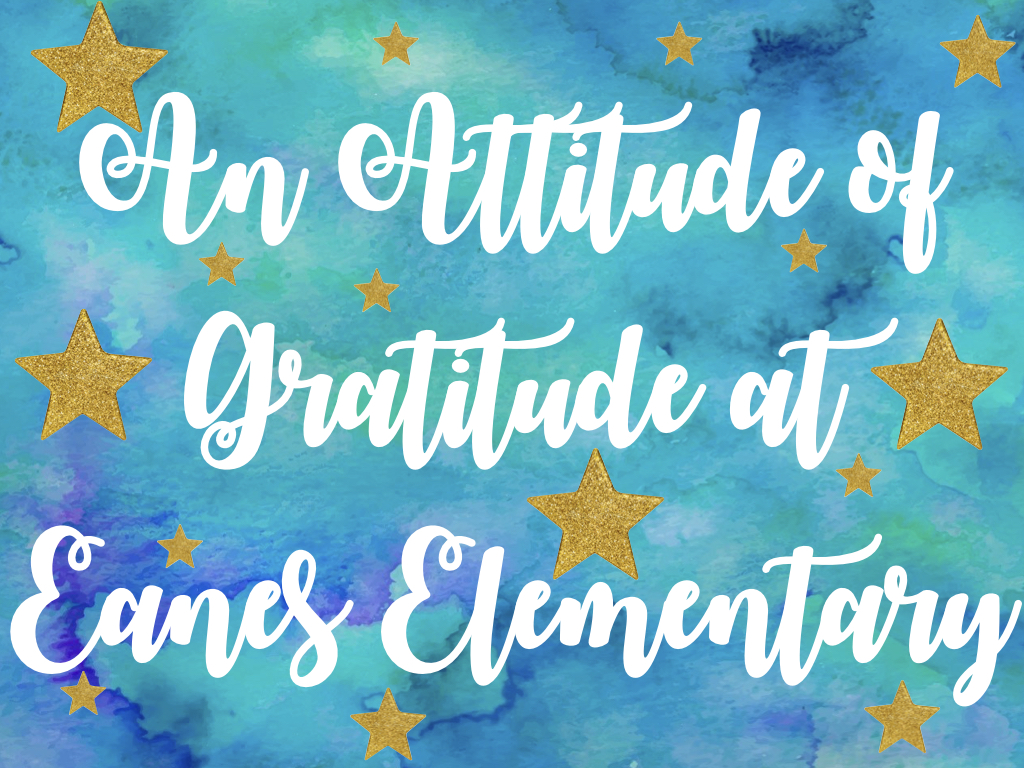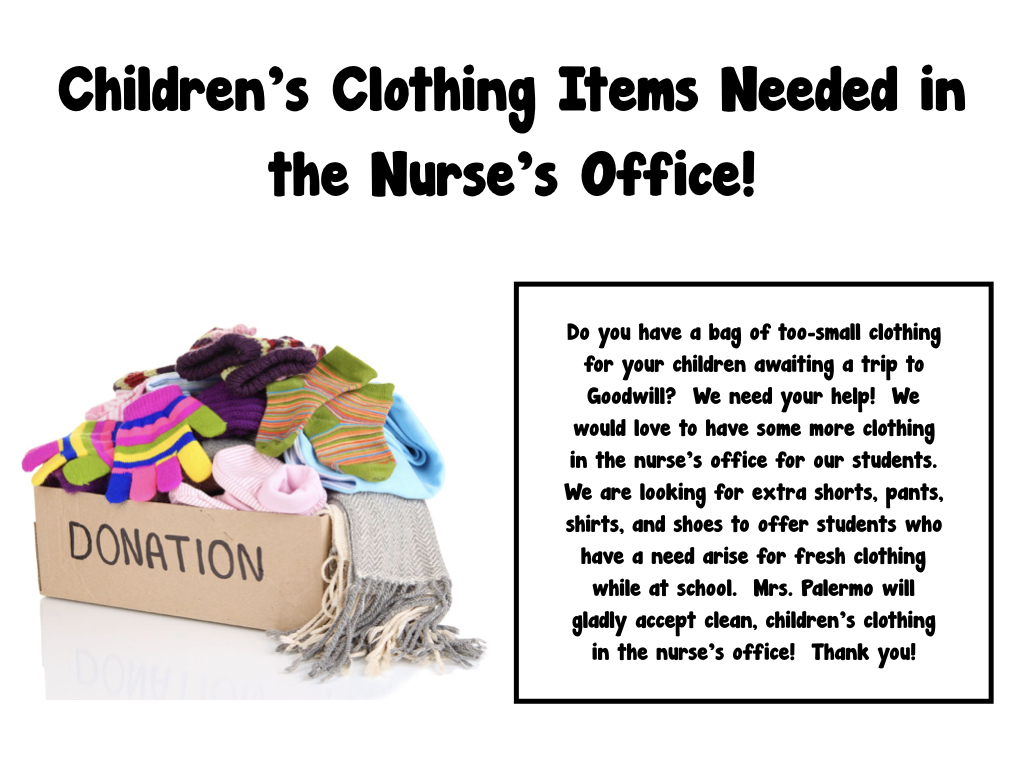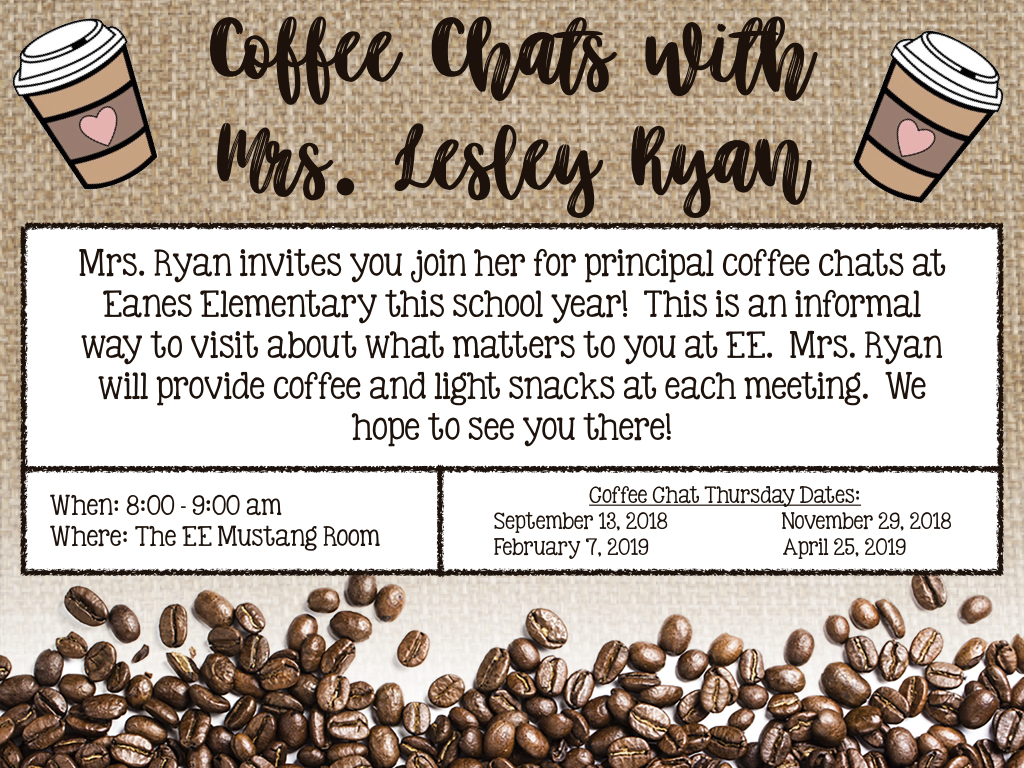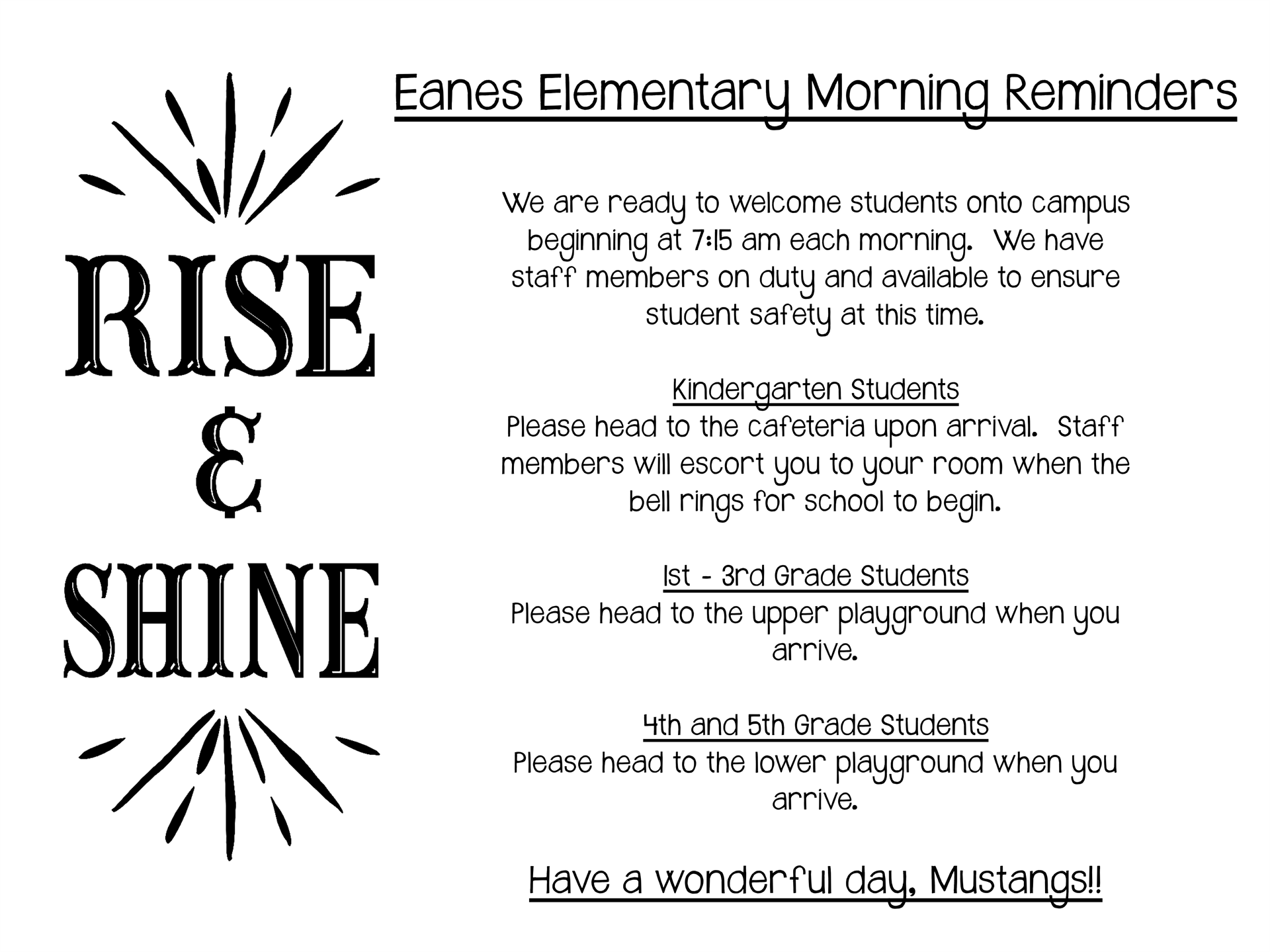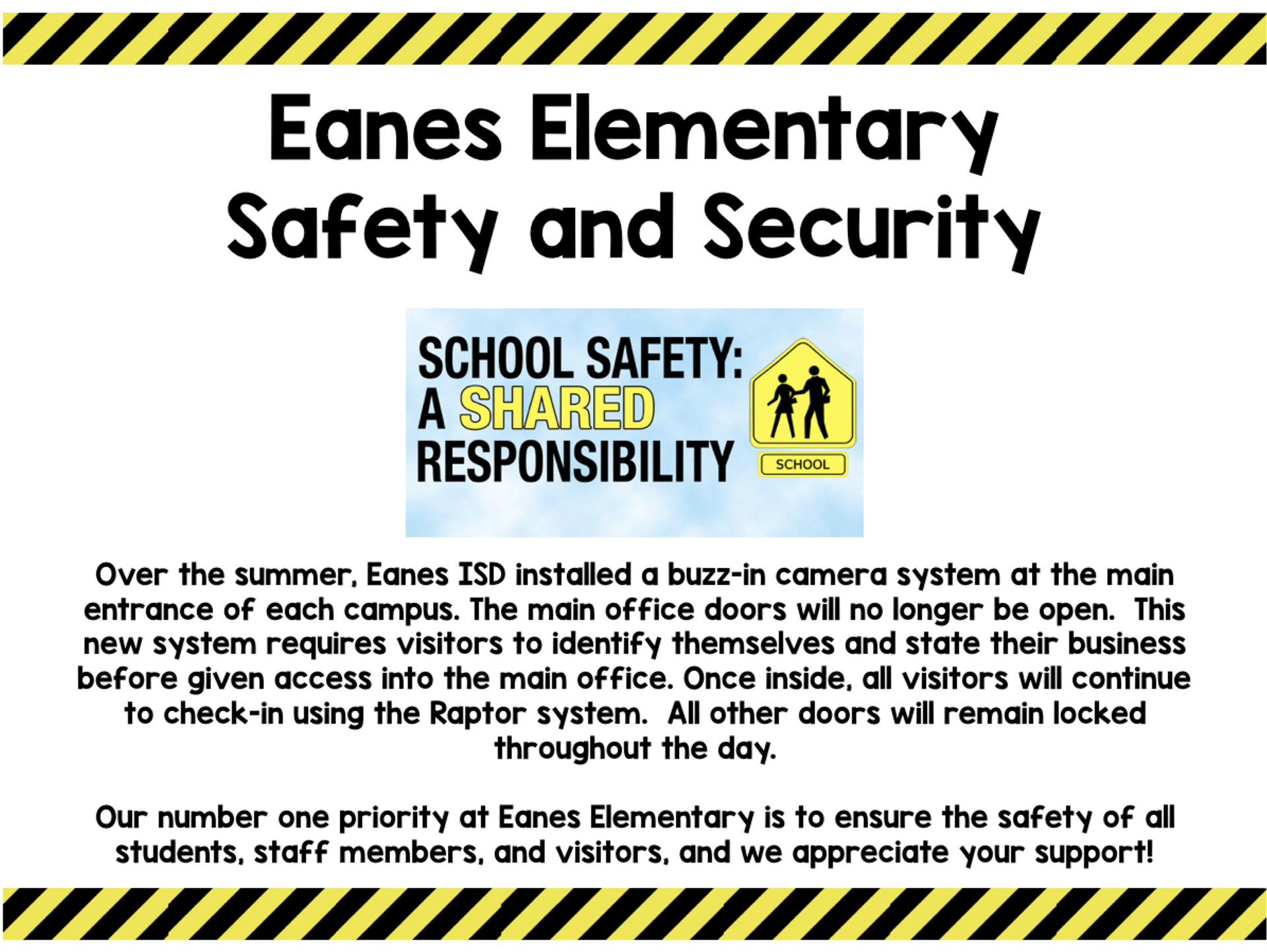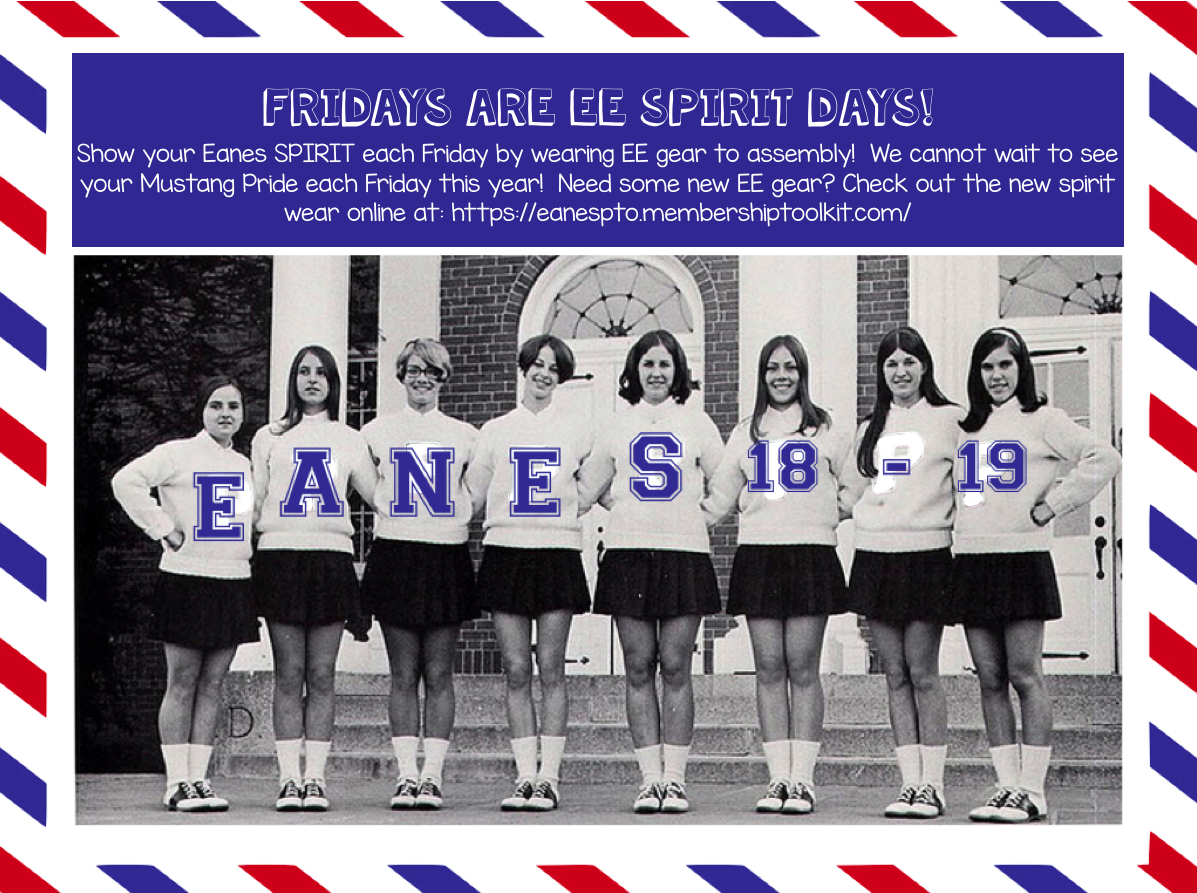 The Eanes ISD Board of Trustees is looking for parents & community members to serve on a formal advisory committee called Community Building: Inclusive Culture. The committee will explore how Eanes ISD can become a greater institution of education by strengthening its inclusive culture through identification of current district inclusive practices and by studying other district's practices. Apply online by 10/19/18.
*New session added on Nov 1st at 5PM* Does talking about our differences make you anxious? Are you afraid of saying the wrong thing, or offending someone else? If we have trouble talking about diversity as grown-ups, how can we help our children to navigate the diverse world they are inheriting? Join Eanes ISD parent and author, Carolyn Helsel, for a three-part discussion series on the Gifts of Diversity: Understanding our Differences through the Lens of Gratitude.
Calling all Dancers!! Kindergarten through 5th grade!! If you want to dance on the field with the award-winning Westlake Hyline then register now for their Youth Dance clinic which takes place at Westlake High school on October 8th from 9am-1pm! Participants will then perform at the Westlake Freshman Football Game on October 11th. All dance levels are welcome! Visit the Hyline website, www.whshyline.com to register.
Check out the following link for great ideas for snacks for your young, EE Mustang!
https://snacksafely.com/snacklist-20170906.pdf
EANES ELEMENTARY SCHOOL
4101 Bee Cave Road, Austin, Texas 78746