We Can, & We Will Be Somebody Who Makes Everybody Feel Like Somebody at Eanes Elementary!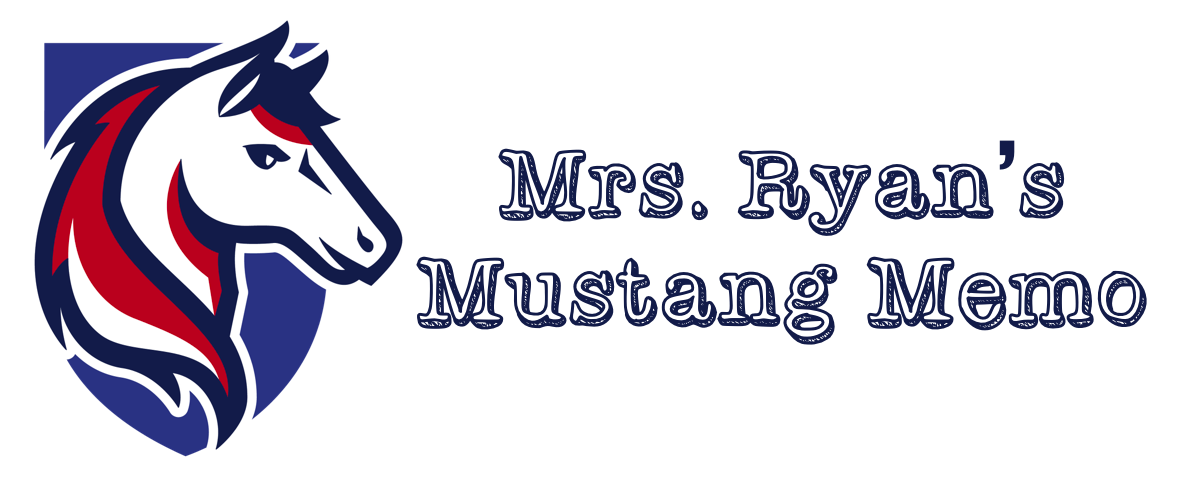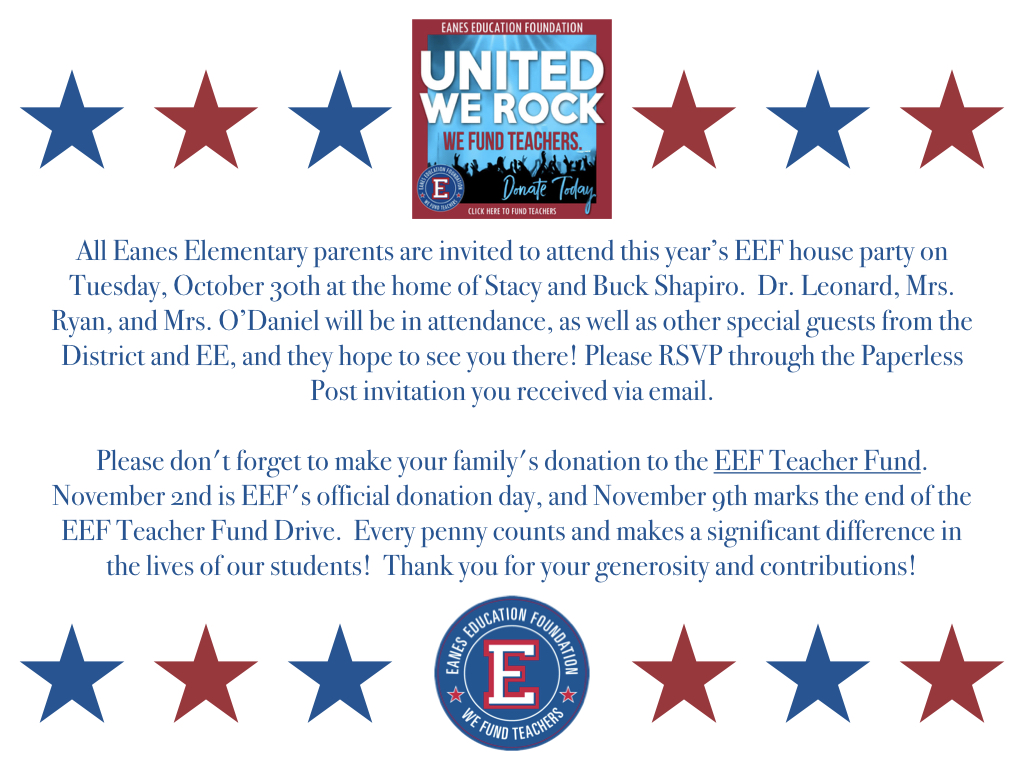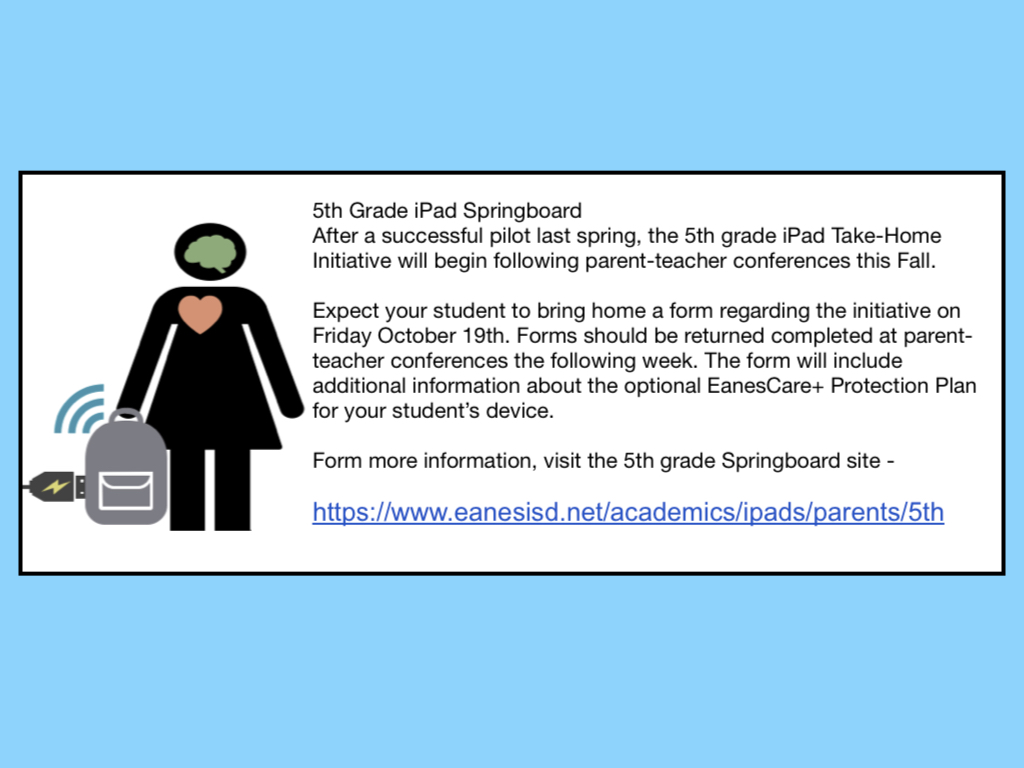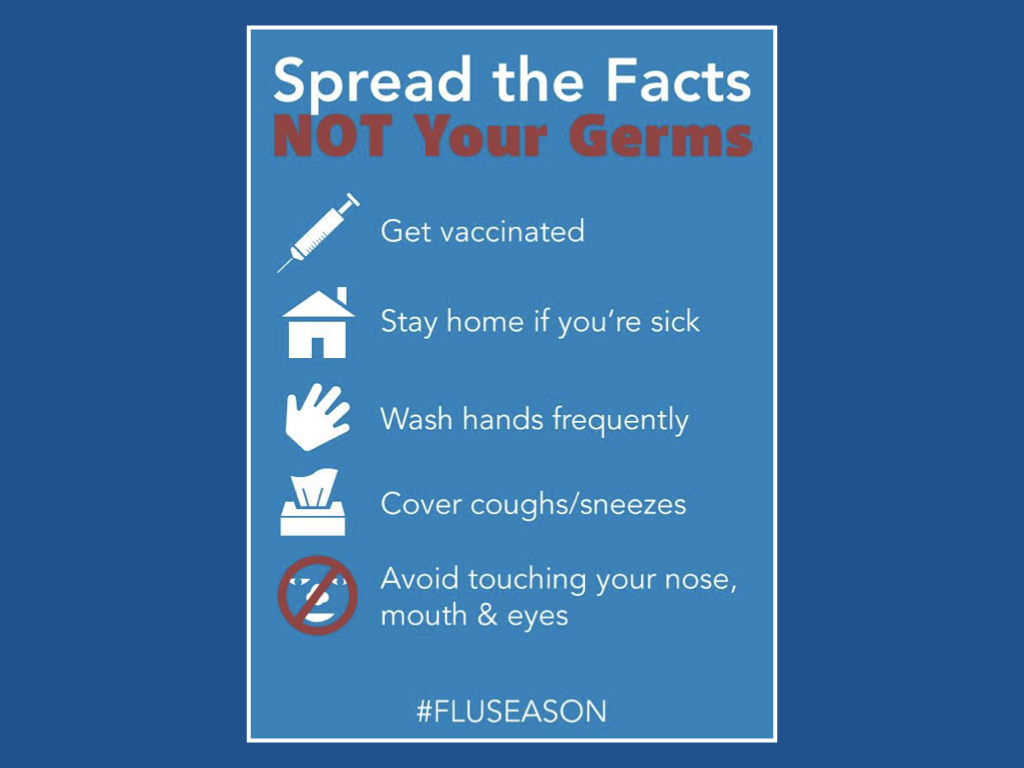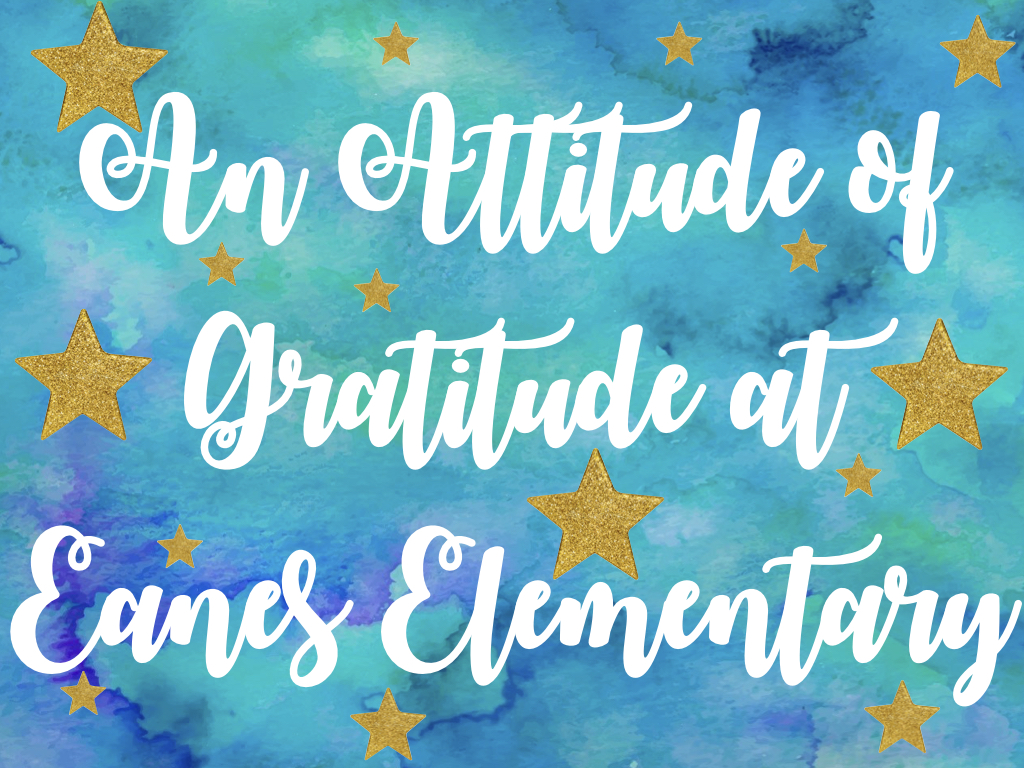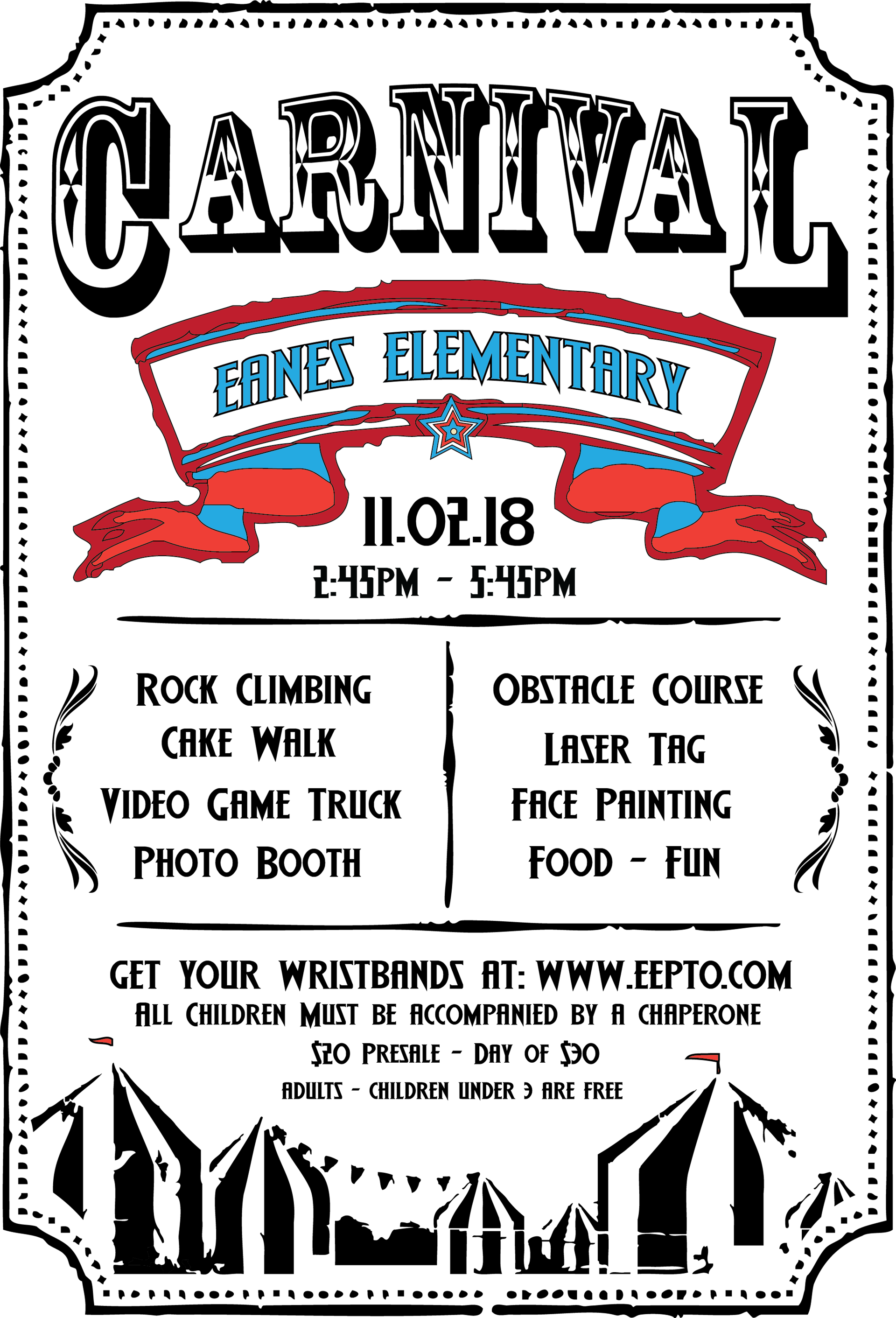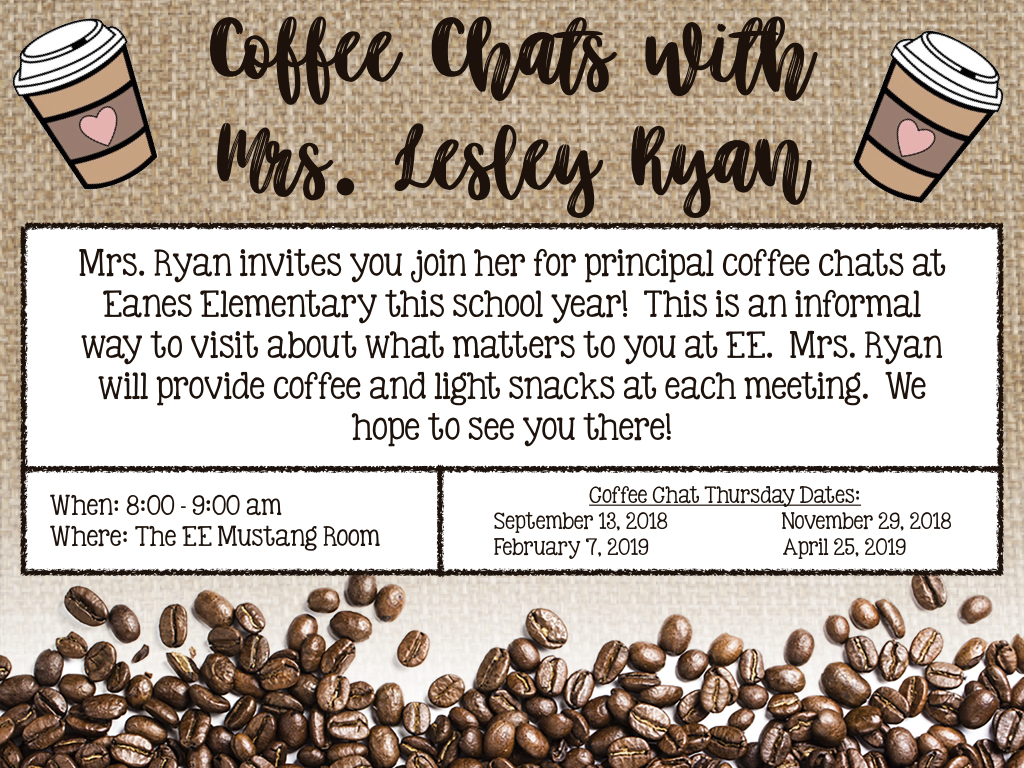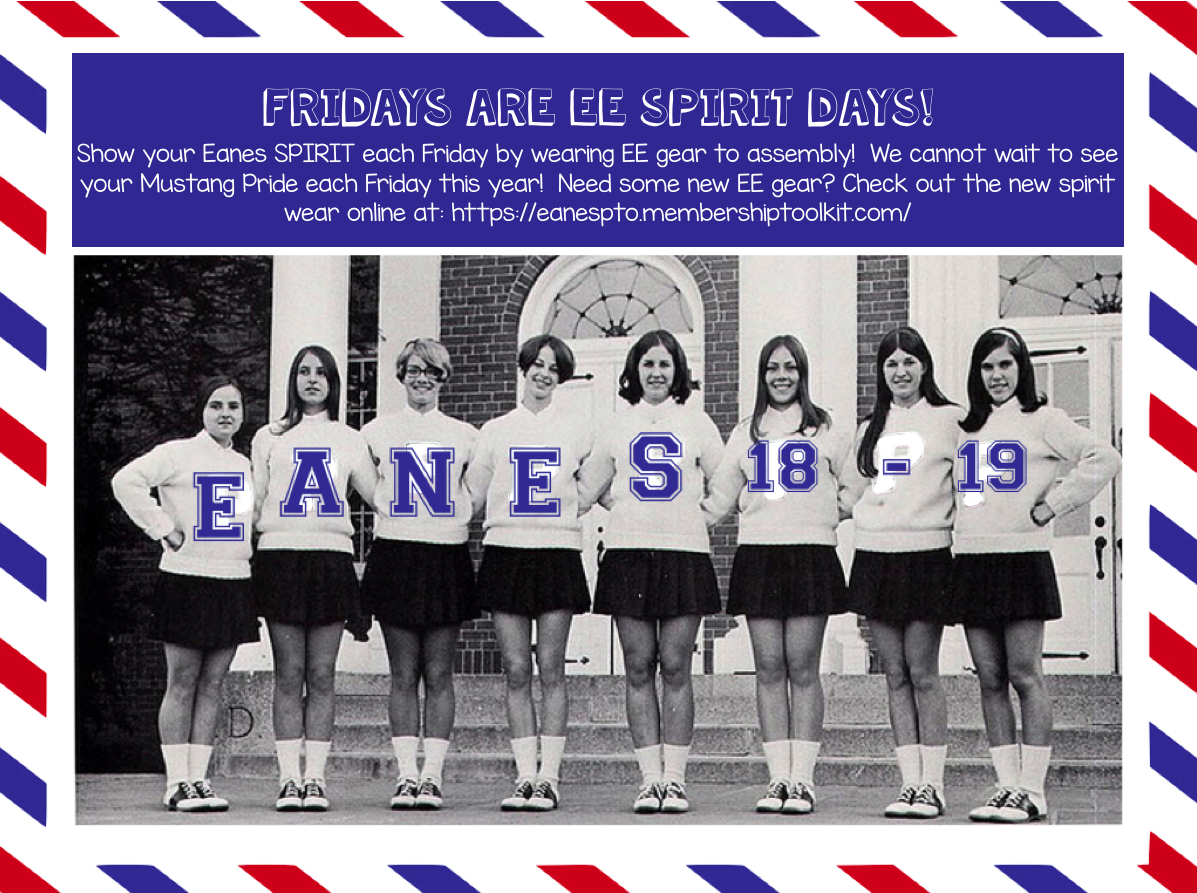 Superintendent Dr. Tom Leonard presents highlights from last year as well as challenges & opportunities facing our District. If you missed the presentation at your child's campus, join us at any of our other campus presentations. Click title for full schedule.
Interested in discussions around Eanes ISD's instructional technology structure and plan? This fall, Eanes ISD will reconvene the Digital Learning Task Force. Join us for an opportunity for public comment and input on the future of instructional technology in Eanes ISD. Next meeting is October 30. Click title to see full schedule.
Check out the following link for great ideas for snacks for your young, EE Mustang!
https://snacksafely.com/snacklist-20170906.pdf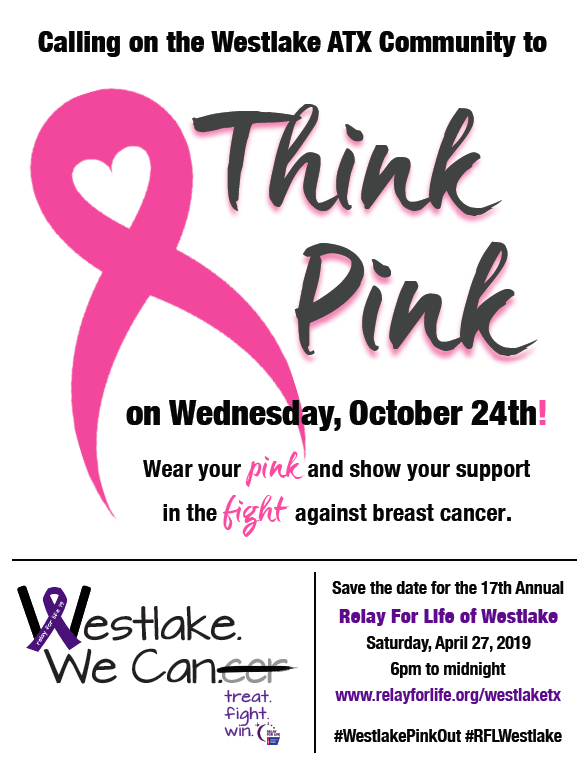 EANES ELEMENTARY SCHOOL
4101 Bee Cave Road, Austin, Texas 78746