We Can, & We Will Be Somebody Who Makes Everybody Feel Like Somebody at Eanes Elementary!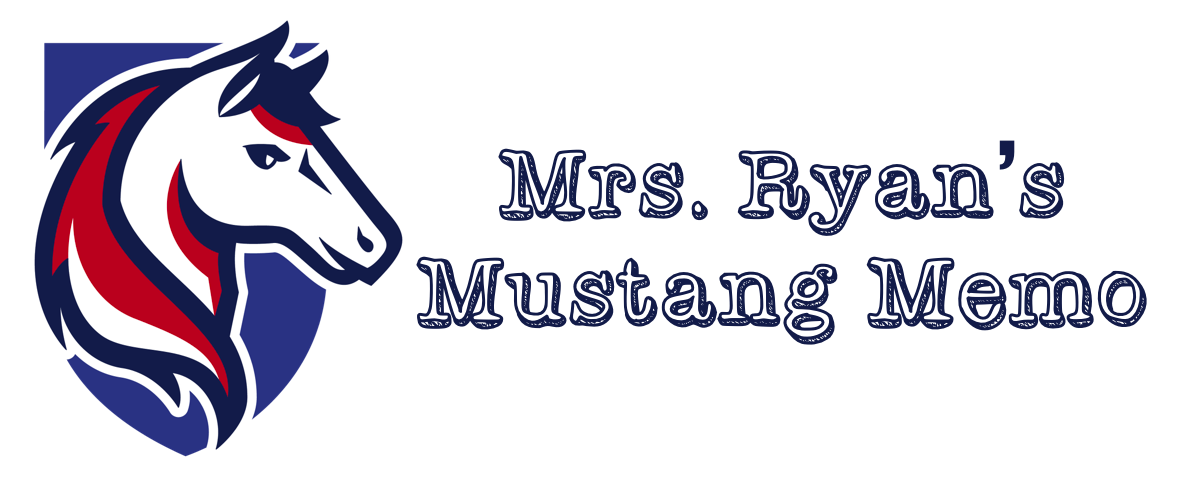 Happy Friday, Eanes Elementary Families!
 
Today, our 4th and 5th grade students attended the Nutcracker Spectacular performance at Westlake High School. If you have not seen the Nutcracker Spectacular before, this is a unique collaboration of the WHS Symphony Orchestra, WHS Tech Crew and Alisa's Dance Academy. Many of our own Eanes Elementary students, current and former, danced in the ballet, and it was a joy to see them performing on stage!

On December 13th and 14th, our 3rd grade students will showcase their entrepreneurial skills at our annual "3rd Grade Market Day".  All EE students are invited to bring change to school, as well as a disposable shopping bag for their newly purchased goodies.  Items range in cost from $0.25 to about $1.00, and proceeds will be donated by students to a local organization for charitable use.

Our second graders will showcase their incredible performing skills during their musical on Wednesday, December 19th!  It's sure to be a fabulous show, and we hope you're able to attend!

Looking ahead, one of our favorite traditions in Eanes ISD is the annual performance by the Westlake Madrigals. These very talented choir students have auditioned to be part of this prestigious group. As educators, we always enjoy seeing our former students perform and try to recognize them from their elementary days! We look forward to this wonderful performance at assembly on Thursday, December 13th at 7:35 am in the cafeteria.  Please feel free to join us for this special treat. 

If you're traveling south to the Alamodome to cheer on the Chaps this weekend, please drive safely!  Go Chaps!

With gratitude,
Lesley Ryan
EE Principal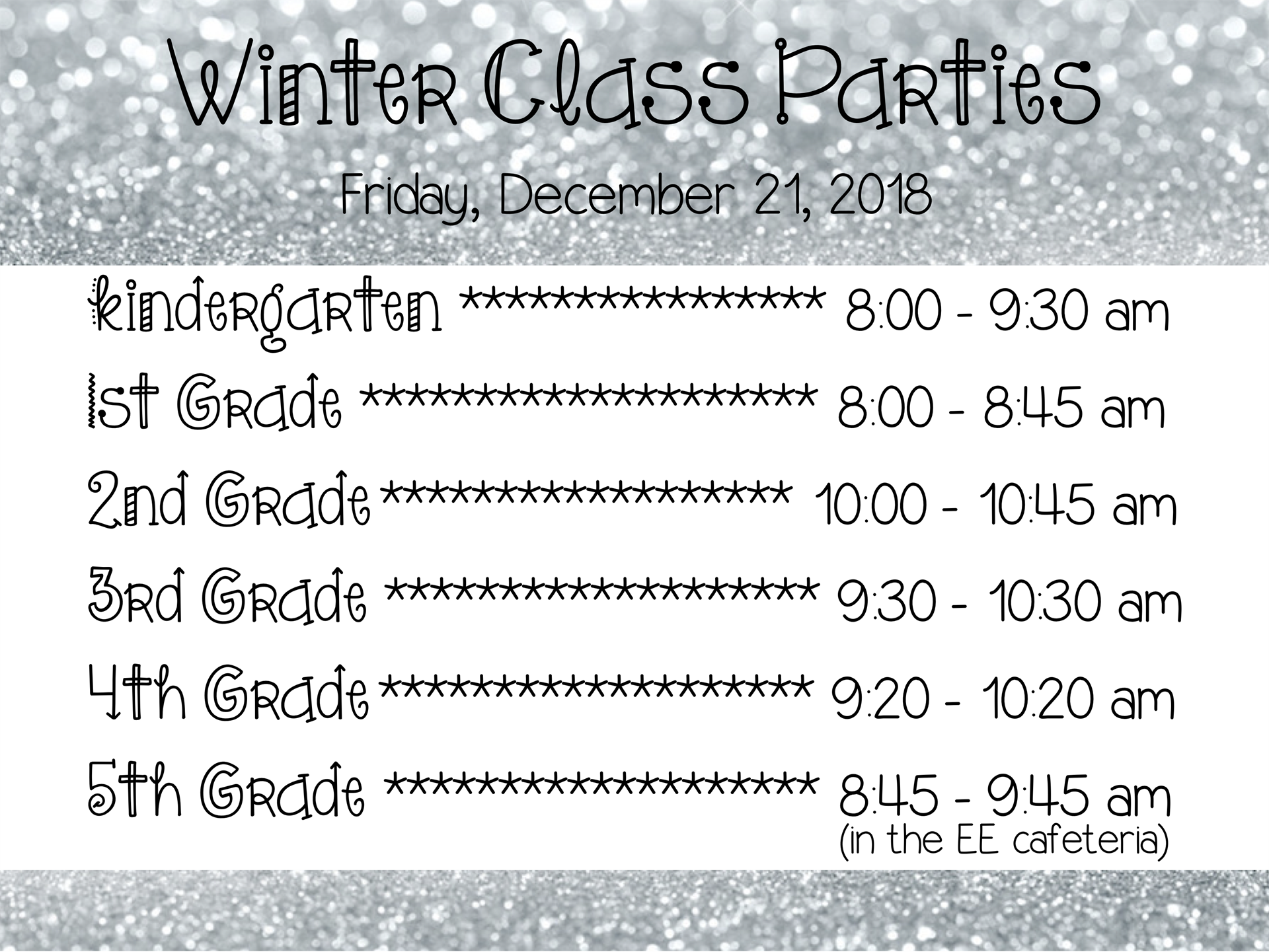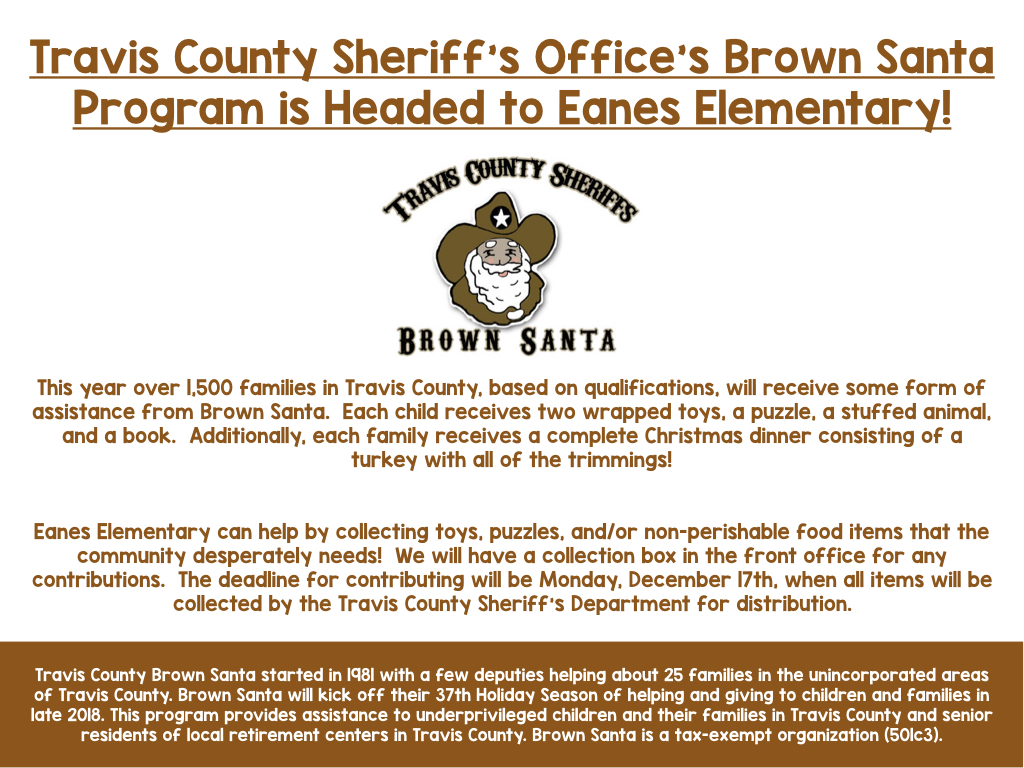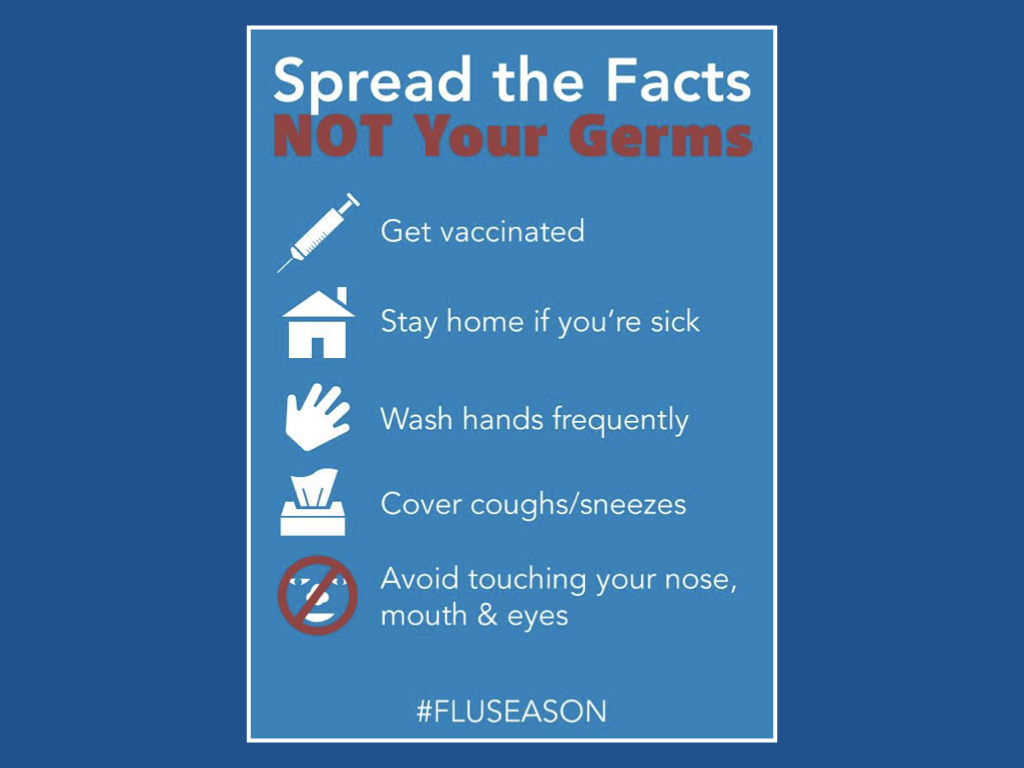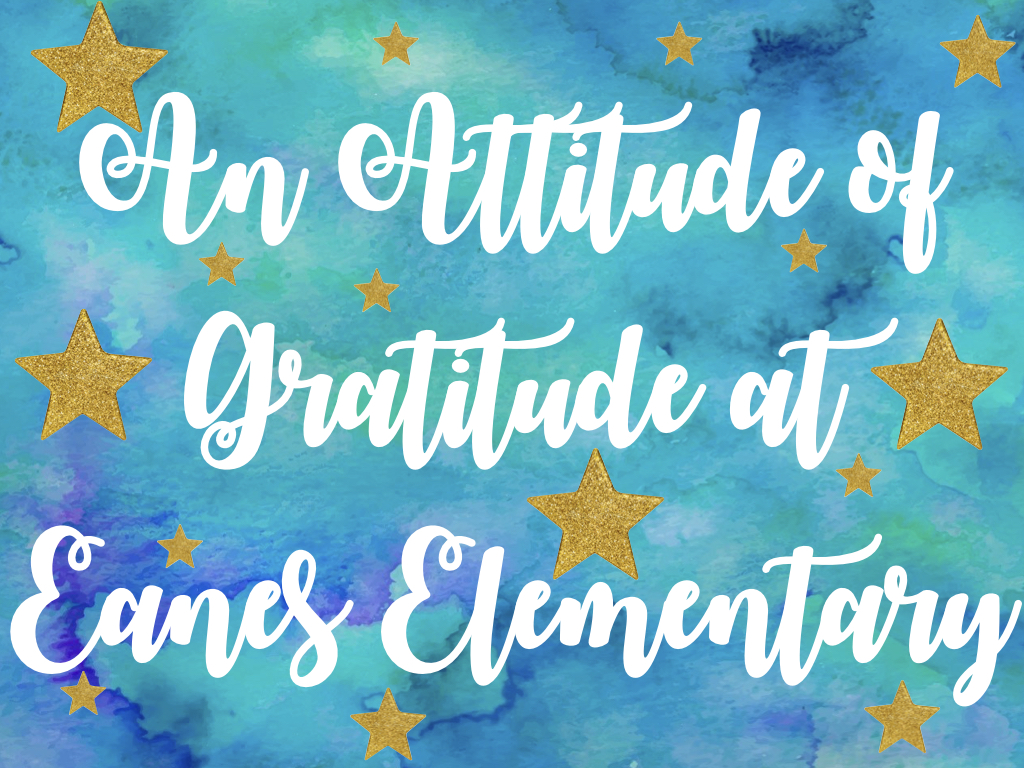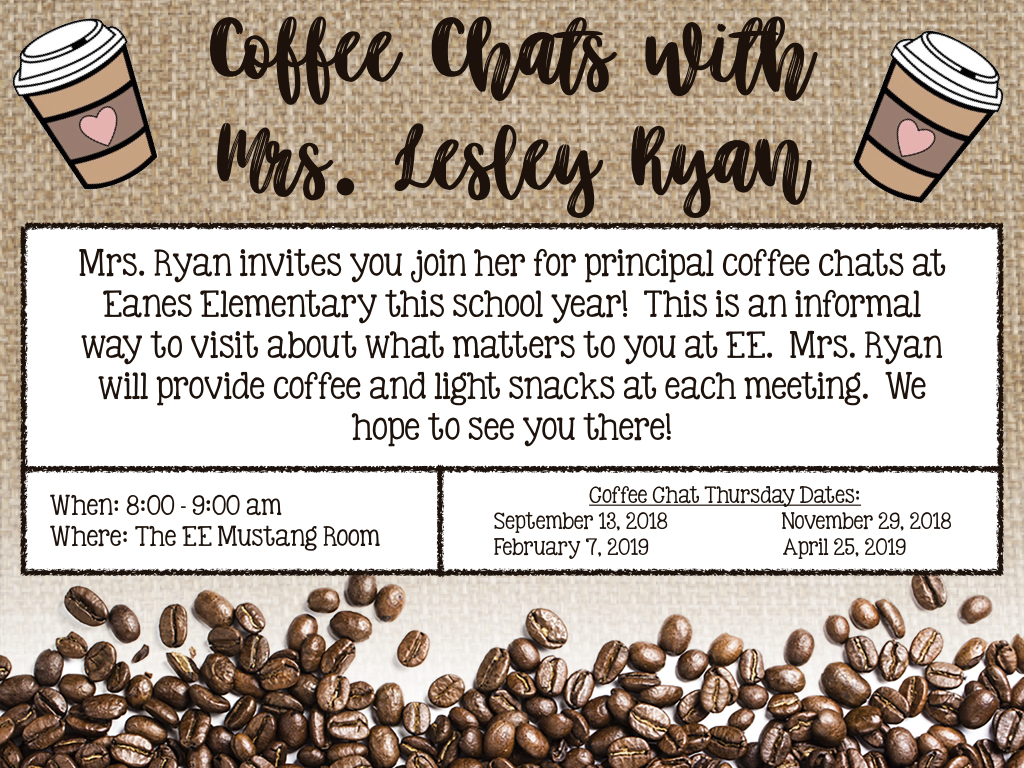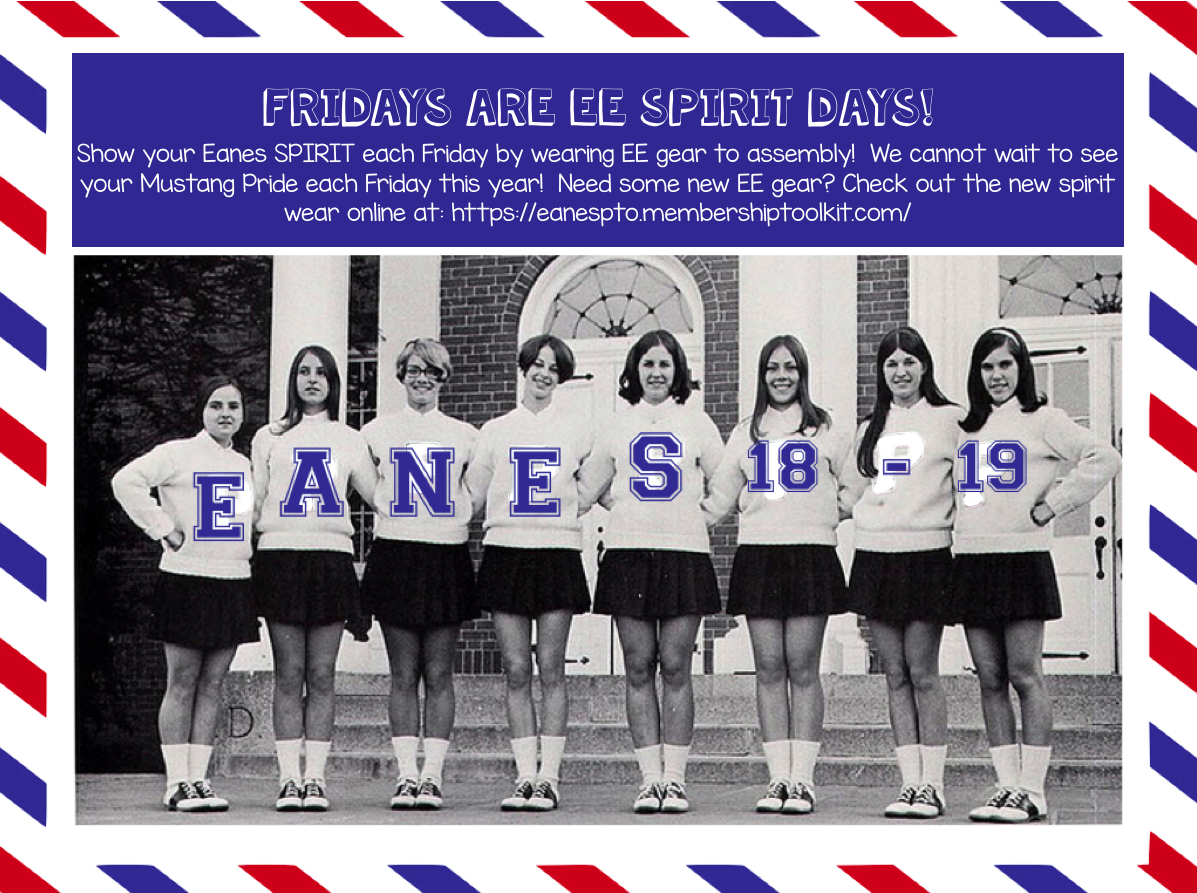 EE Nurse, Gina Palermo explains how and why someone might need to use an Epi Pen.
Check out the following link for great ideas for snacks for your young, EE Mustang!
https://snacksafely.com/snacklist-20170906.pdf
EANES ELEMENTARY SCHOOL
4101 Bee Cave Road, Austin, Texas 78746