We Can, & We Will Be Somebody Who Makes Everybody Feel Like Somebody at Eanes Elementary!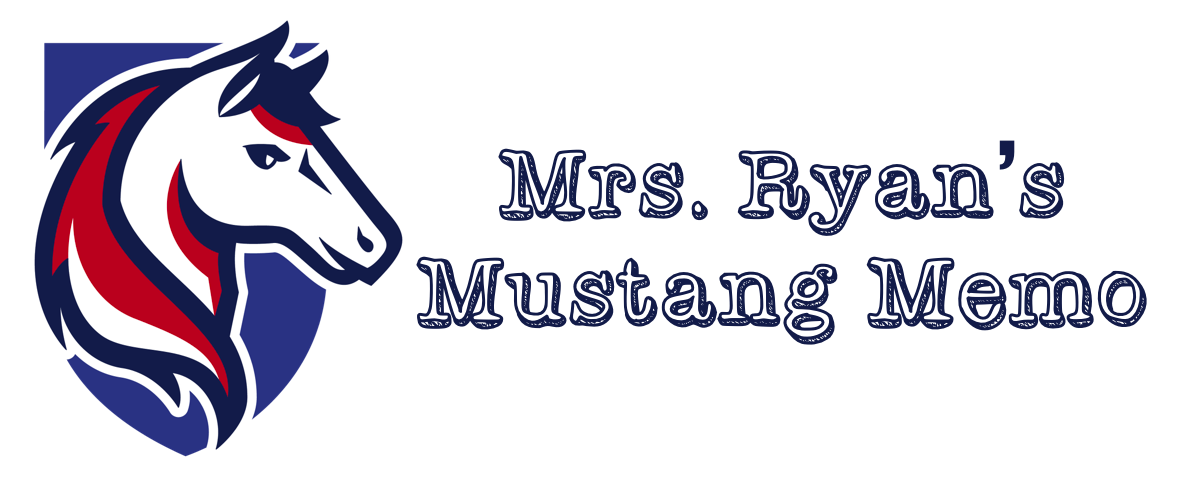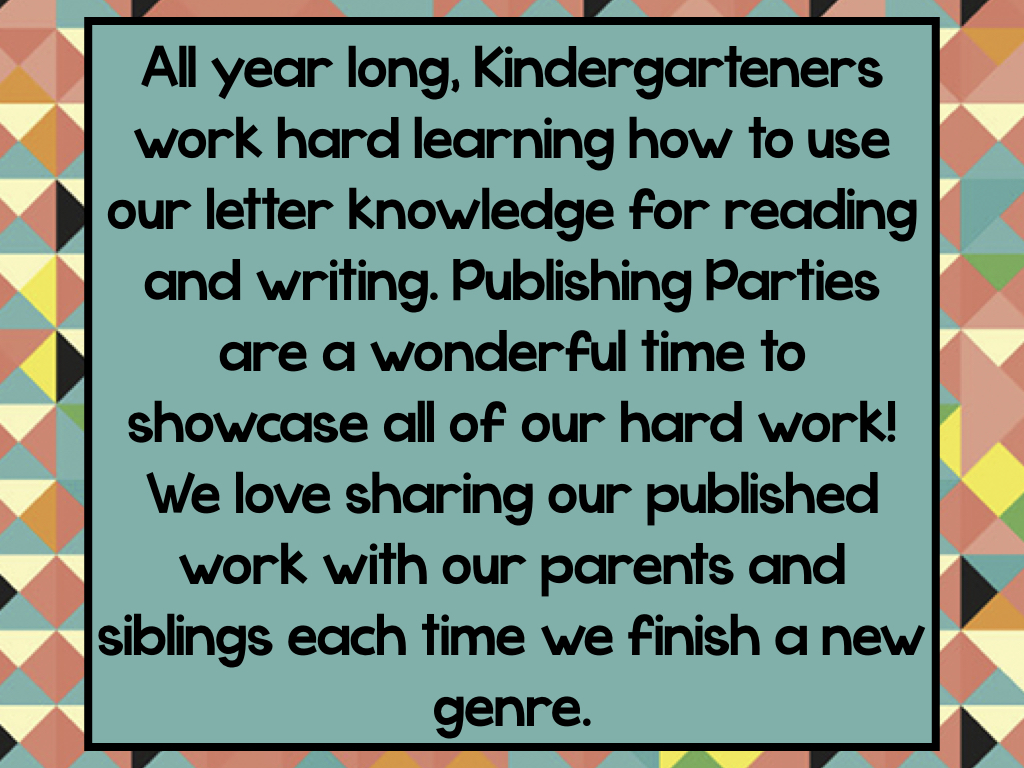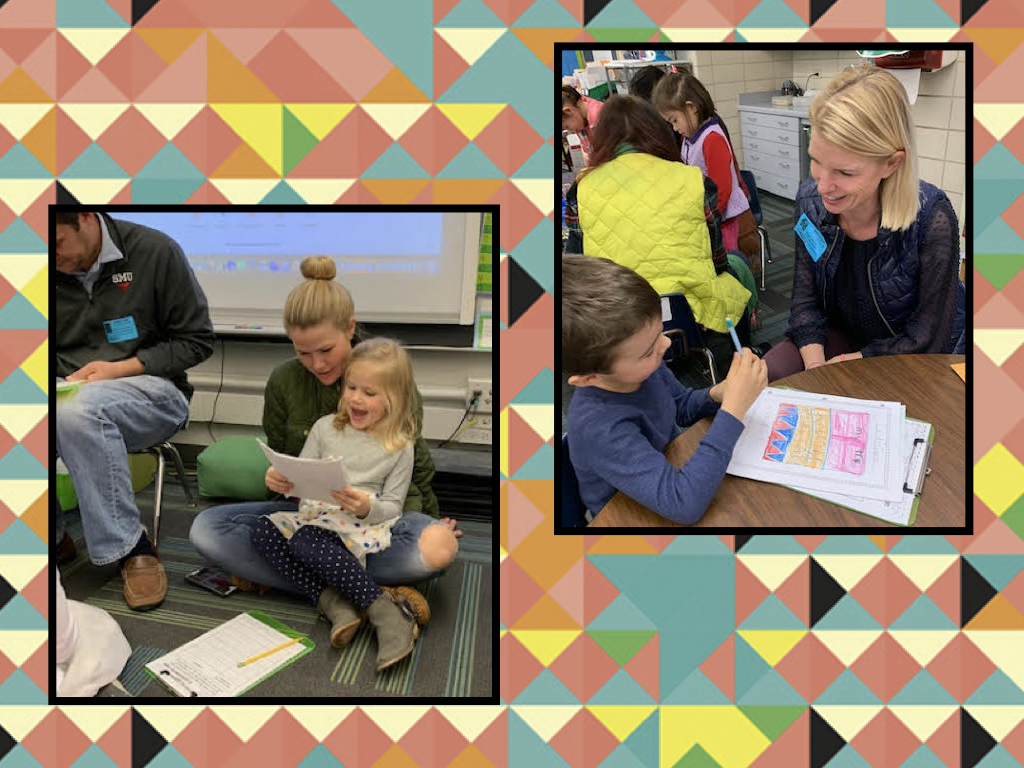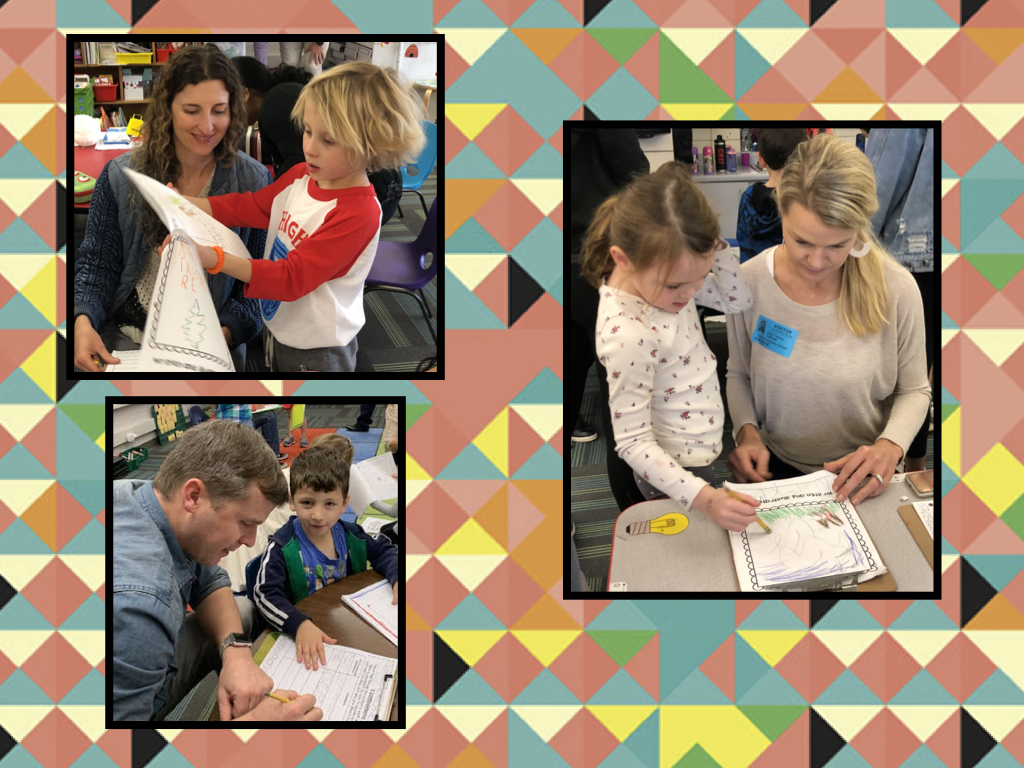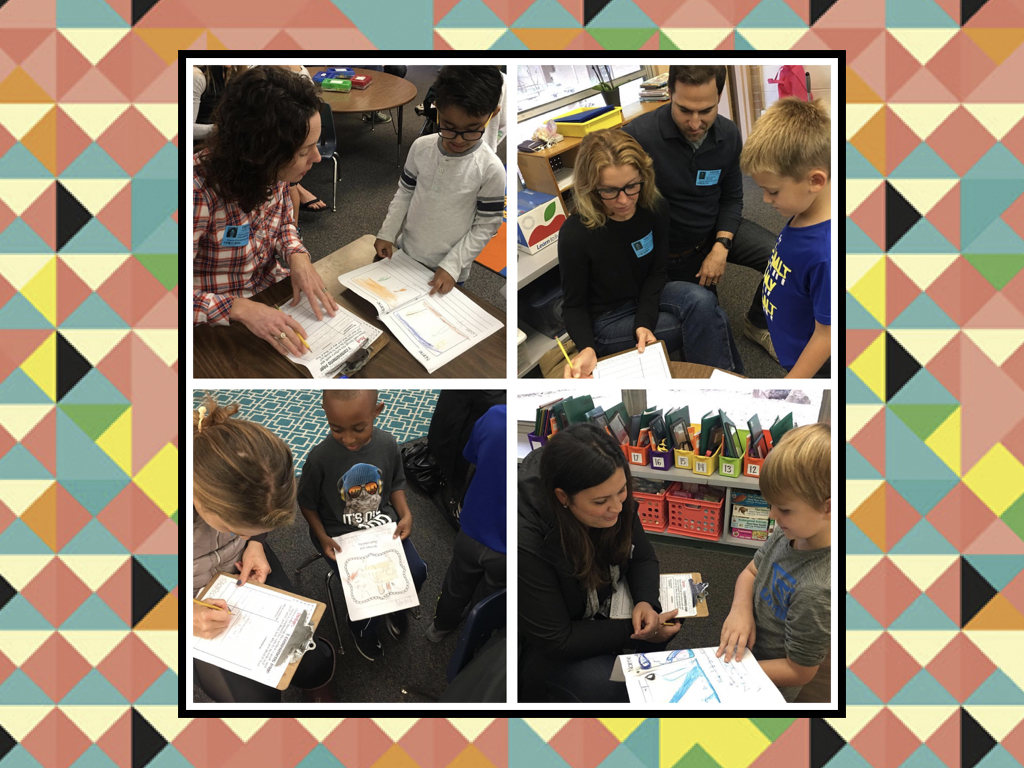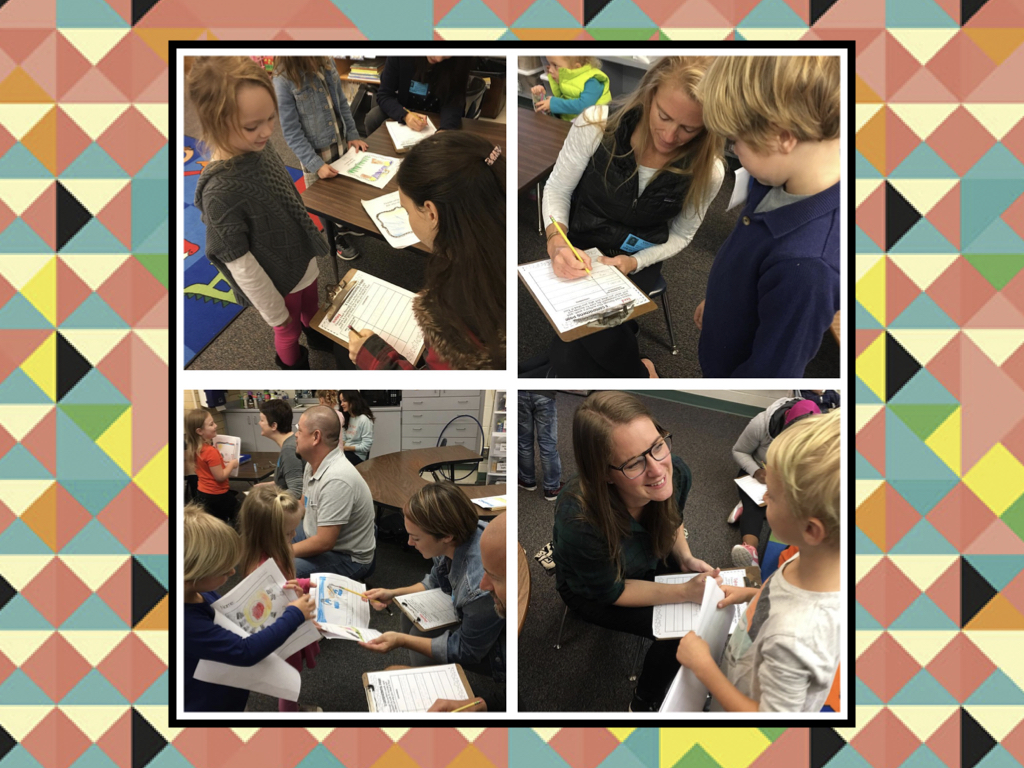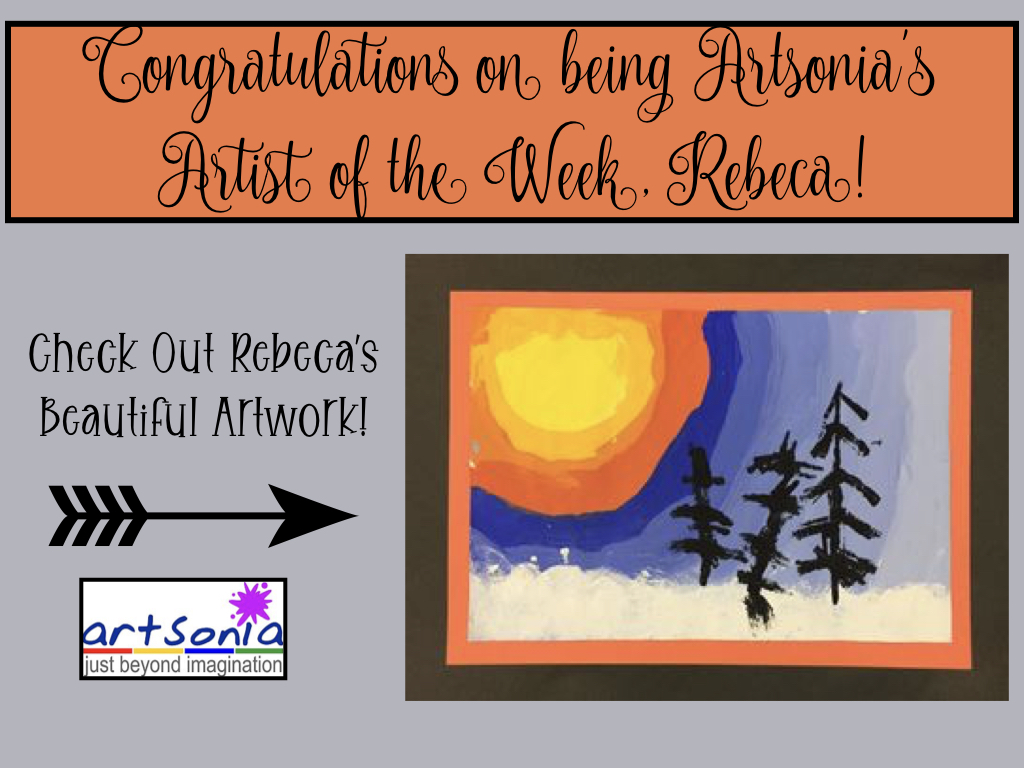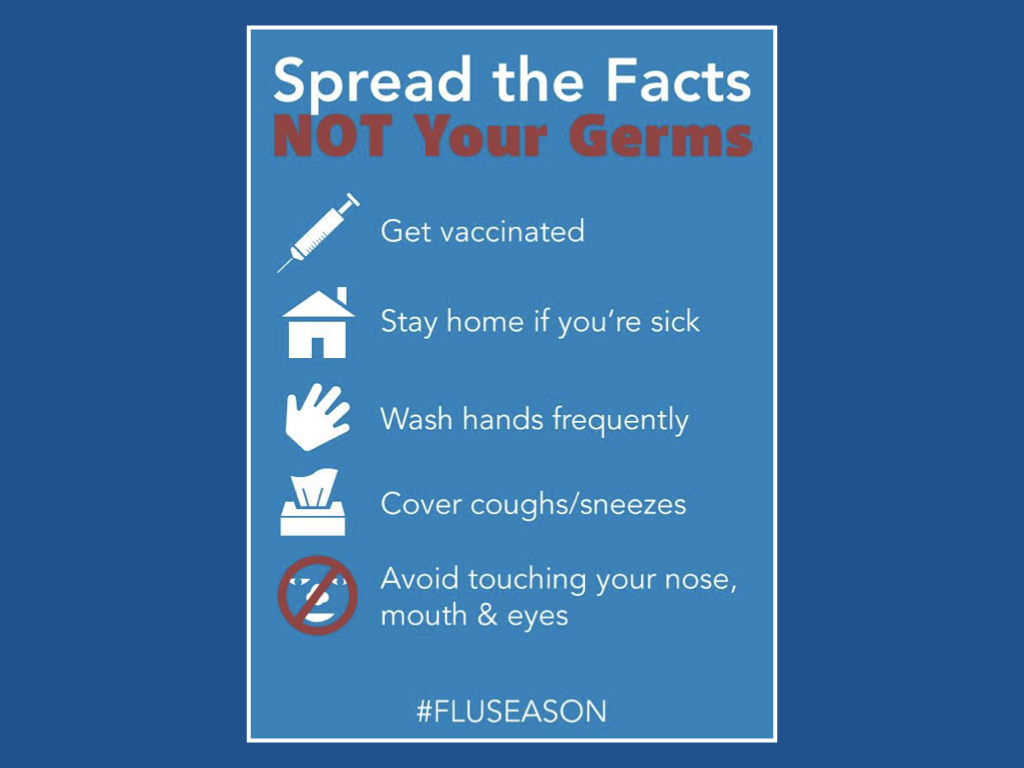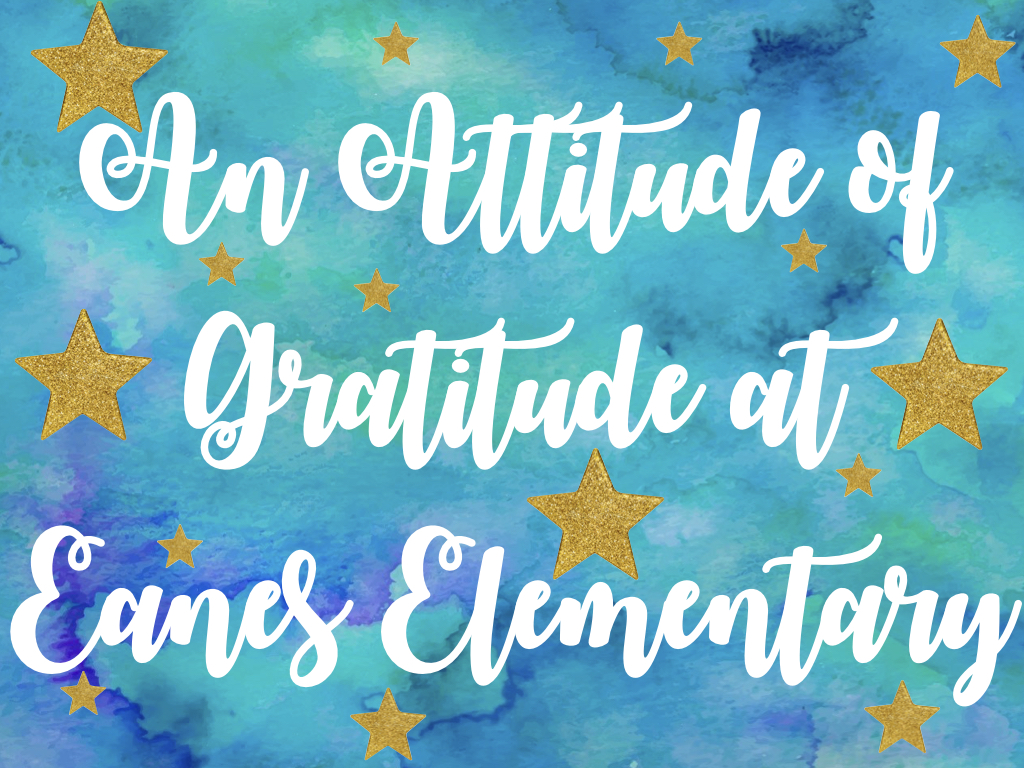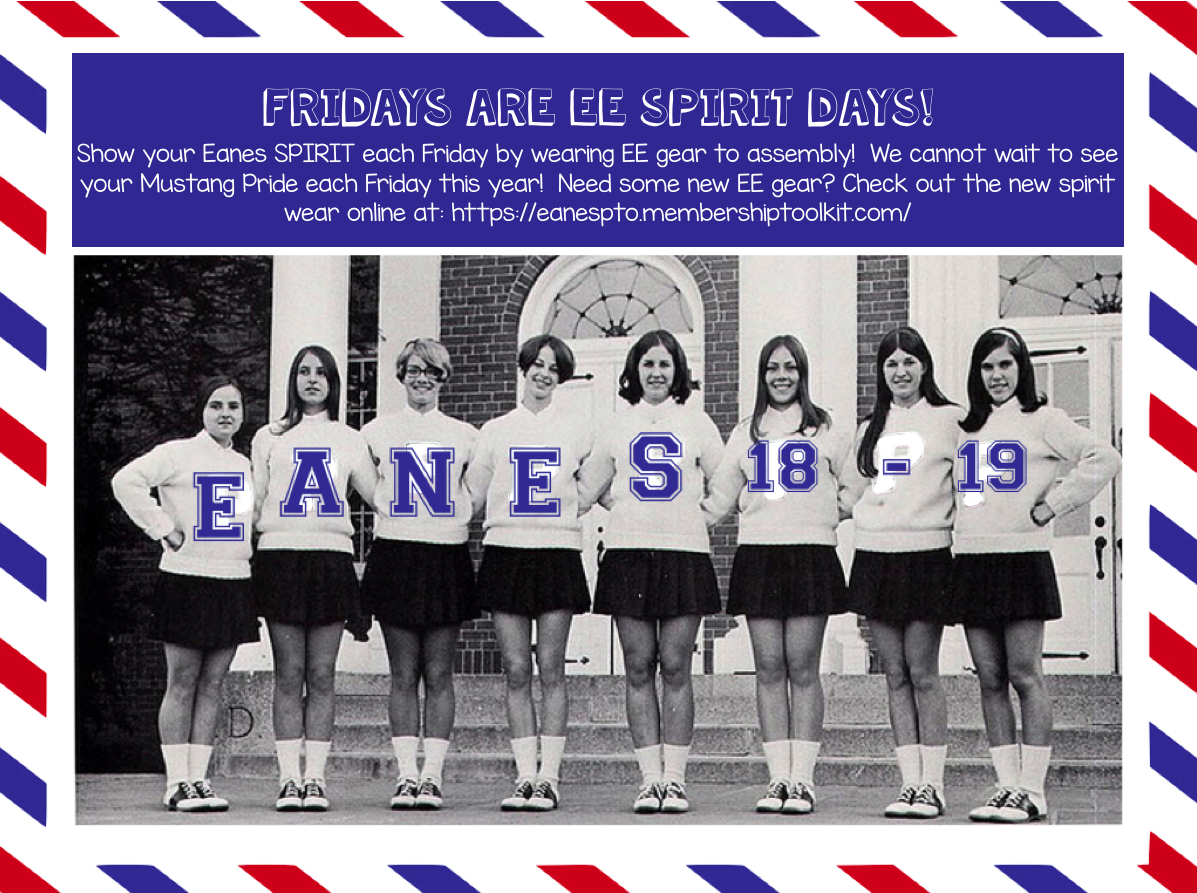 10:30am - 12pm in the Cafeteria. Complete online enrollment before attending. Online enrollment opens March 4 at 10am. Click title for more info.
By now you may be aware the school district is planning a slight adjustment to the attendance boundaries between Eanes and Bridge Point elementary schools. This is part of a long-range plan to relieve overcrowding at Eanes Elementary and balance enrollment at Bridge Point Elementary, which has space for more students. This boundary adjustment is also necessary to gradually lessen Eanes Elementary's need for temporary classrooms on its campus within the next three to five years, while better utilizing Bridge Point's existing capacity.
Student Information Verification (SIV) opens Monday, March 4 at 1 PM. SIV must be completed by March 15 for all Eanes ISD Students except current graduating seniors.
The following also open on March 4: New Student Online Enrollment, Spanish Immersion Application and Returning Transfer Application. Click title for more info.
Learn about the proposed $80 million bond election to be held on May 4, 2019. The proposed bond requires no tax rate increase and includes projects under safety & security, student programs & support, energy efficiency & conservation, facilities as well as co-curricular and extra-curricular spaces.
Check out the following link for great ideas for snacks for your young, EE Mustang!
https://snacksafely.com/snacklist-20170906.pdf
EANES ELEMENTARY SCHOOL
4101 Bee Cave Road, Austin, Texas 78746