Sat Feb 27
EEPTO Drive In Movie Event!
6:30 PM - 9:00 PM
Mon Mar 1
National Nutrition Month
All day
Tue Mar 2
National Nutrition Month
All day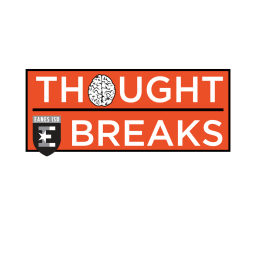 Early Release, March 3 & 4 for both in-person and remote learners. All schools release 3 hours early; Bus routes will run immediately after release.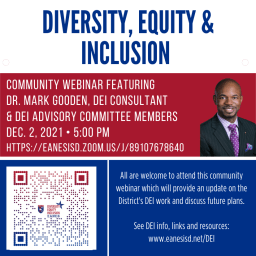 Feb 25 @ 6:00PM. Featuring Dr. Mark Gooden, DEI Consultant. All are welcome to attend this community webinar which will provide an update on the District's DEI work and discuss future plans.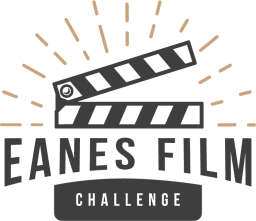 The Eanes Film Challenge provides K-12 students an opportunity to create a short film. Students are encouraged to apply their creativity and utilize district iPads to create a 60-second short film from one of the three challenges. Visit the website linked in the title for more information.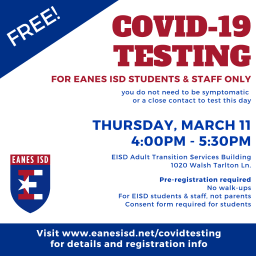 We are happy to offer free COVID-19 testing for Eanes ISD staff & students Saturday, Feb. 27, 10:30am-12:30pm. Unlike our daily testing, you do not have to be symptomatic or a close contact to test on this day. Registration is required: www.eanesisd.net/covidtesting.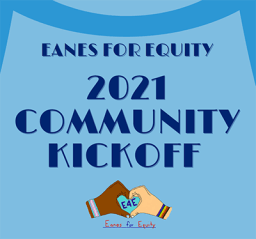 E4E 2021 Community Kickoff, March 5 @ 12:30 PM. Come celebrate our 2020 accomplishments, learn about our 2021 goals, & find out how YOU can be a part of it. Open to all in the EISD community. Register today!