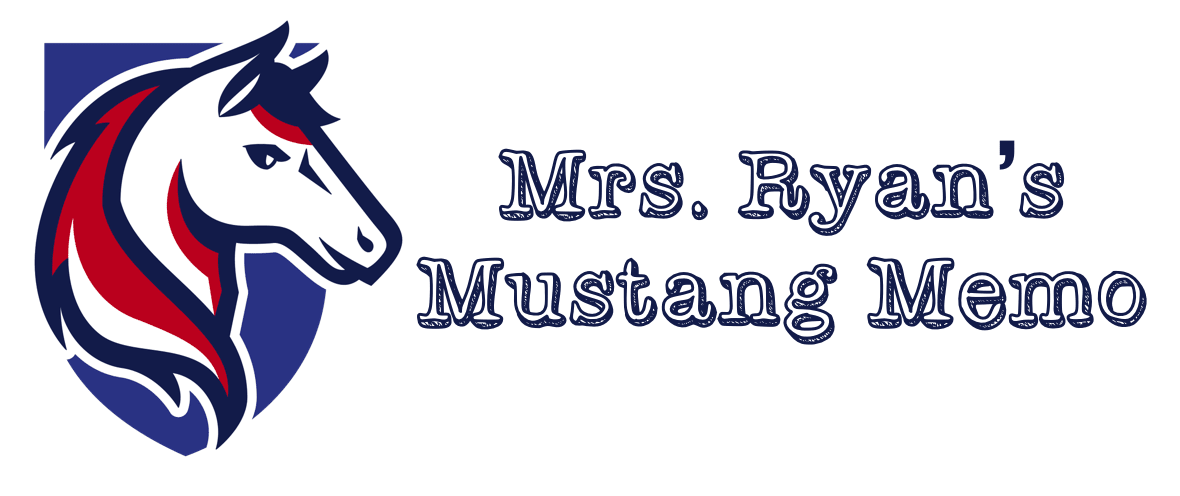 Wednesday, January 22 @ 6:00, HCMS Library For 5th grade special education families.  Meet HCMS Special Education staff and hear about the progression from elementary to middle school.  We will cover frequently asked questions and have time for a Q&A session. 
Fri Jan 17
Weekly Assembly in Cafeteria
7:35 AM - 8:00 AM
Mon Jan 20
School Holiday
All day
Tue Jan 21
PTO General Meeting - Cafeteria
8:15 AM - 9:15 AM
Wed Jan 22
5th to 6th Grade Special Education Progression Meeting
6:00 PM - 7:00 PM
Thu Jan 23
EISD Speaker Series, "No More Threats & Bribes"
12:00 PM - 1:00 PM
Fri Jan 24
Weekly Assembly in Cafeteria
7:35 AM - 8:00 AM
Fri Jan 24
PTO General Meeting
8:15 AM - 9:15 AM
MONTHLY SOCIAL EMOTIONAL LEARNING (SEL) THEME
Our ECSE (Early Childhood Special Education), formerly PPCD, is looking for typically-developing children ages 3 1/2 to 4 years of age to serve as peer models in our ECSE for the 2020-21 school year. Applications open 1/17/2020 and close at 5pm on 1/31/2020.
The Spring Eanes ISD Community Education Enrichment Catalog is out! Take a look at the variety of options we have - sports, languages, performing arts, robotics and more.
"If you'll get dressed, I'll give you some candy"…"If you don't get dressed, no TV today!"…Out of desperation, many parents have resorted to using threats or bribes to get children to behave. This workshop will help parents set consequences that teach instead of punish.