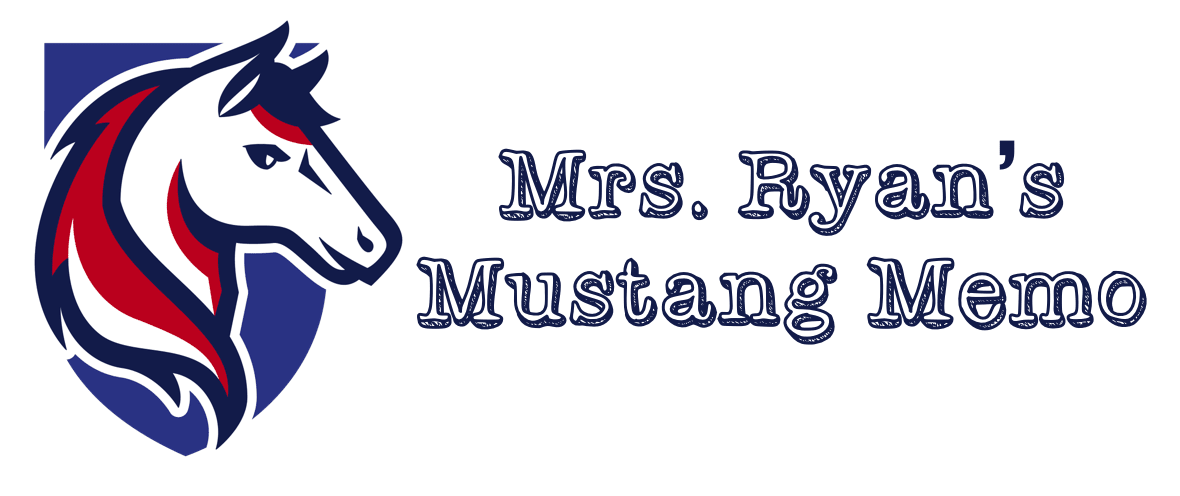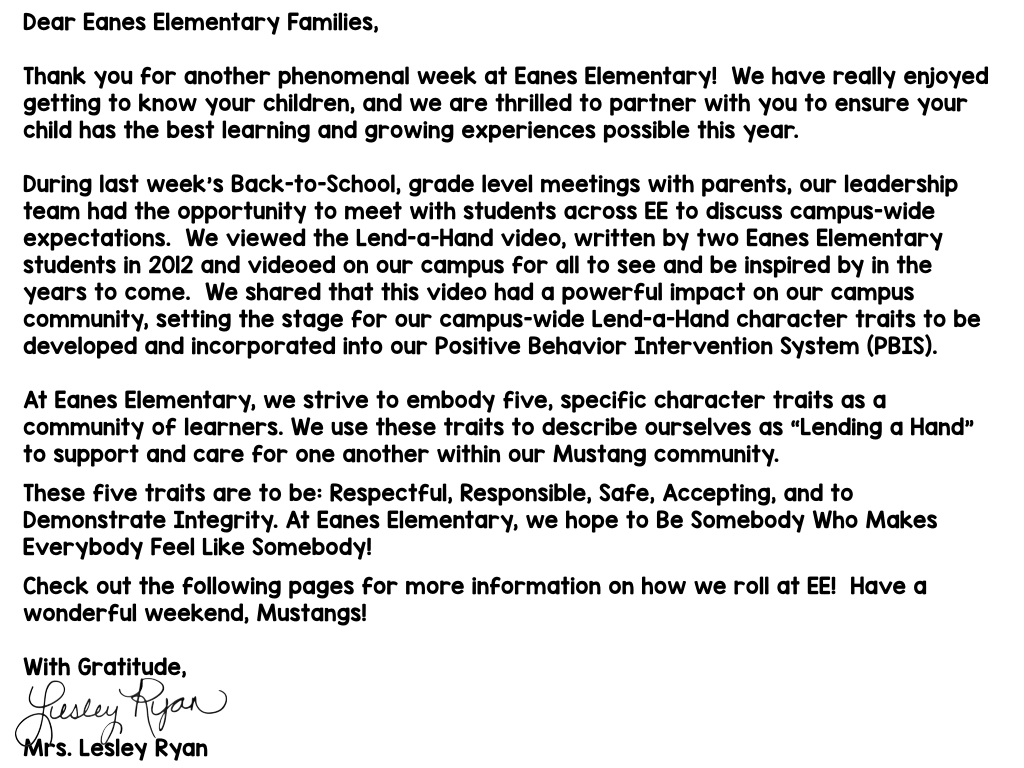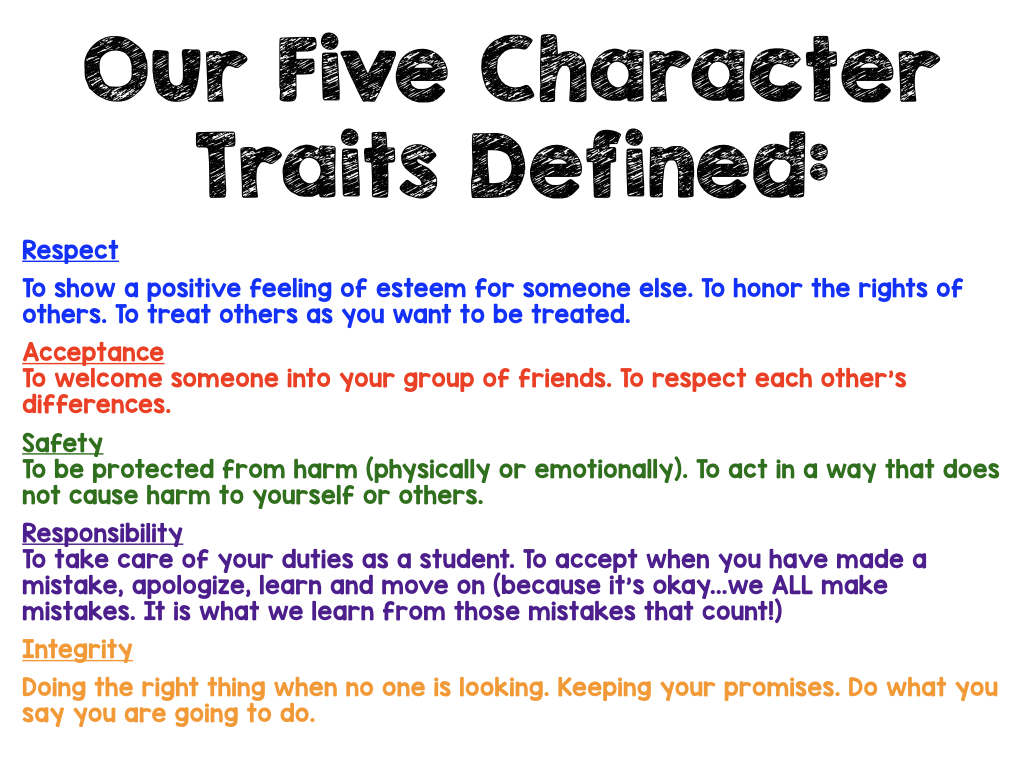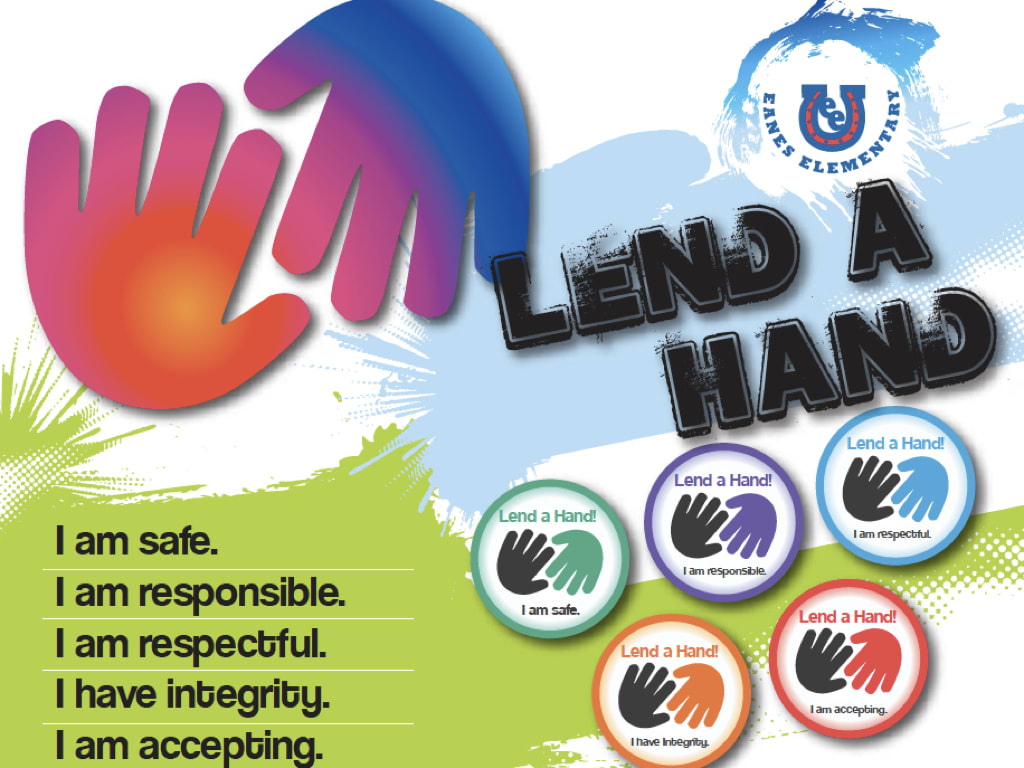 Watch our Lend-a-Hand video below!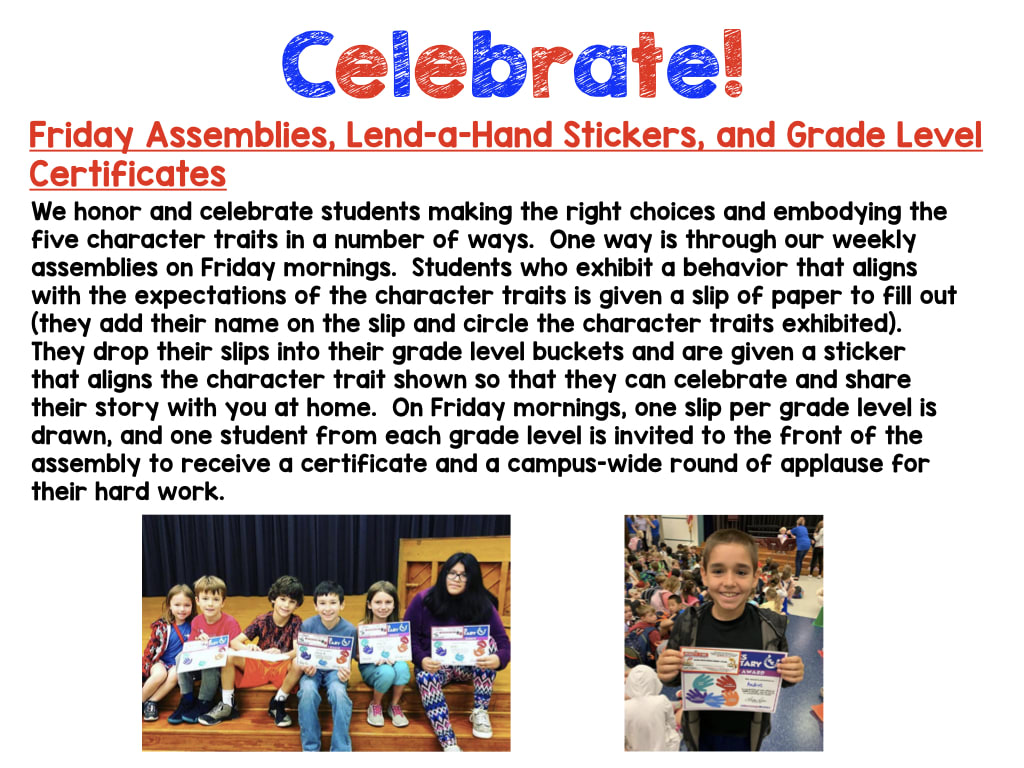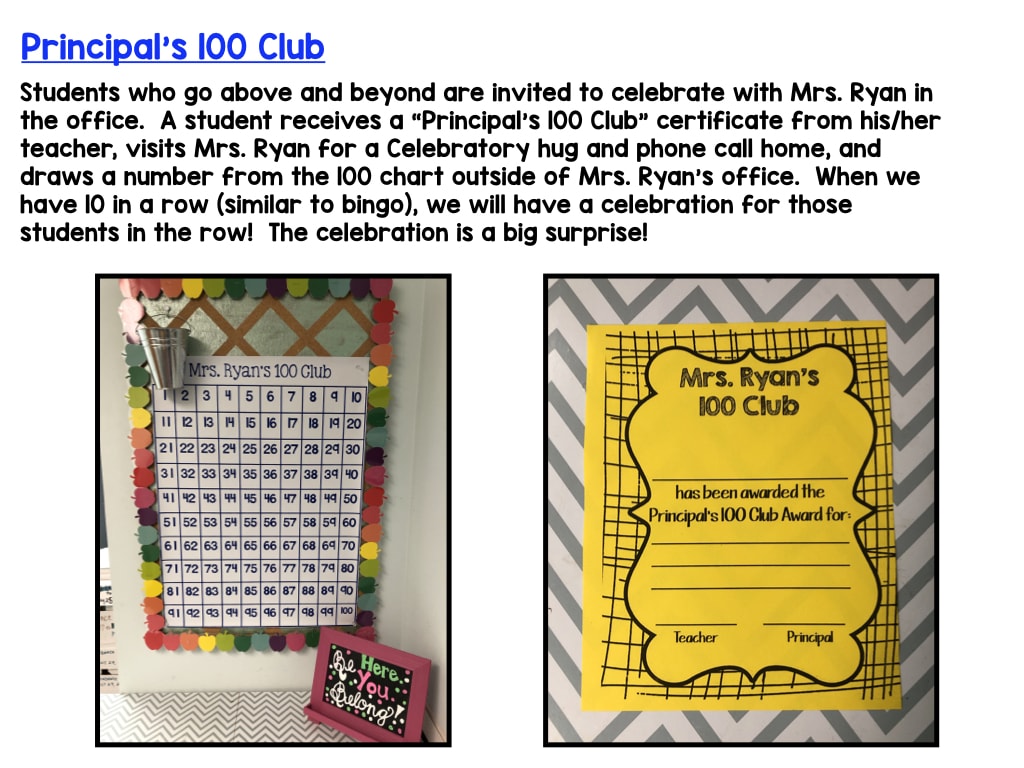 Click on the link below to view the EE PBIS Video: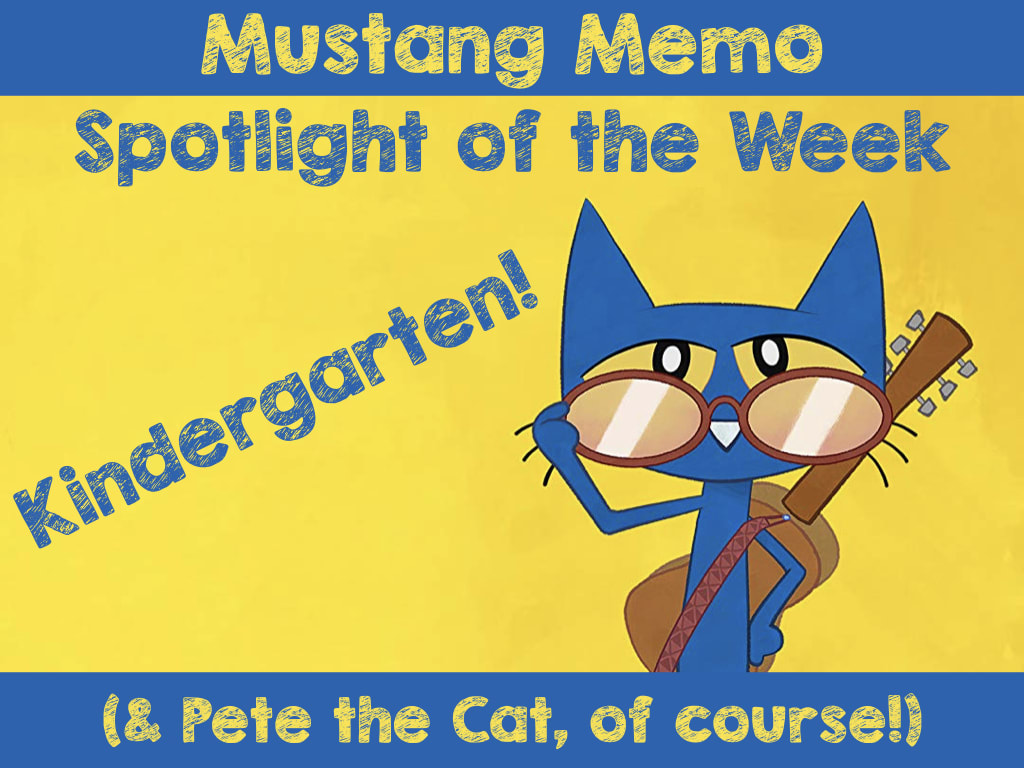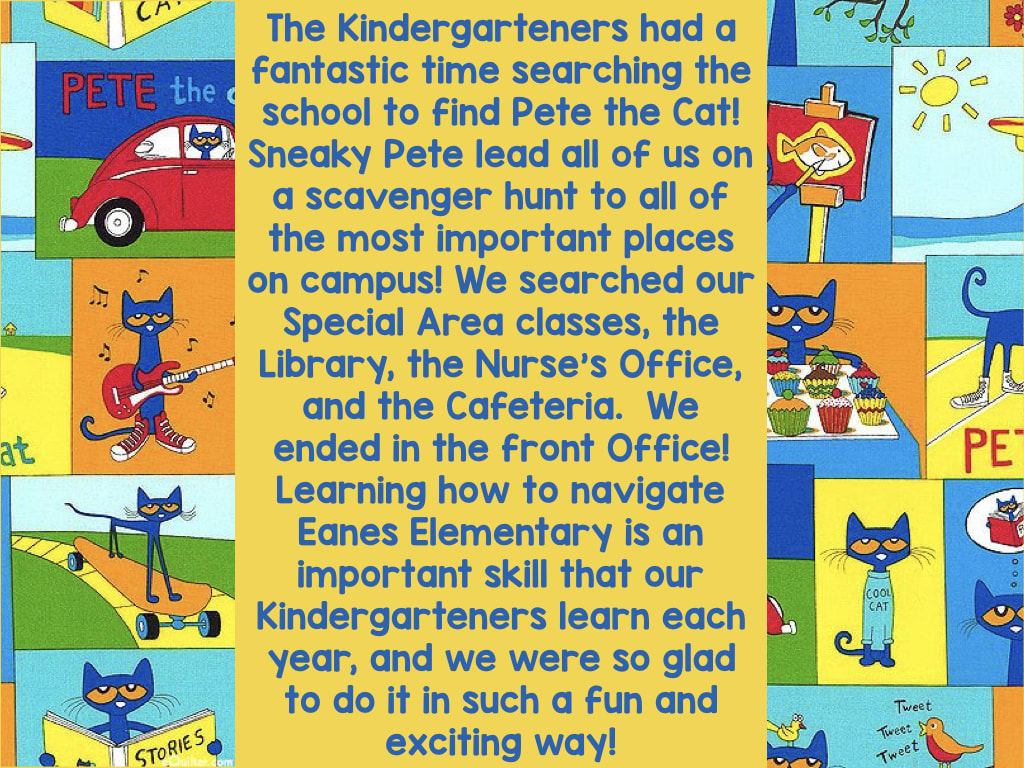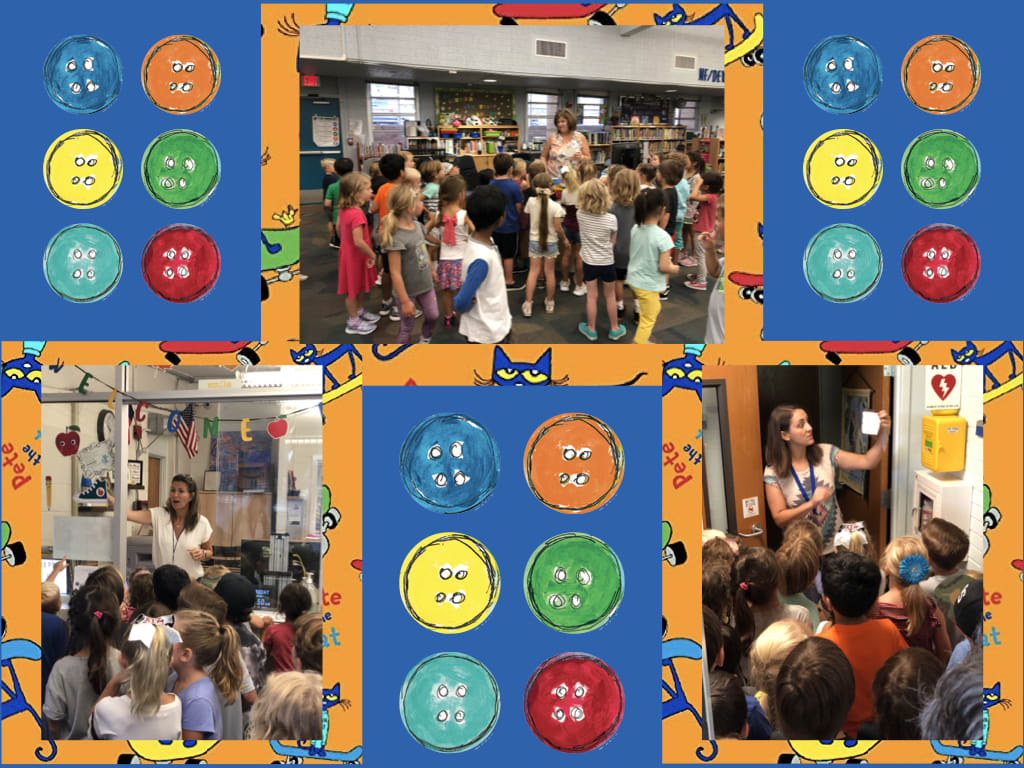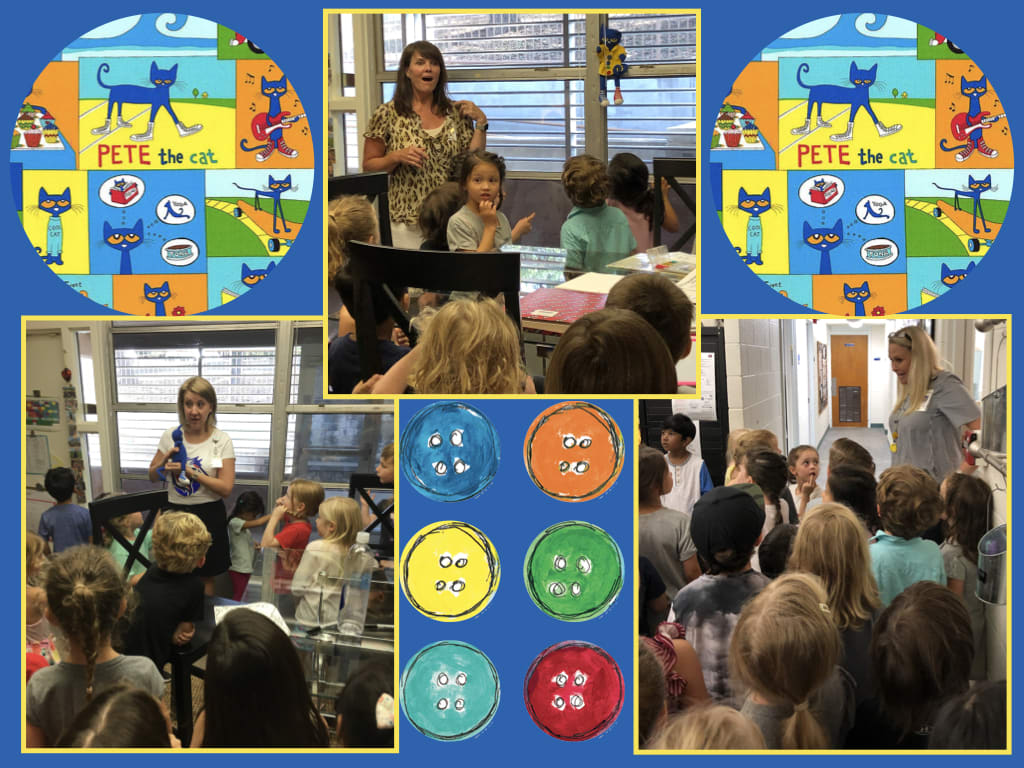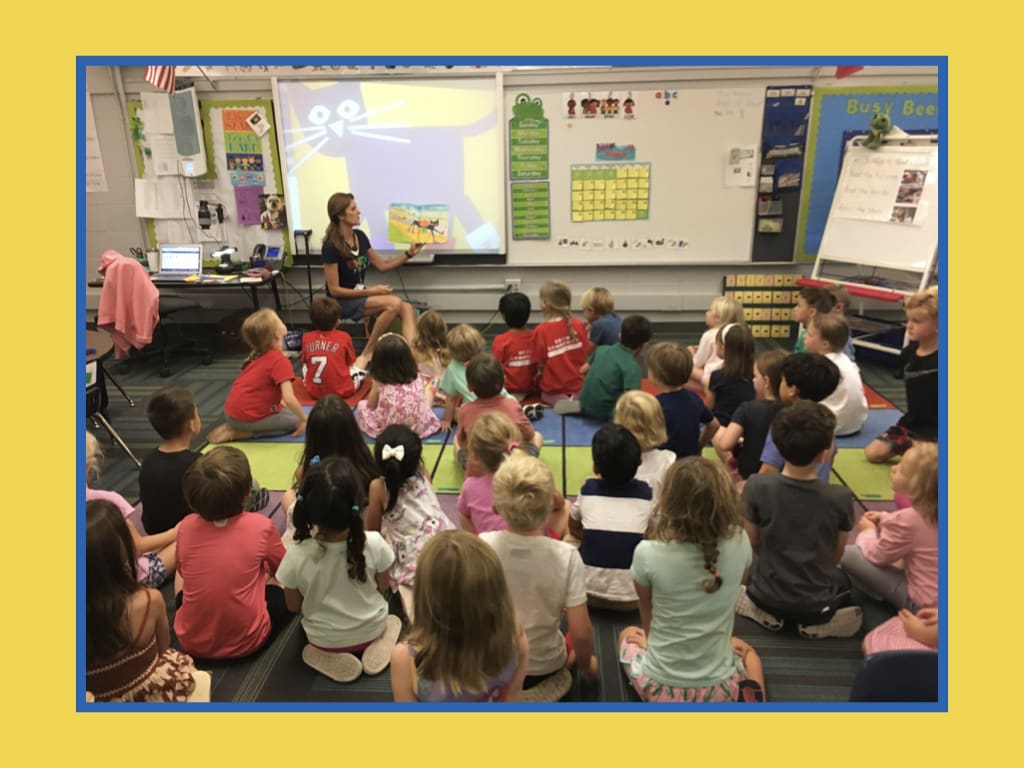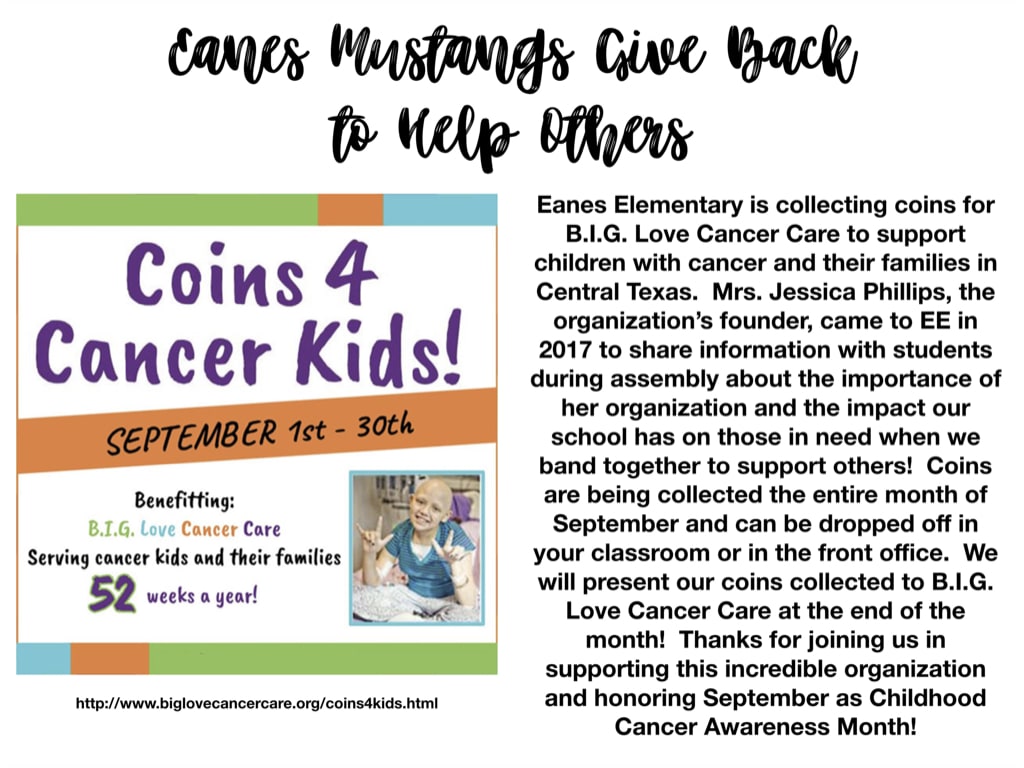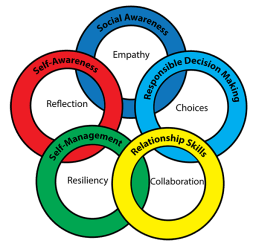 As responsible parents, educators and leaders, it is our obligation to try to model and teach healthy relationship skills. Teaching tolerance and encouraging our children to develop good relationships with others who may not share their exact values or beliefs is critical to their development and success. One way to help our children is to "seize teachable moments" when reading a book or watching TV...

There will be a Destination Imagination Parent Info meeting on Thursday, September 5, from 6:30 PM-7:30 PM in the Eanes ISD Board Room (601 Camp Craft Road).  Learn about this year's wonderful creative problem-solving challenges for students in grades K-12, and hear the next steps for those interested in participating!
Fri Sep 6
Weekly Assembly in Cafeteria
7:35 AM - 8:00 AM
Thu Sep 12
Westlake Speaker Series, "Life Purpose"
12:00 PM - 1:00 PM
Fri Sep 13
Weekly Assembly in Cafeteria
7:35 AM - 8:00 AM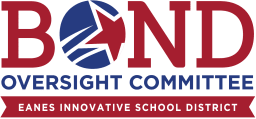 Want to get involved on a district-level committee? Consider applying for the Bond Oversight Committee! The purpose of the BOC is to monitor the progress of bond projects authorized by Eanes ISD voters earlier this year. Applications must be filled out online by midnight on September 30, 2019.
For grades K-5. Participants are invited to cheer on the sidelines during the 1st half & at halftime during the Thursday, Sept 26th football game. Register today.
Young dancers will learn a new dance and perform on the field at the Sept 26th football game.