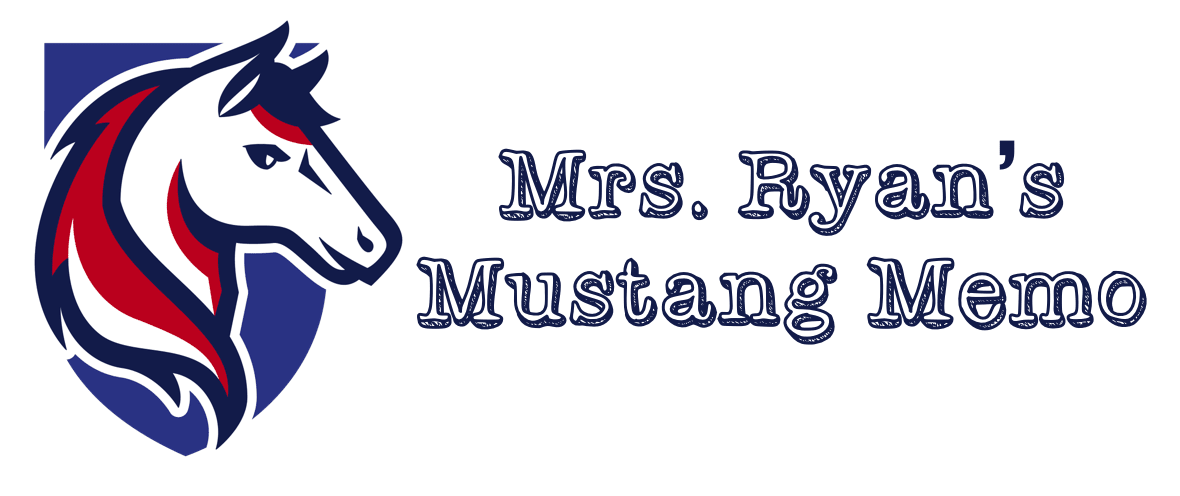 Fri Sep 27
Weekly Assembly in Cafeteria
7:35 AM - 8:00 AM
Fri Sep 27
4th Grade Field Trip - Bob Bullock Museum
10:30 AM - 2:00 PM
Thu Oct 3
Westlake Speaker Series, "Greatest Skill to Teach"
12:00 PM - 1:00 PM
Fri Oct 4
Weekly Assembly in Cafeteria
7:35 AM - 8:00 AM
MONTHLY SOCIAL EMOTIONAL LEARNING (SEL) THEME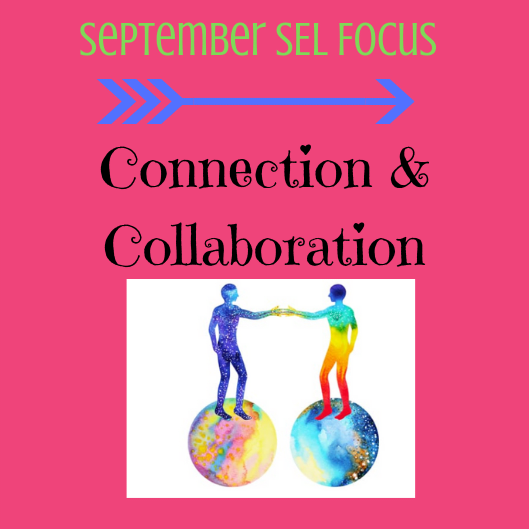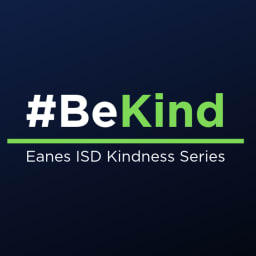 Dr. Leonard is excited to announce a new aspect of an inspiring and important initiative. As many of you know, as a school district, we have had a commitment to the social-emotional wellness of our community for several years. This year, however, we are delving into the topic more deeply throughout the school year.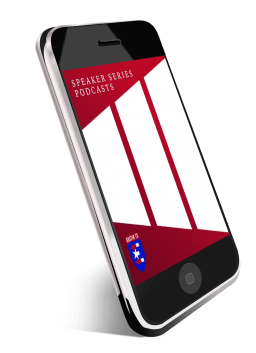 The Eanes-Westlake Speaker Series highlights topics about issues including relationships, depression, study skill tips, internet safety, resiliency, etc. The podcast is available through iTunes, Spotify, or Anchor.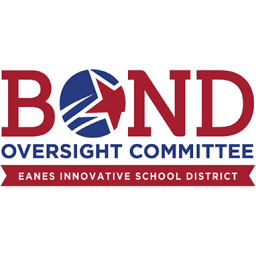 Want to get involved on a district-level committee? Consider applying for the Bond Oversight Committee! The purpose of the BOC is to monitor the progress of bond projects authorized by Eanes ISD voters earlier this year. Applications must be filled out online by midnight on September 30, 2019.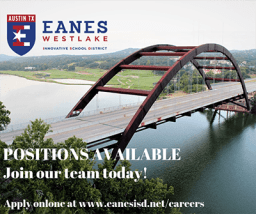 Full and part-time positions are available including Bus Drivers, Child Nutrition Specialists, Easy (Child) Care Providers, Teacher Aides, Special Education Teacher Aides, and Substitutes. We offer great pay and benefits! Click read more link to check out our job openings.