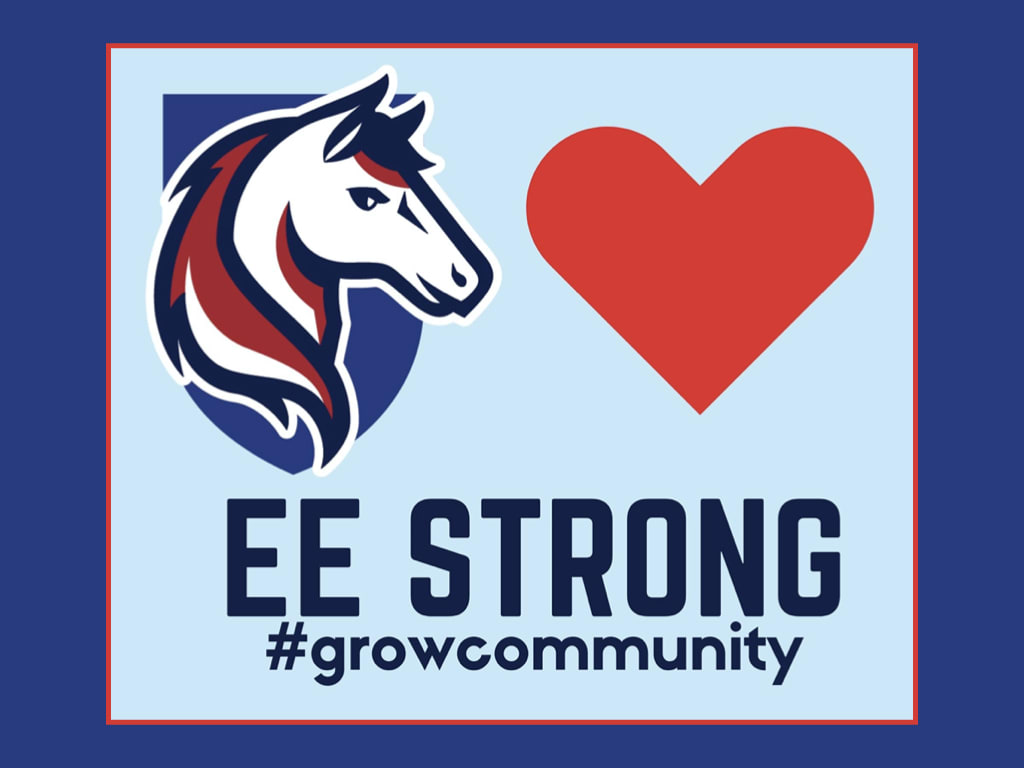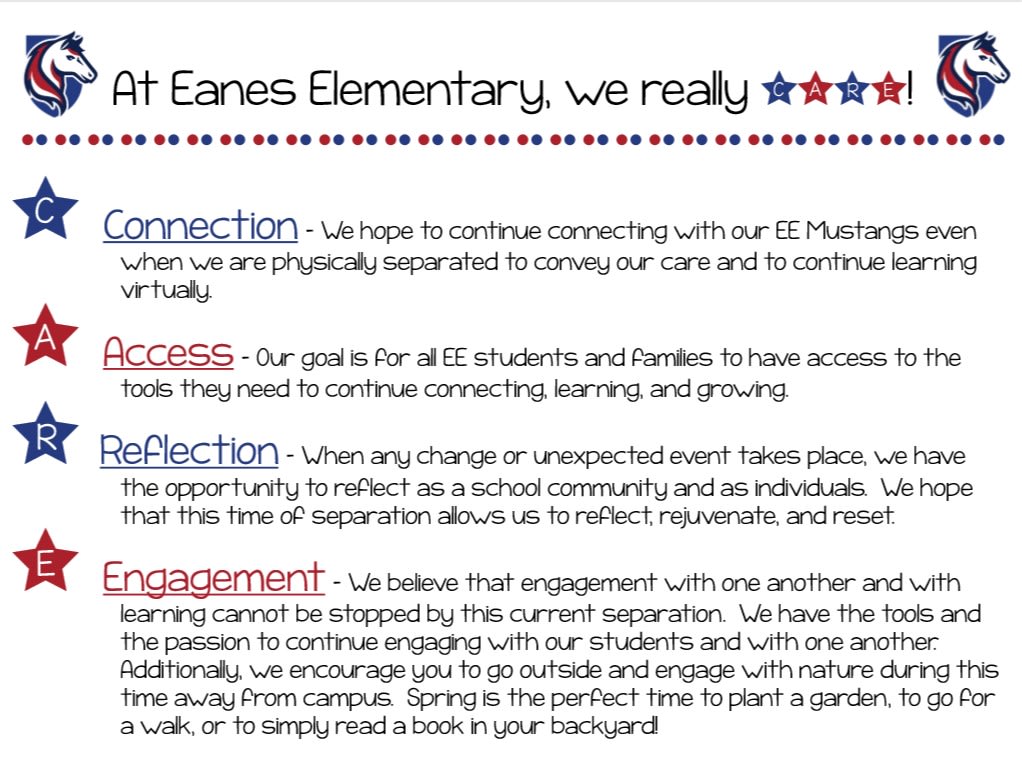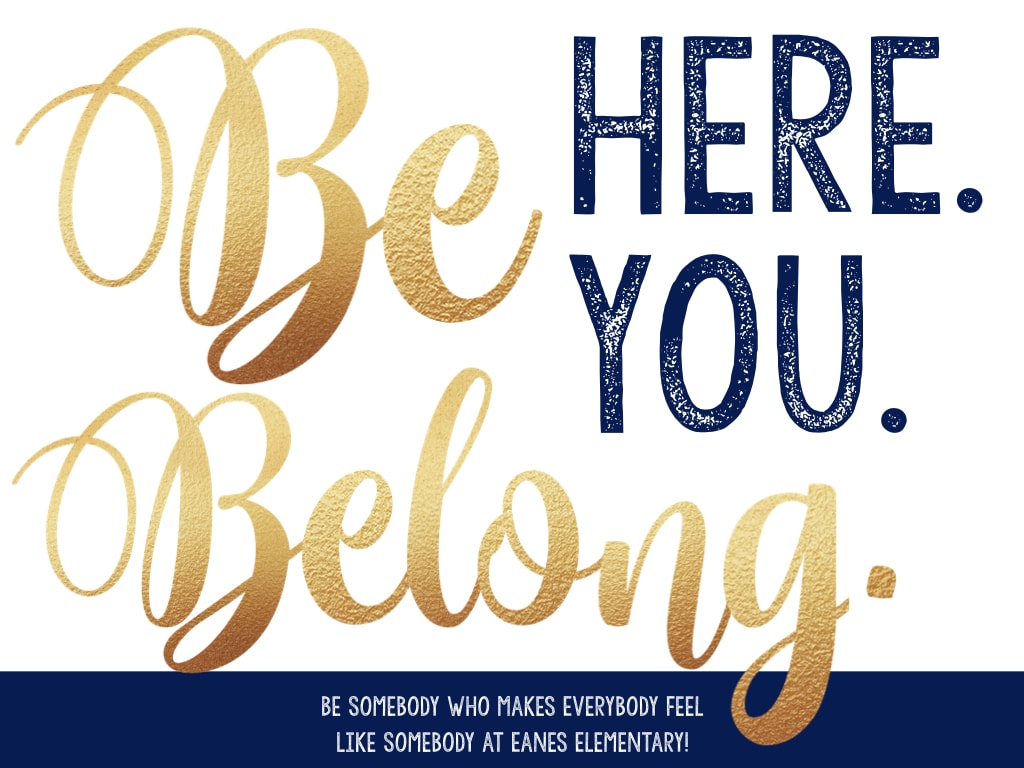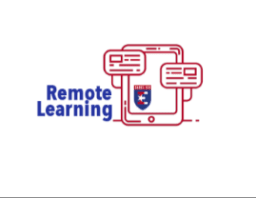 Although the physical classrooms may be temporarily closed, student learning is very much continuing in the district.  Eanes ISD has created systems of support for the K-12 Remote Learning experience.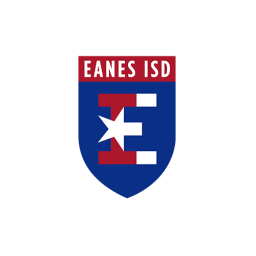 Eanes ISD is closely monitoring reports and information regarding growing concerns about the spread of the Coronavirus, also known as COVID-19. Understandably, it is an issue for which we are all concerned and are following closely.
Thu Apr 9
Westlake Speaker Series, "Personal Body Safety"
12:00 PM - 1:00 PM
Fri Apr 10
School Holiday
All day
MONTHLY SOCIAL EMOTIONAL LEARNING (SEL) THEME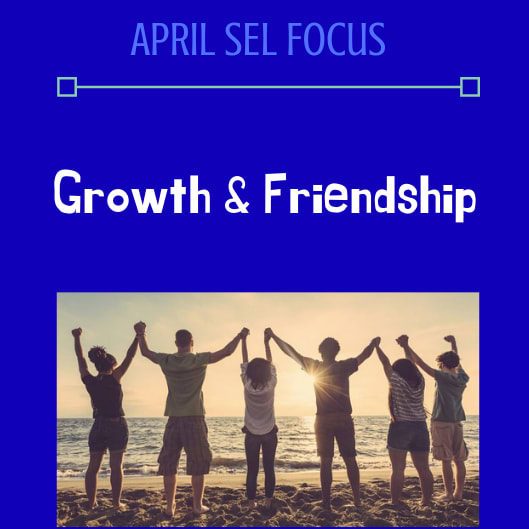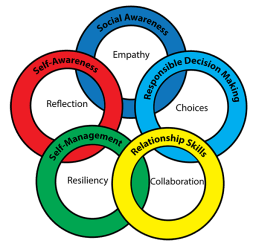 The Eanes ISD Counseling Services department has compiled a list of resources for families to utilize during this time. Students, and adults, may also notice an increase in their screen time. It is important to remember to take breaks and be physically active throughout the day.