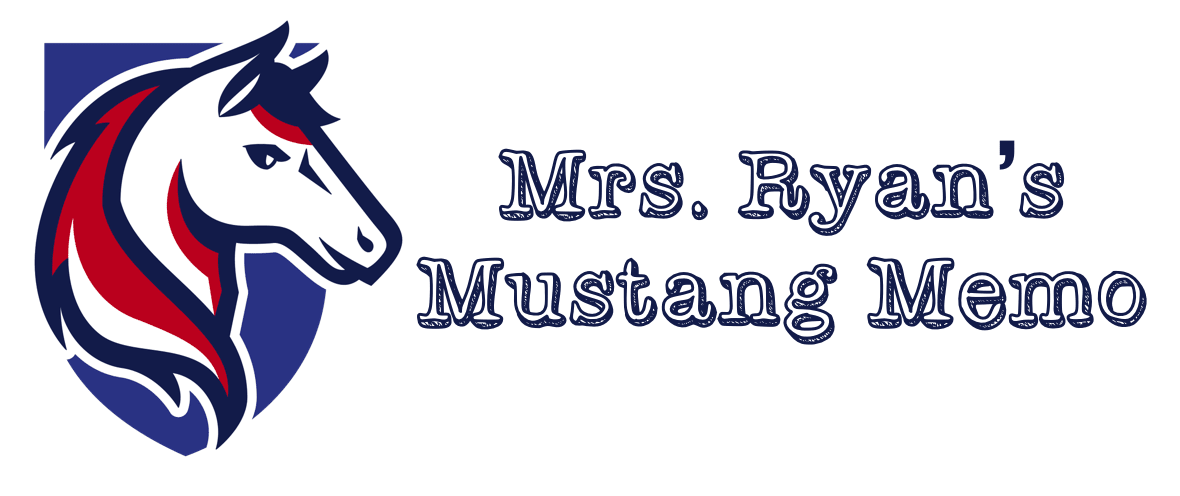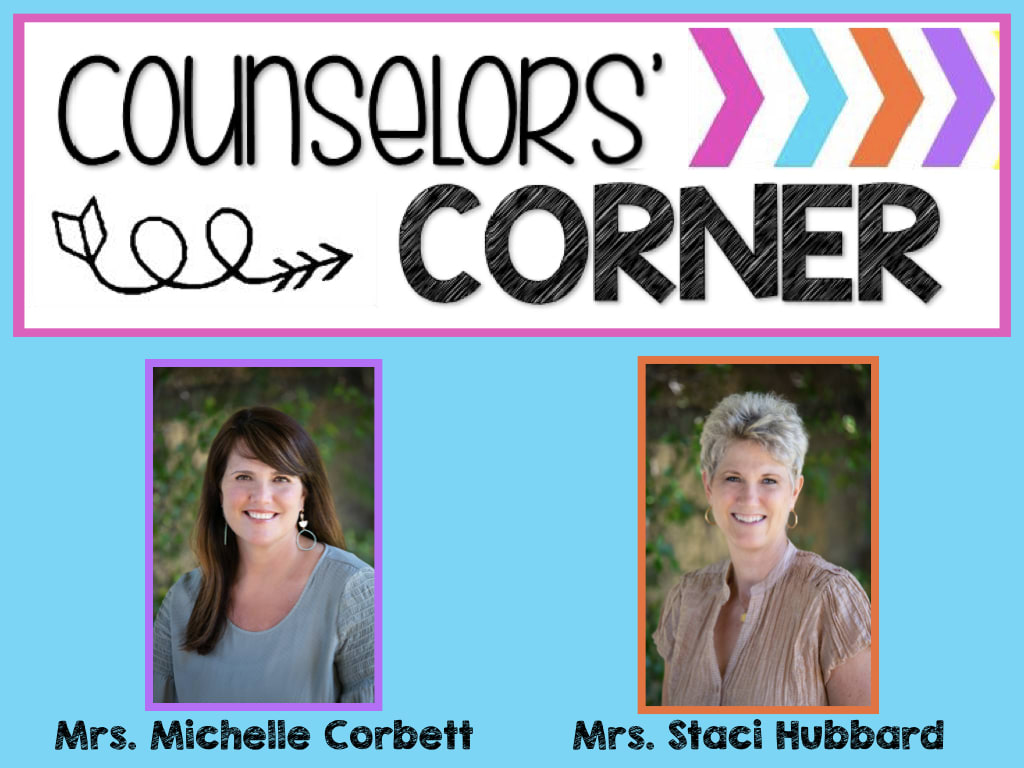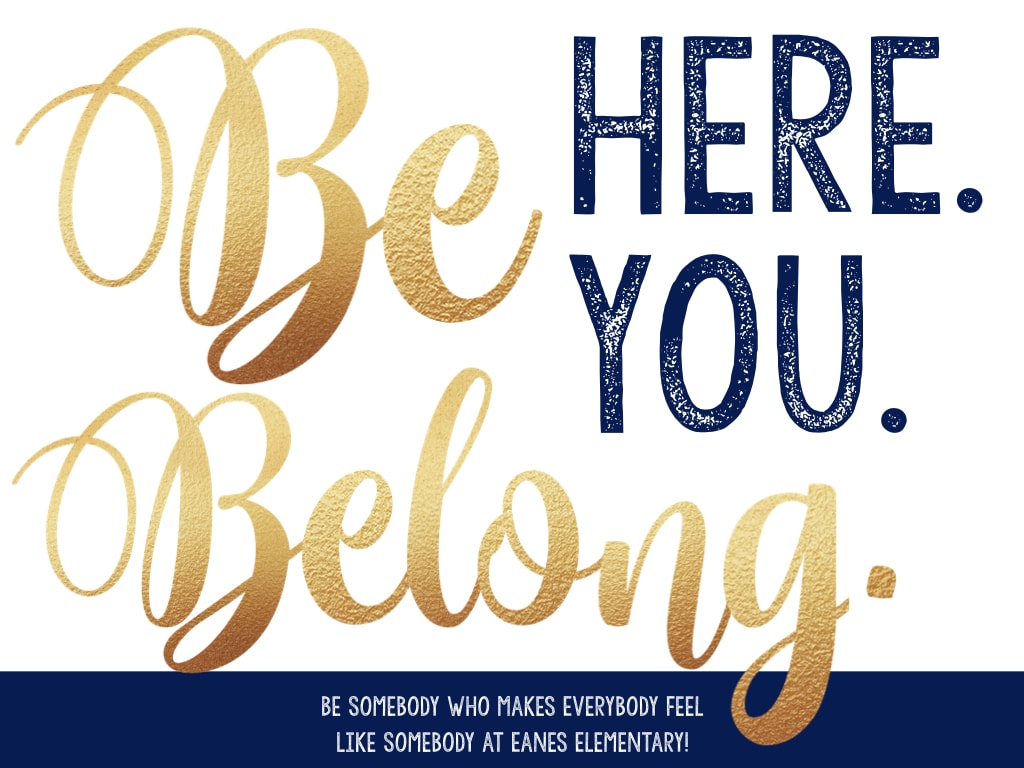 Fri Jan 10
Weekly Assembly in Cafeteria
7:35 AM - 8:00 AM
Thu Jan 16
Westlake Speaker Series, "Nutrition and Diet"
12:00 PM - 1:00 PM
Fri Jan 17
Weekly Assembly in Cafeteria
7:35 AM - 8:00 AM
Mon Jan 20
School Holiday
All day
MONTHLY SOCIAL EMOTIONAL LEARNING (SEL) THEME
The Spring Eanes ISD Community Education Enrichment Catalog is out! Take a look at the variety of options we have - sports, languages, performing arts, robotics and more.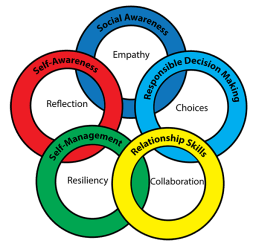 Empathy is a skill that can be taught, developed, and strengthened like a muscle. It is the ability to feel with and through another person creating an understanding that each person is a unique individual, and not a stereotype of race, gender, class, etc... 
"If you'll get dressed, I'll give you some candy"…"If you don't get dressed, no TV today!"…Out of desperation, many parents have resorted to using threats or bribes to get children to behave. This workshop will help parents set consequences that teach instead of punish.