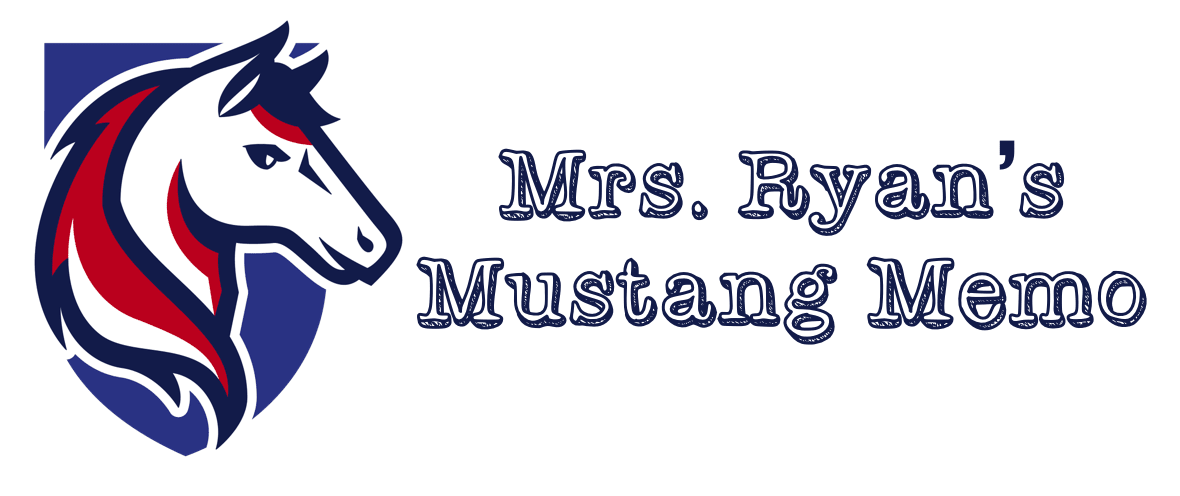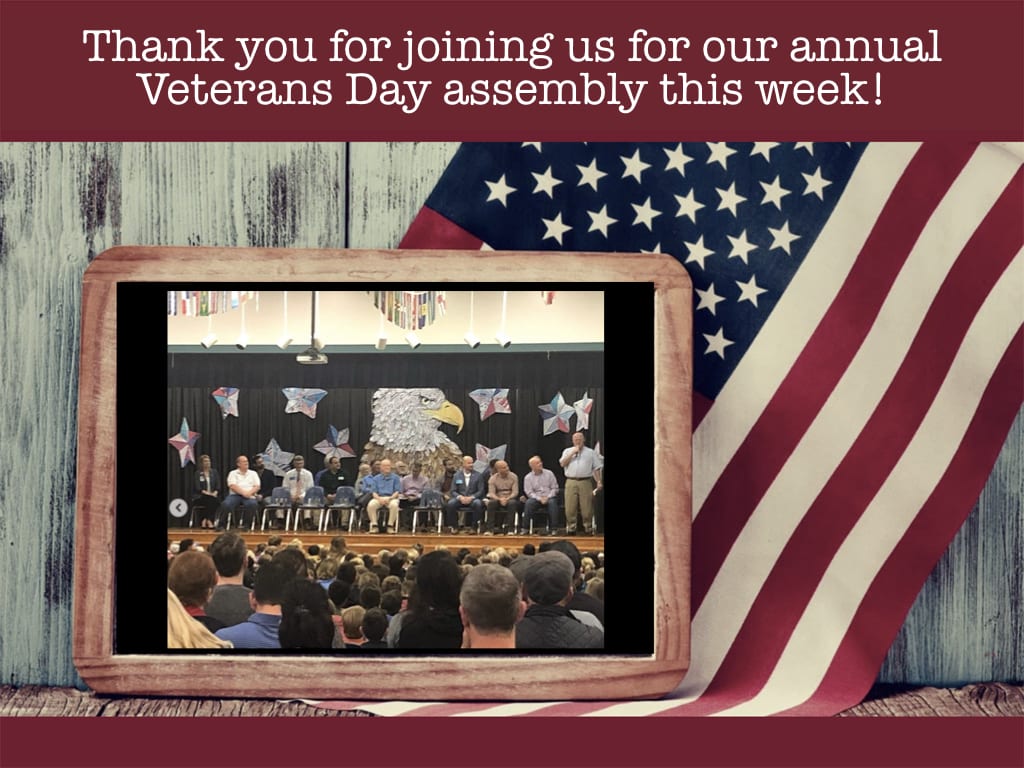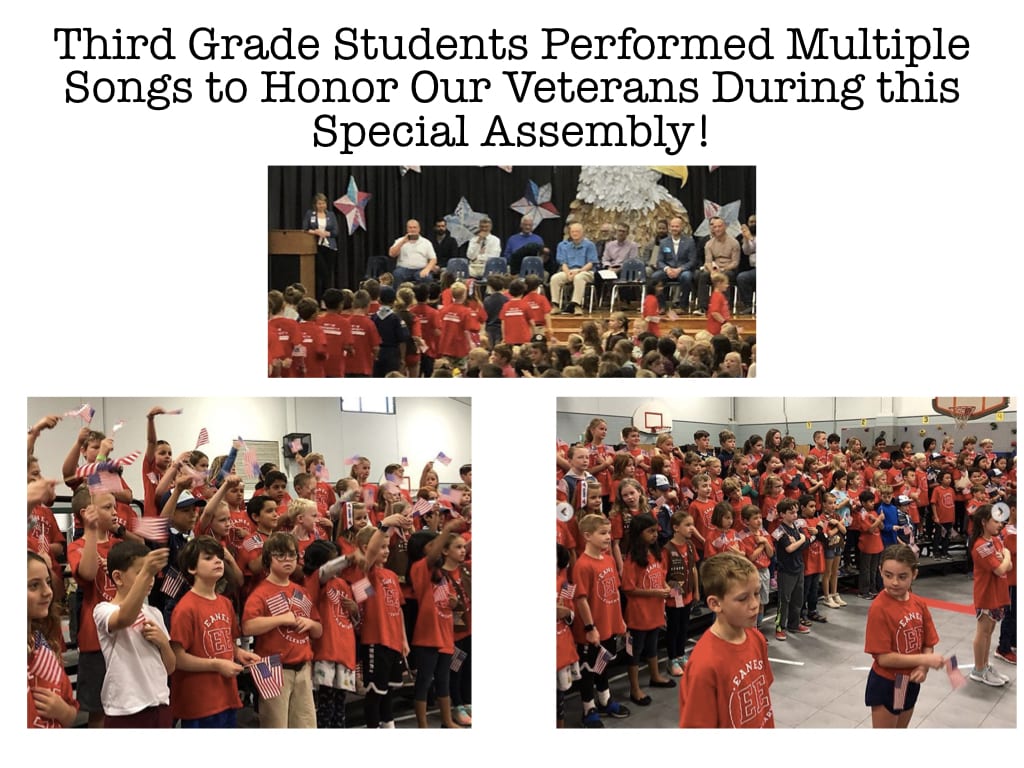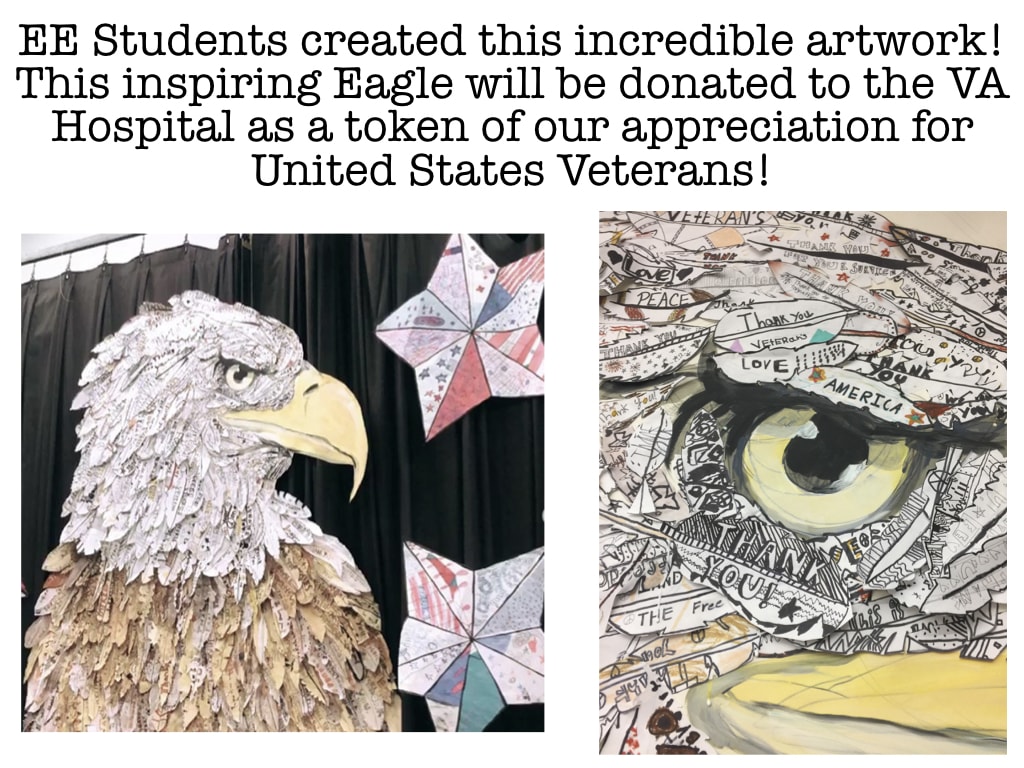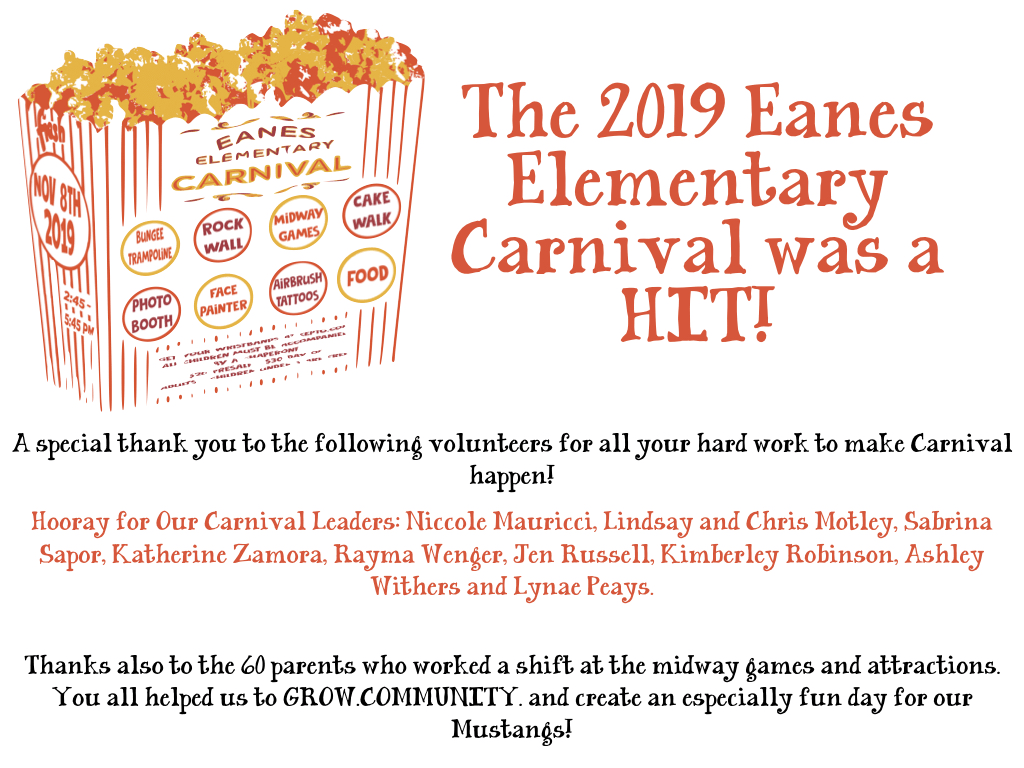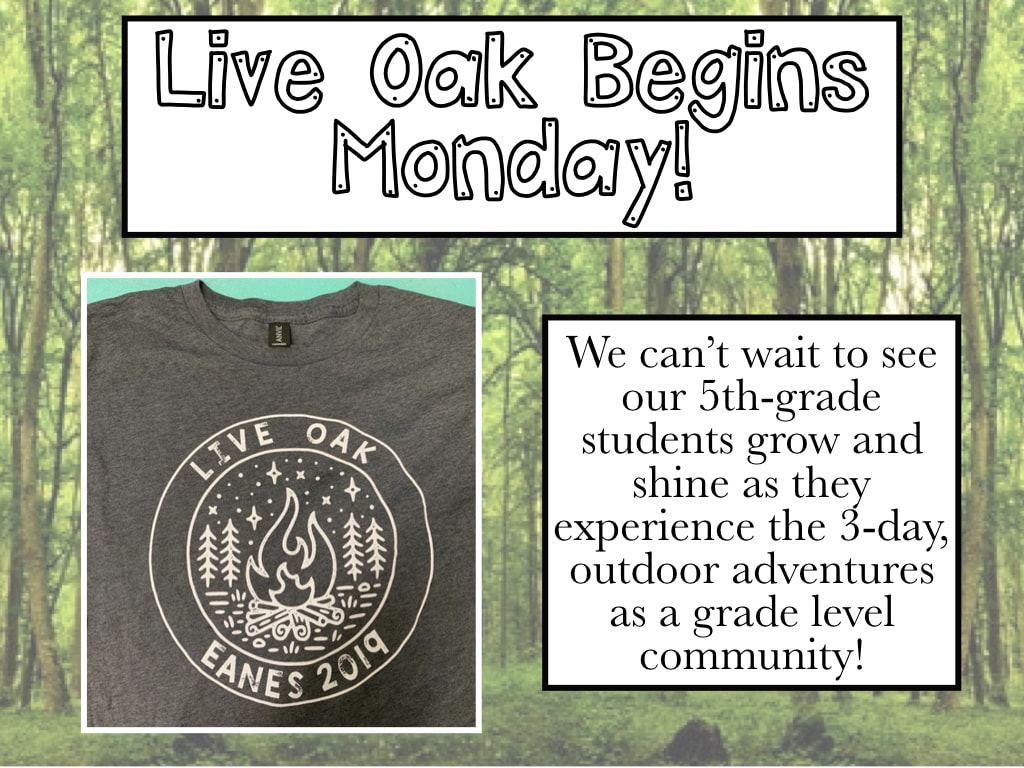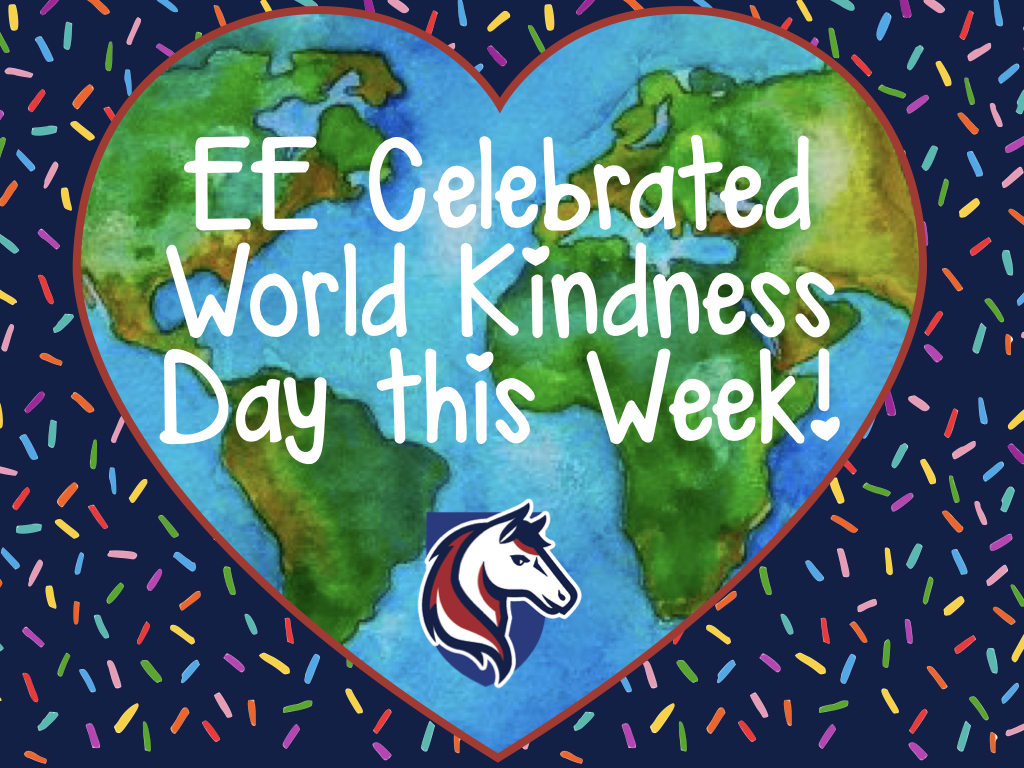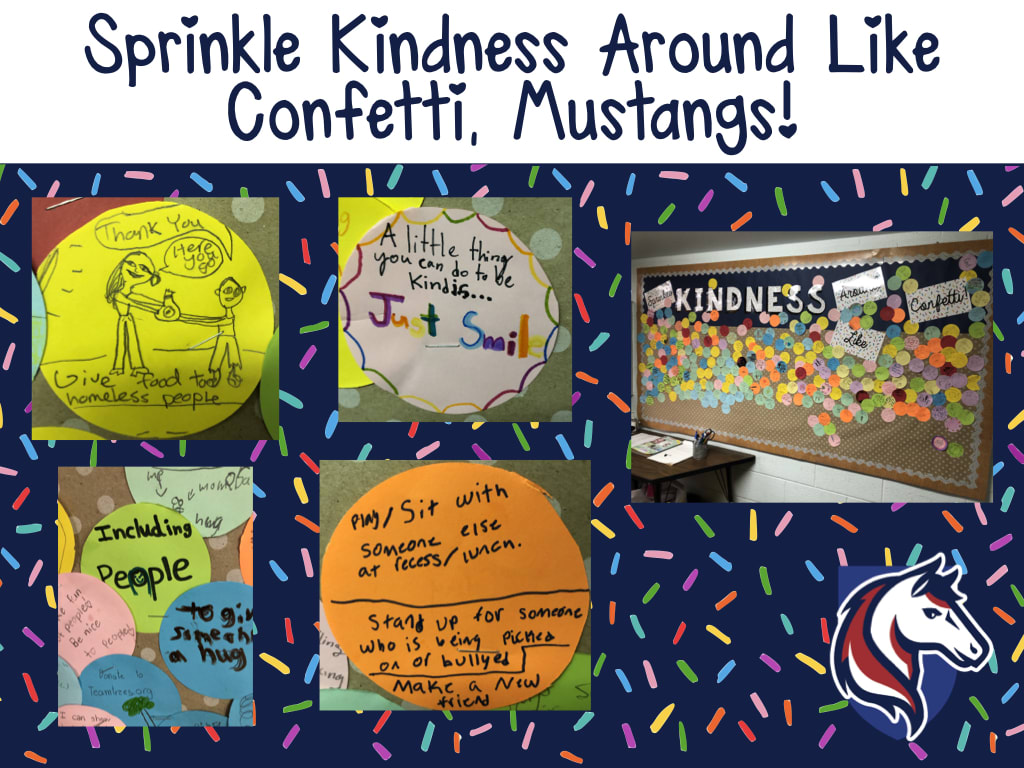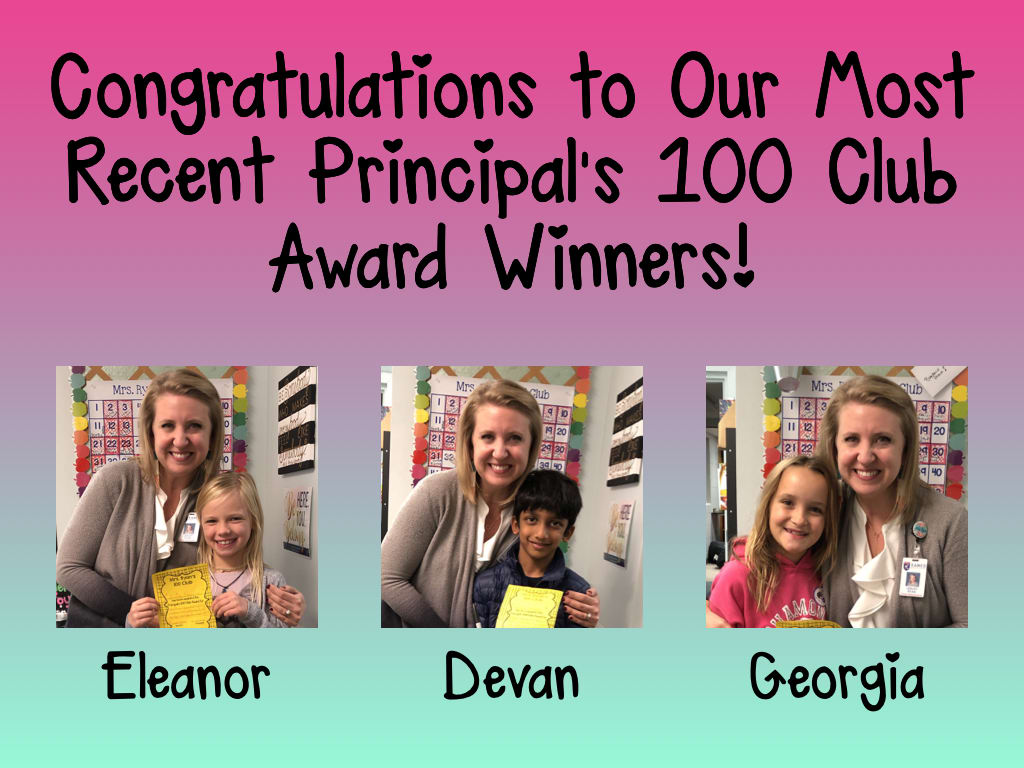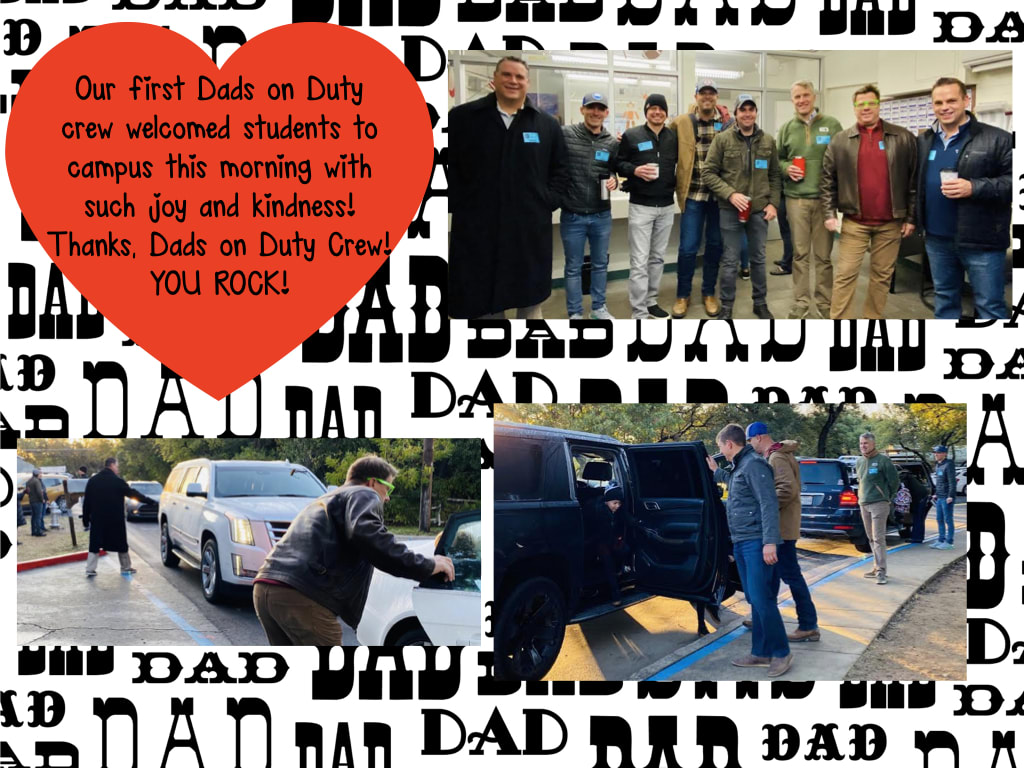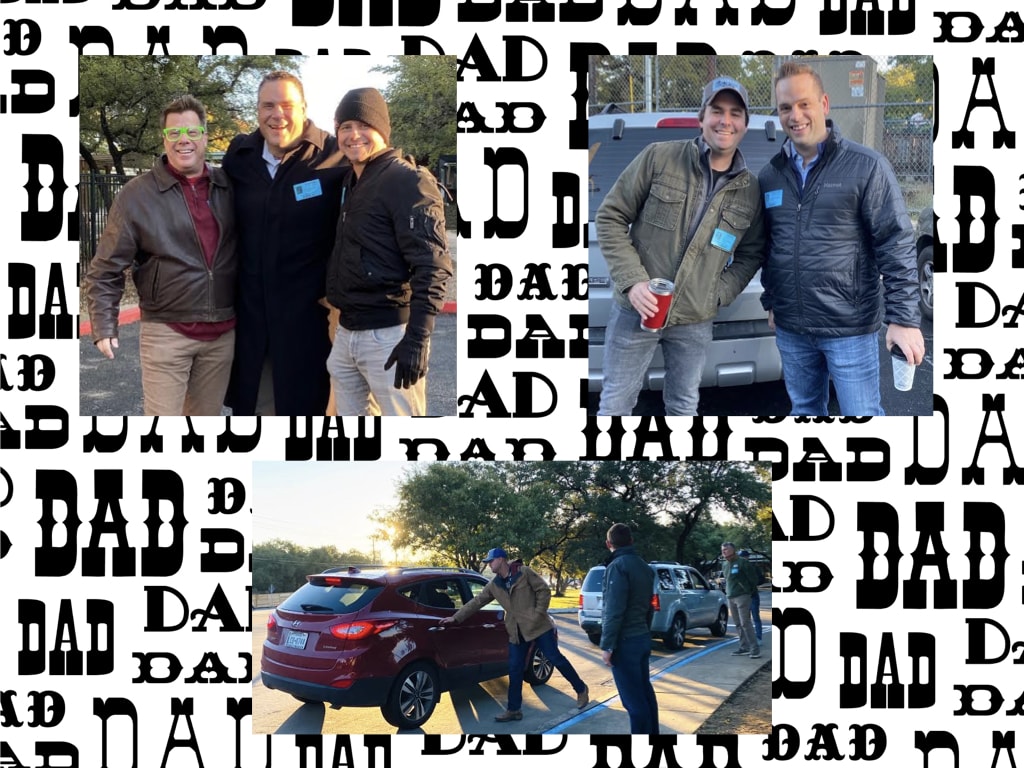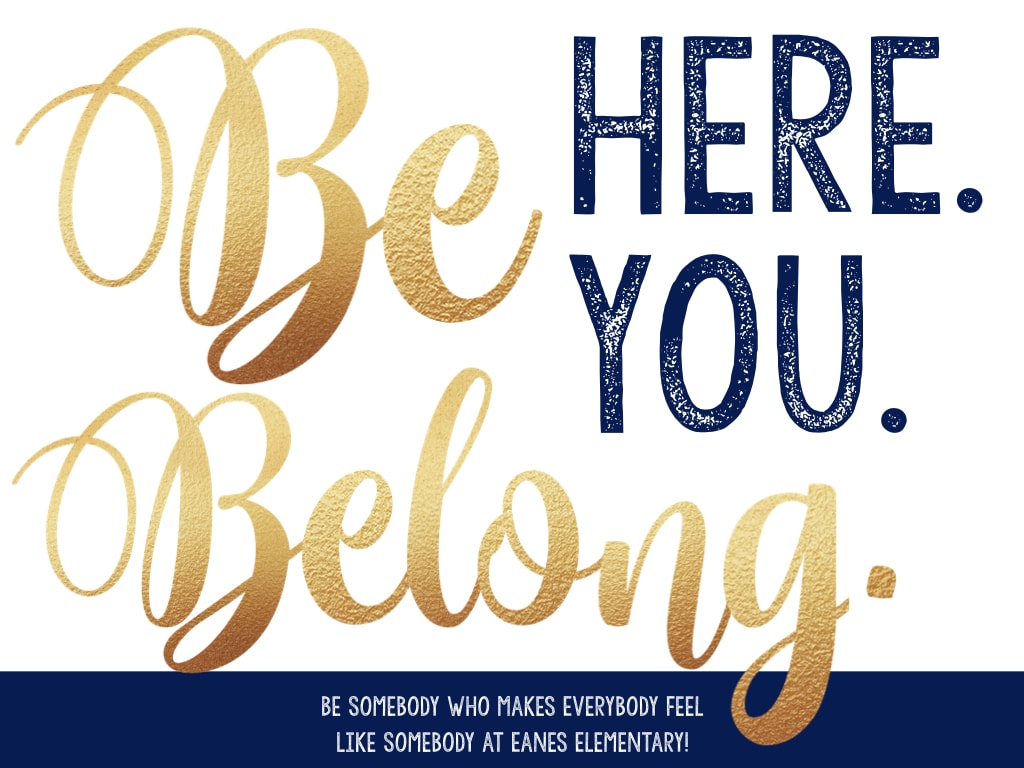 Fri Nov 15
Weekly Assembly in Cafeteria
7:35 AM - 8:00 AM
Fri Nov 15
2nd grade to WHS for "Back to Oz"
12:45 PM - 2:15 PM
Mon Nov 18
Live Oak 2020
All day
Tue Nov 19
Live Oak 2020
All day
Wed Nov 20
Live Oak 2020
All day
Wed Nov 20
CLT Meeting
3:00 PM - 4:00 PM
Thu Nov 21
STEAM Day
All day
Thu Nov 21
Westlake Speaker Series, "Understanding Our Identities"
12:00 PM - 1:00 PM
Fri Nov 22
No Homework
All day
Fri Nov 22
Weekly Assembly in Cafeteria
7:35 AM - 8:00 AM
MONTHLY SOCIAL EMOTIONAL LEARNING (SEL) THEME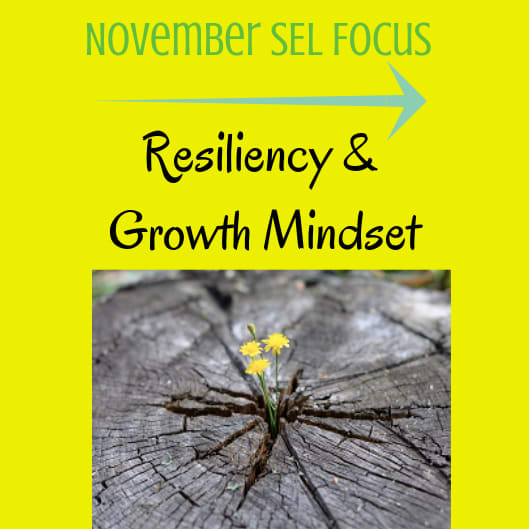 At this special evening of learning and fun, parents & students will work together through different stations of coding, robotics and engineering challenges. No experience needed! Food Trucks & Door Prizes! Sessions filled up quickly last year - don't miss out!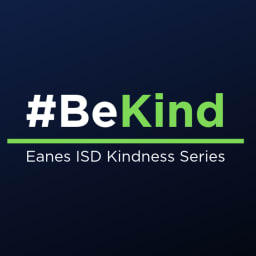 As we are about to embark on the holidays, I have always found it fitting the season starts with Thanksgiving. Thanksgiving is more than a day. It can be a way of being. Being thankful or grateful is the path to being joyful.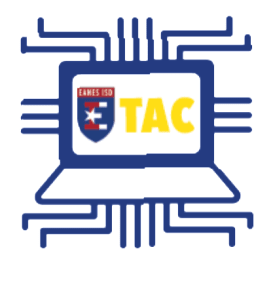 Want to get involved on a district-level committee? Consider applying for the Technology Advisory Committee (TAC)! The purpose of the TAC is to provide input, guidance and support for district technology initiatives. Applications must be submitted online by November 19, 2019 at 11:59 PM.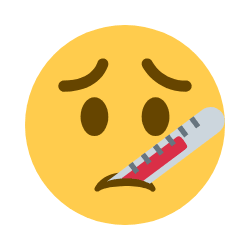 The influenza virus is a contagious respiratory illness that generally presents suddenly with high fevers, cough, body aches, fatigue, sore throat and sometimes stomach upset as well. Good hygiene habits are especially important this time of year, and please keep your children home from school if they are sick.