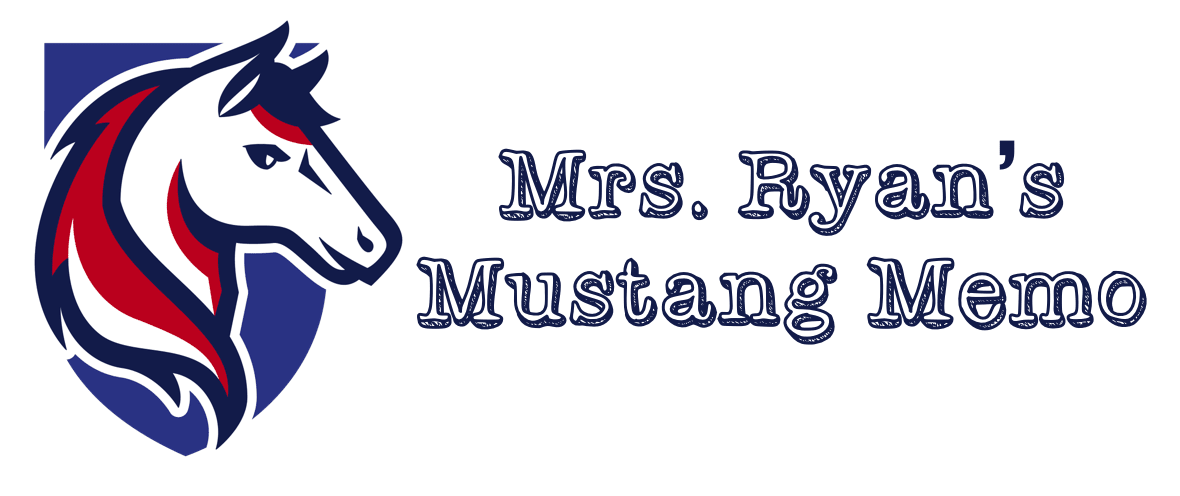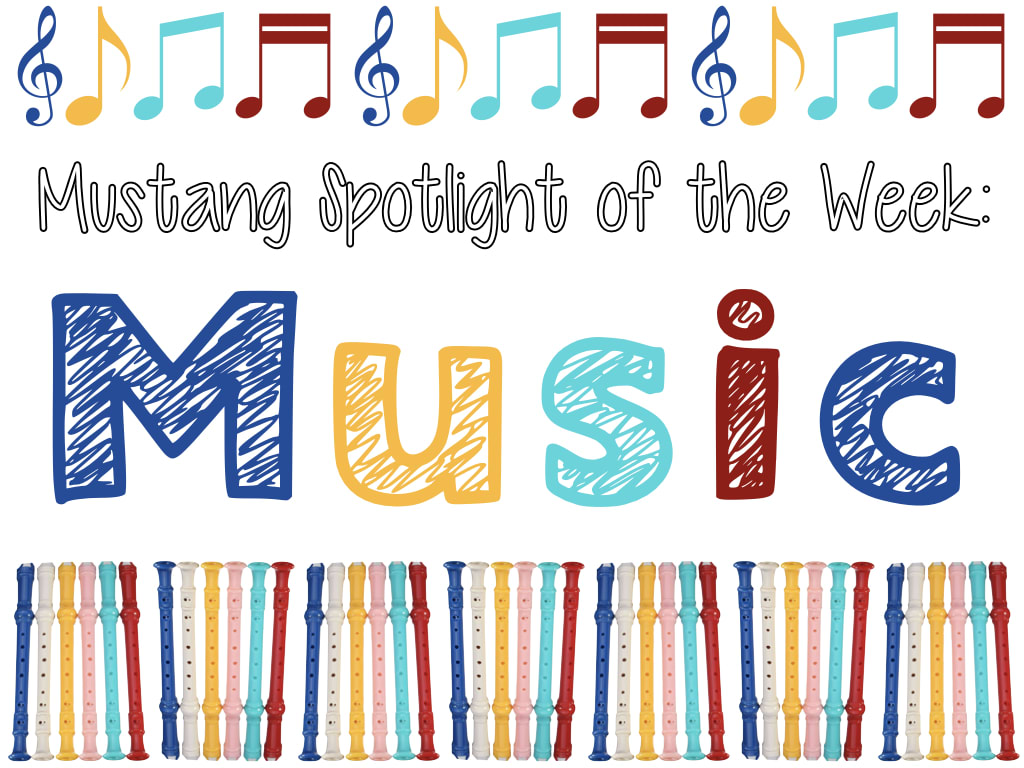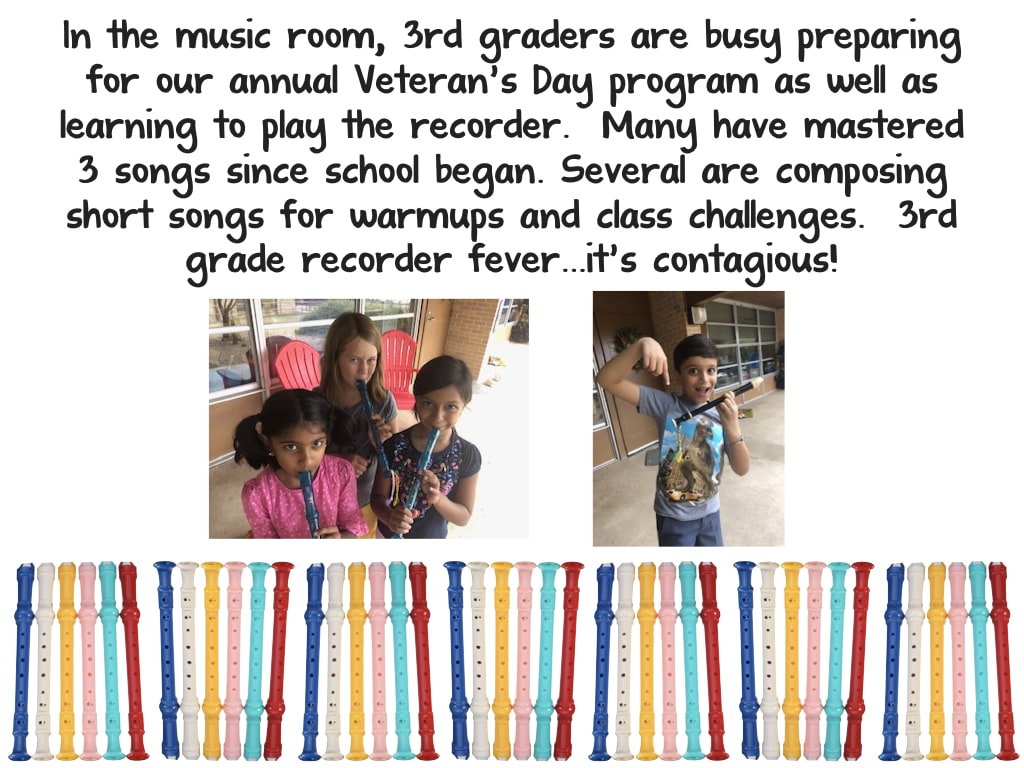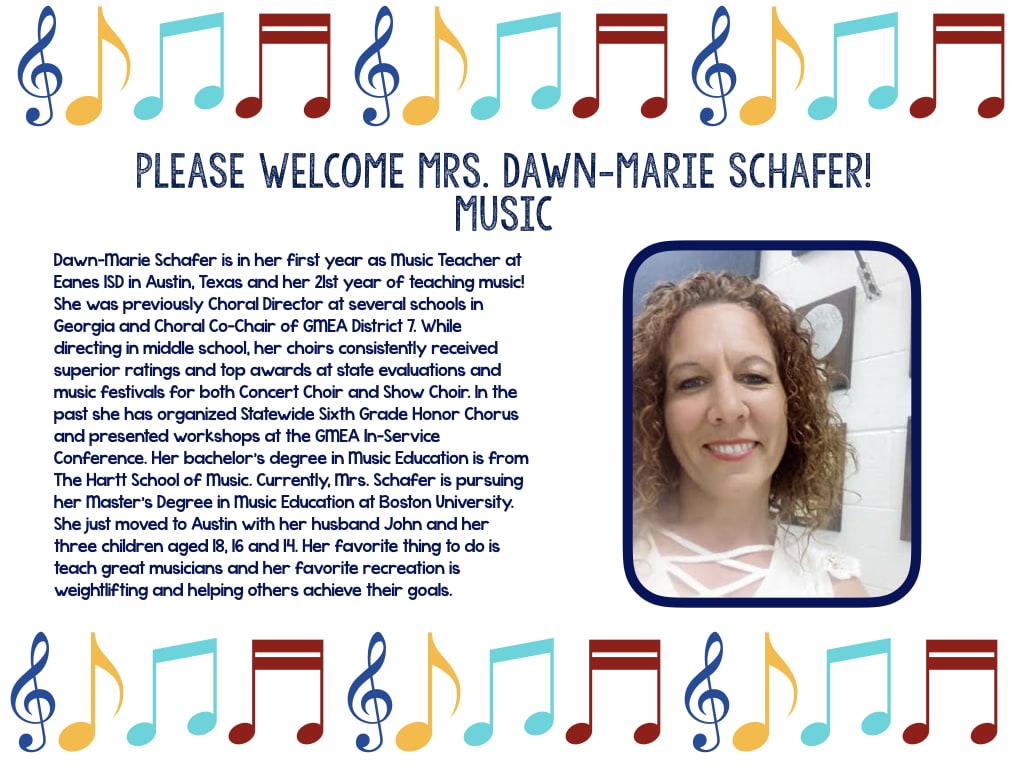 Fri Oct 4
Weekly Assembly in Cafeteria
7:35 AM - 8:00 AM
Wed Oct 9
Kinder Field Trip to One World Theatre
9:15 AM - 12:15 PM
Fri Oct 11
Weekly Assembly in Cafeteria
7:35 AM - 8:00 AM
Mon Oct 14
School Holiday
7:45 AM - 2:45 PM
MONTHLY SOCIAL EMOTIONAL LEARNING (SEL) THEME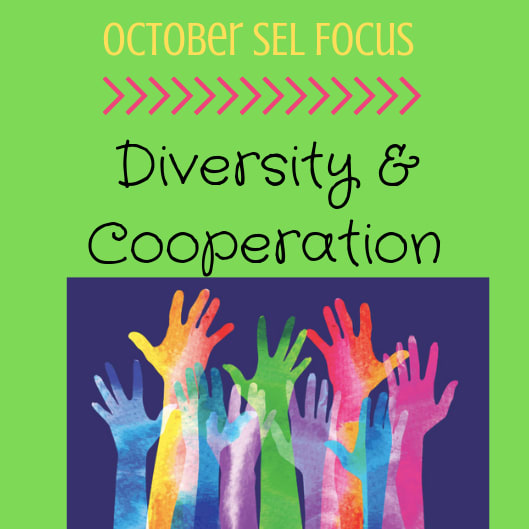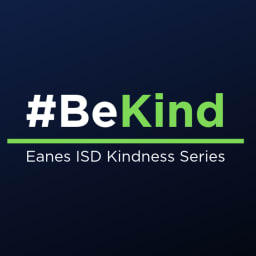 Inevitably something will go wrong in our lives ….  whether you are a child, parent, teacher, coach … yes, even superintendent. To believe the converse, that everything will always go well, would be naive. In this next installment of our Kindness Series, our message centers around Focused Attention.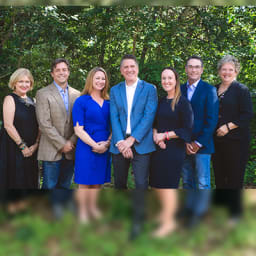 In September, our Board heard reports on enrollment, summer facilities updates and the latest accountability ratings. They also saw a presentation from Cedar Creek Elementary principal Susan Fambrough on a new initiative they implemented this year.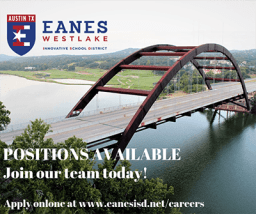 Full and part-time positions are available including Bus Drivers, Child Nutrition Specialists, Easy (Child) Care Providers, Teacher Aides, Special Education Teacher Aides, and Substitutes. We offer great pay and benefits! Click read more link to check out our job openings.