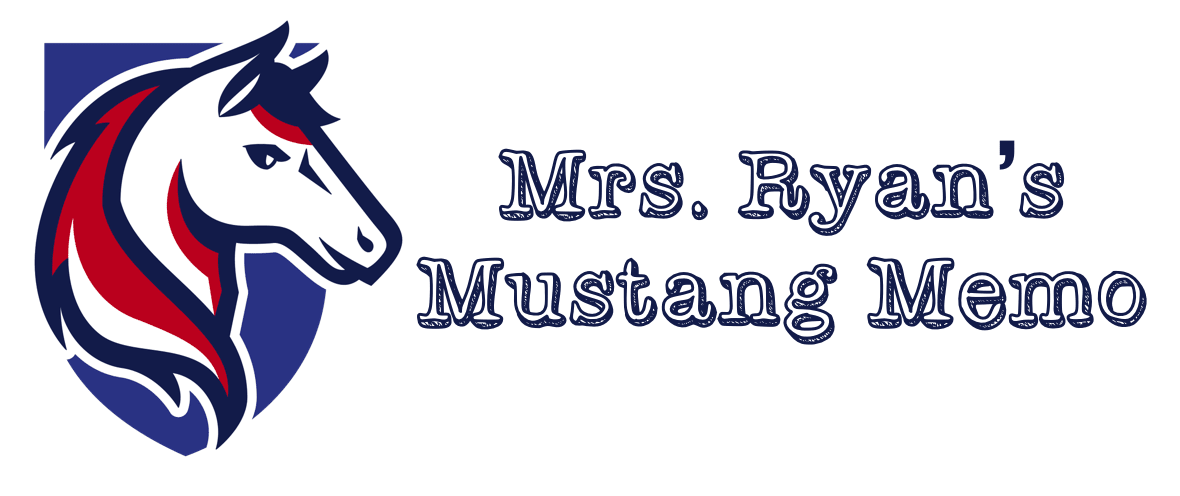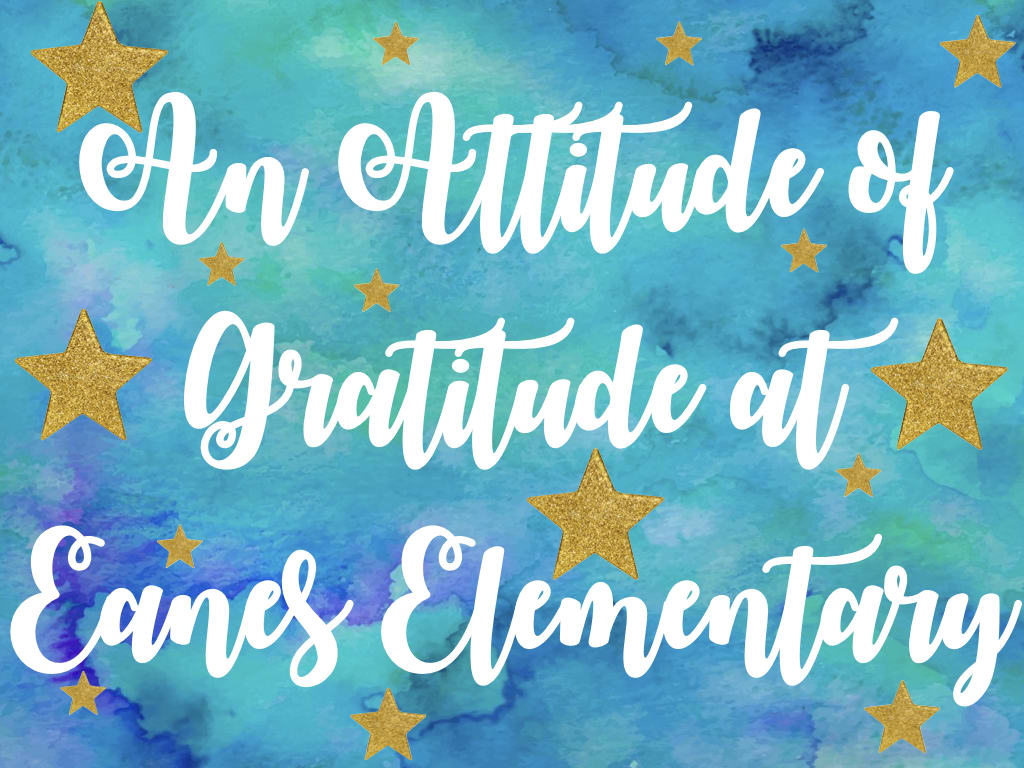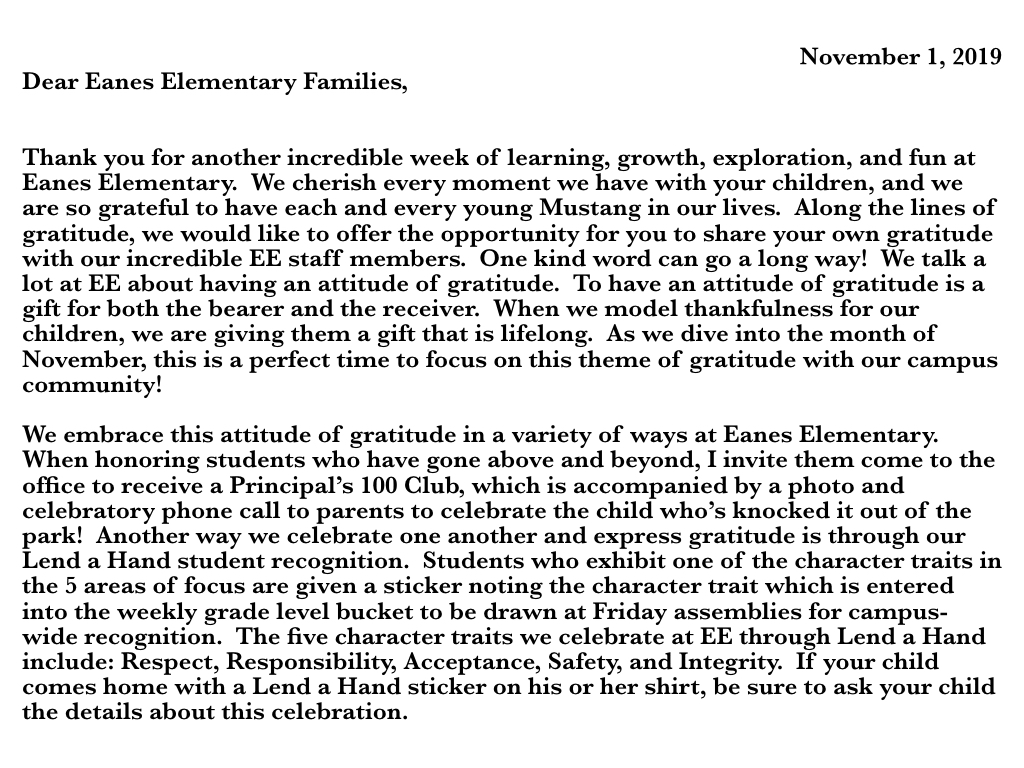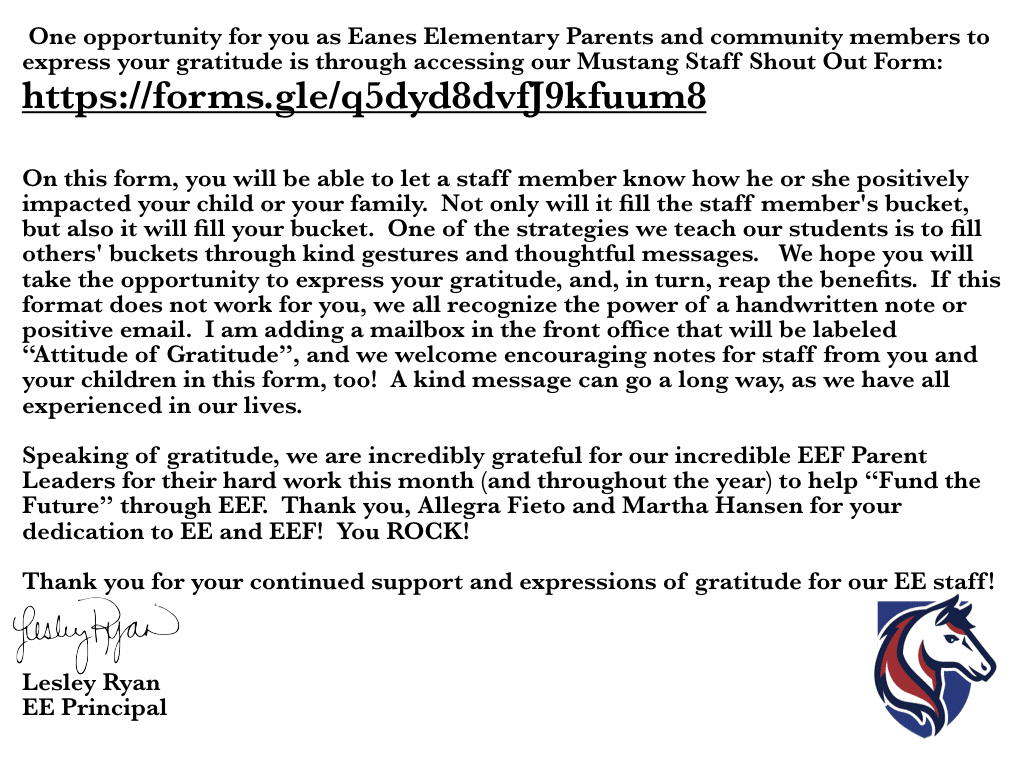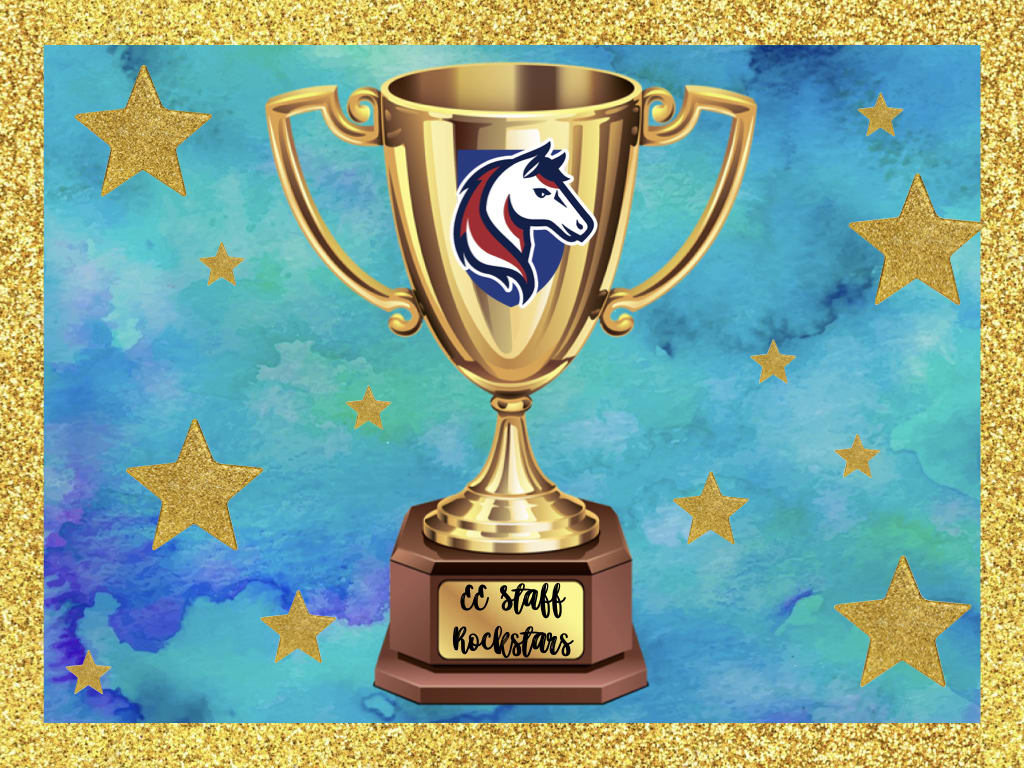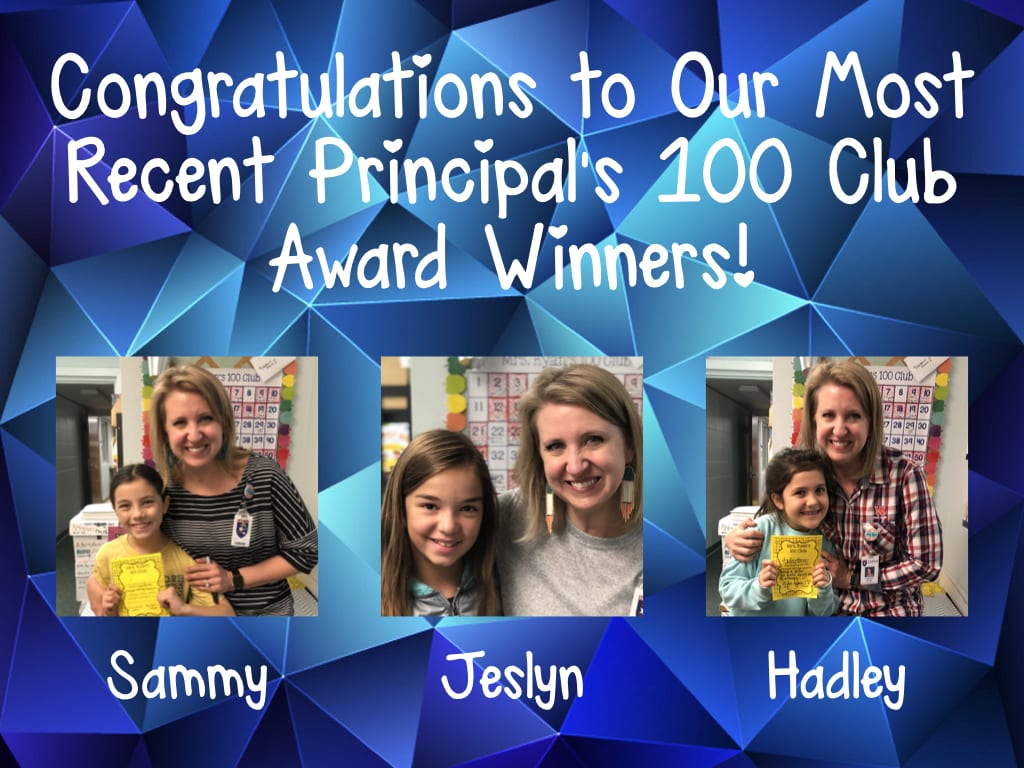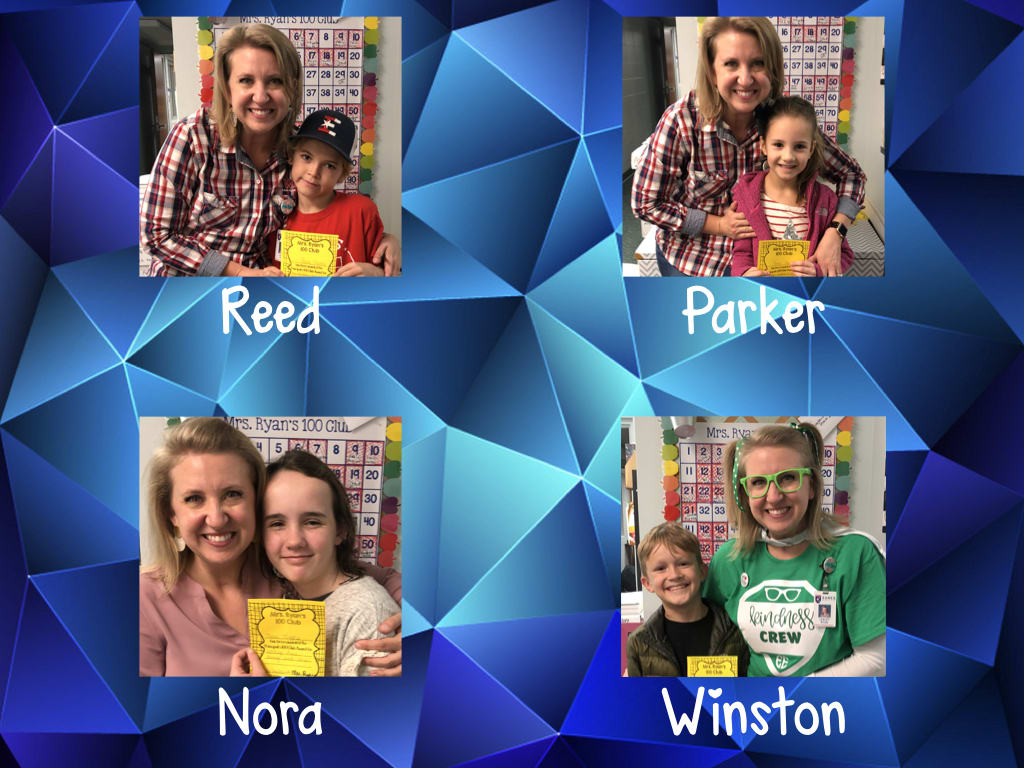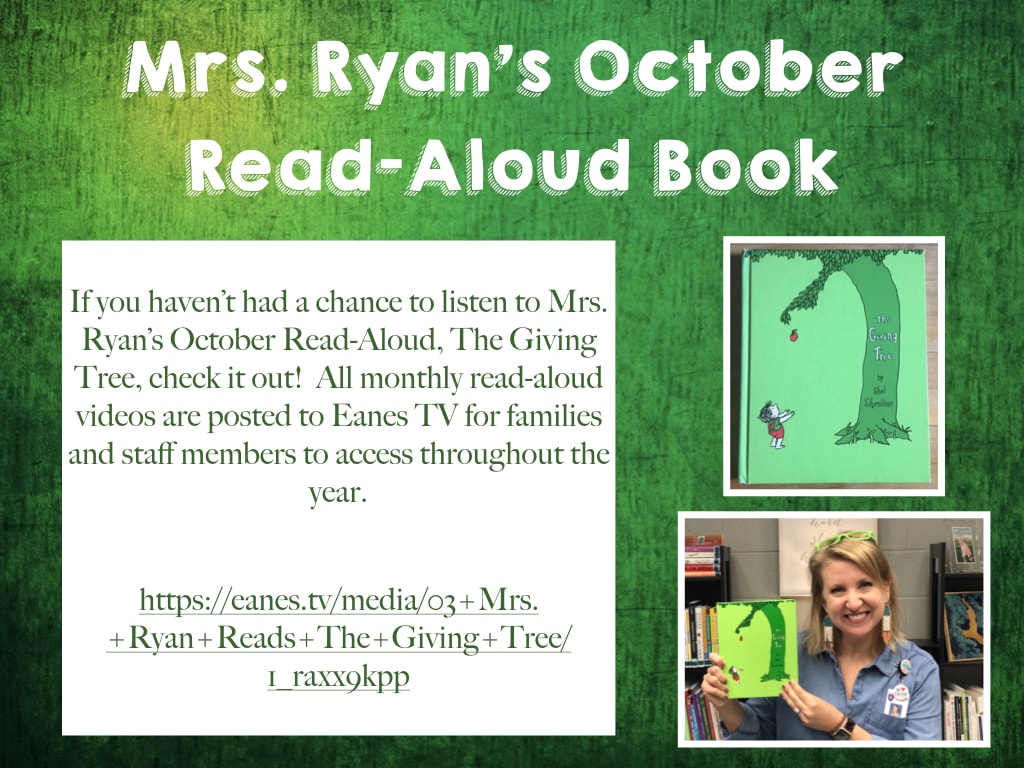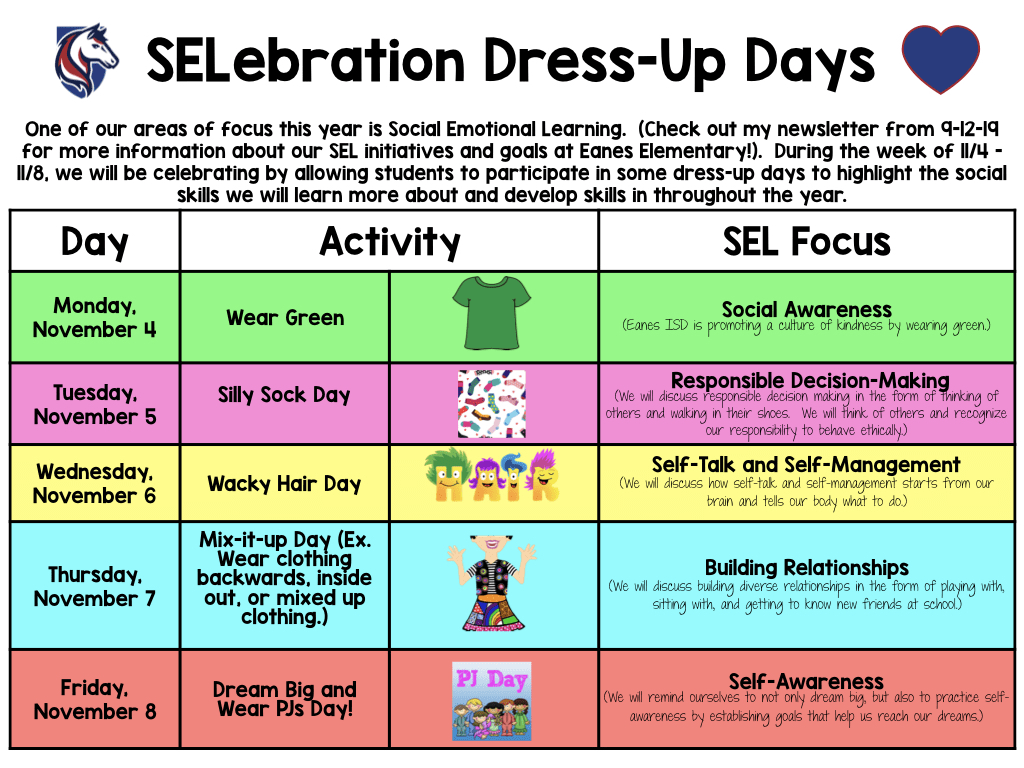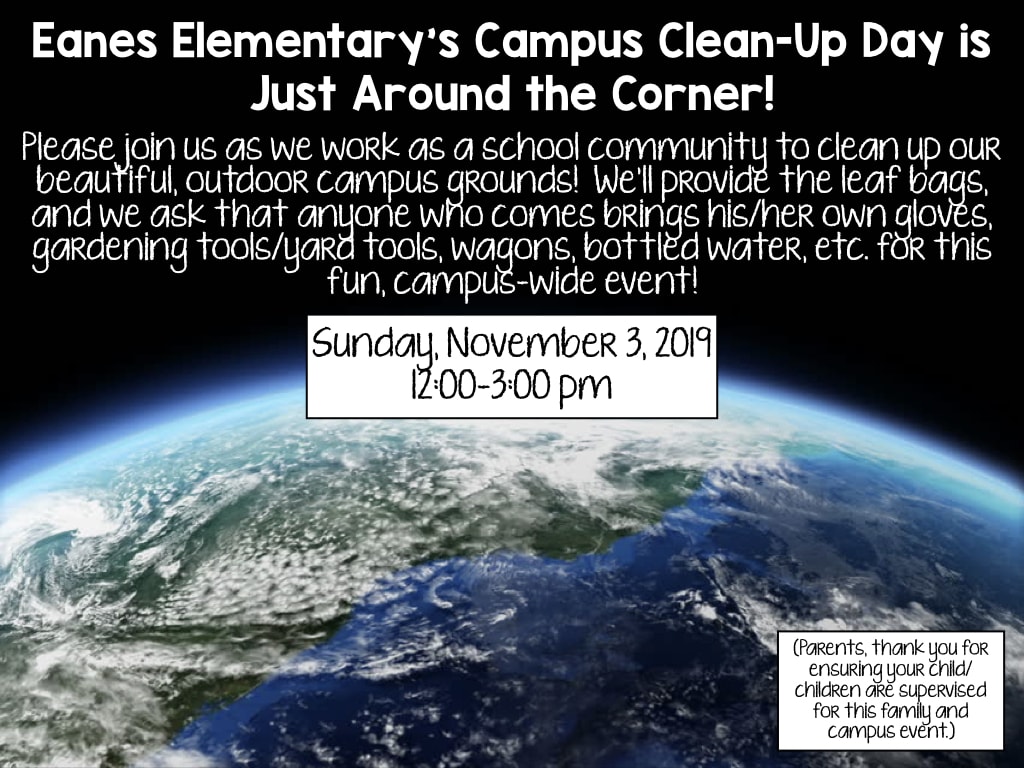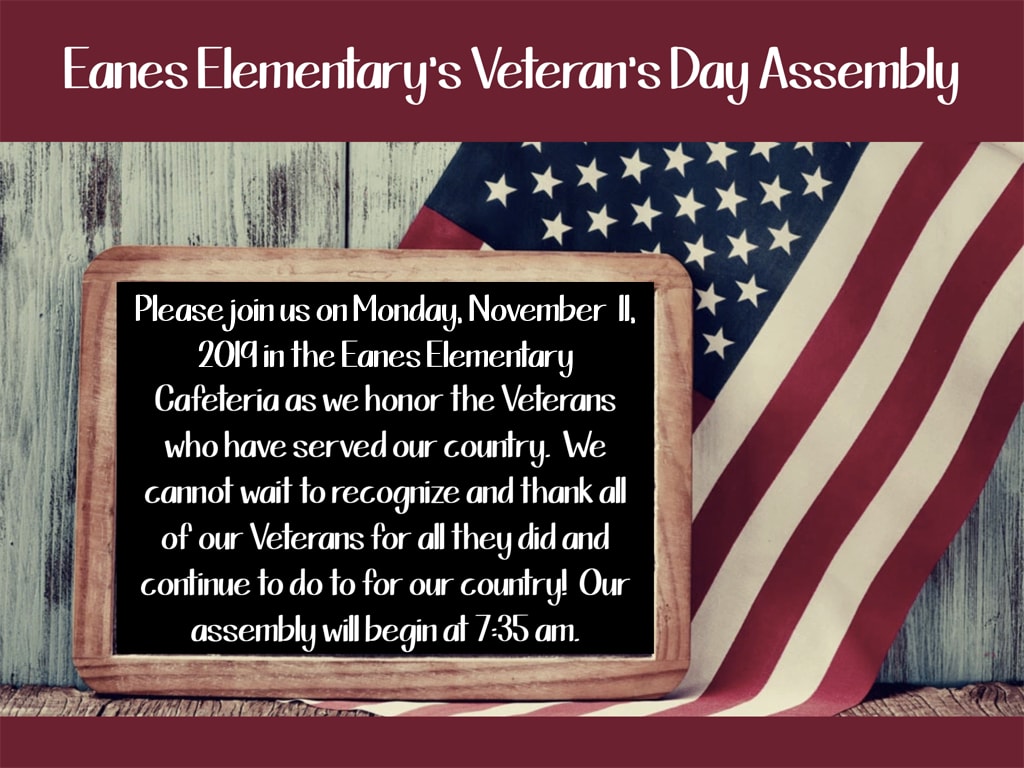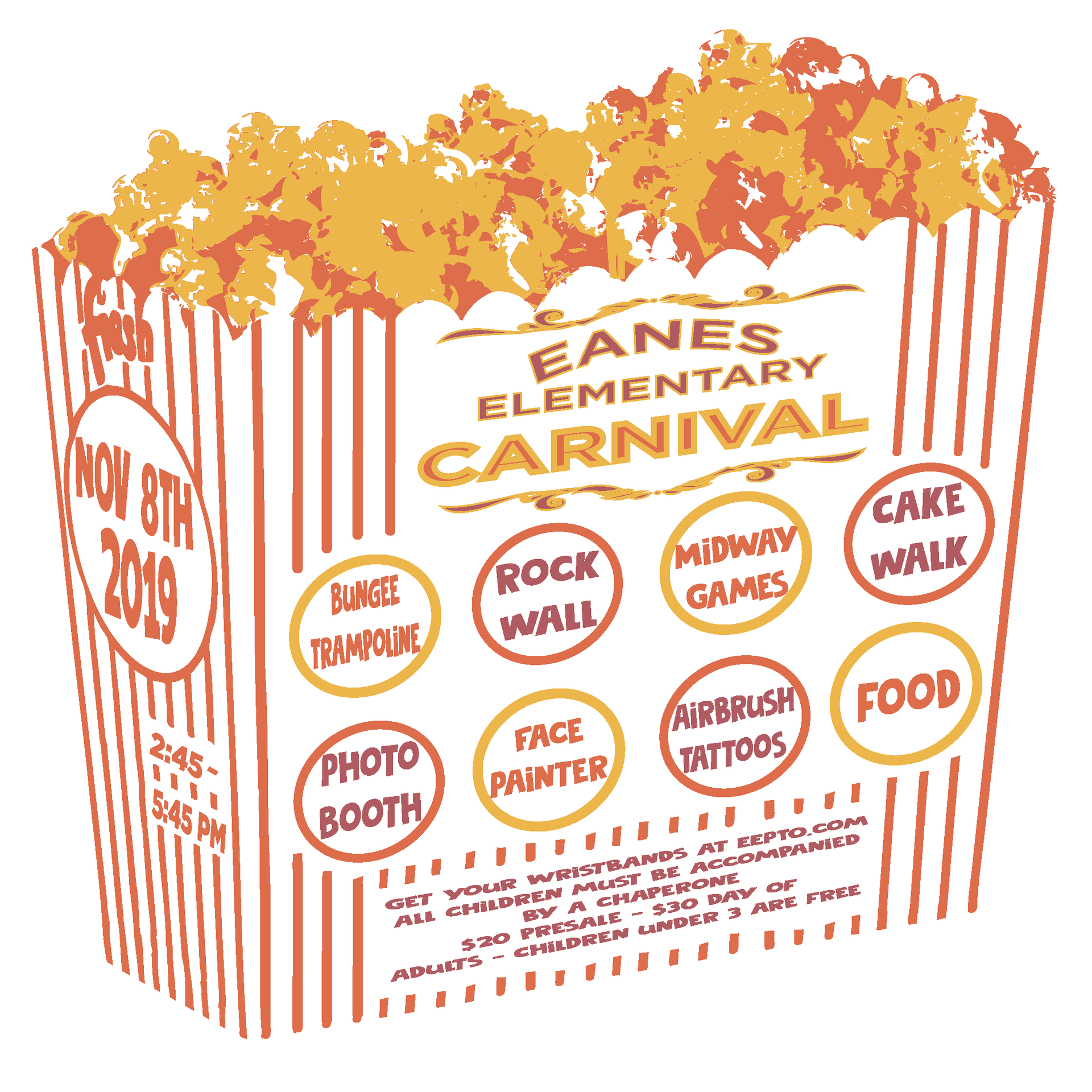 Click here to purchase your wristbands through next Tuesday!!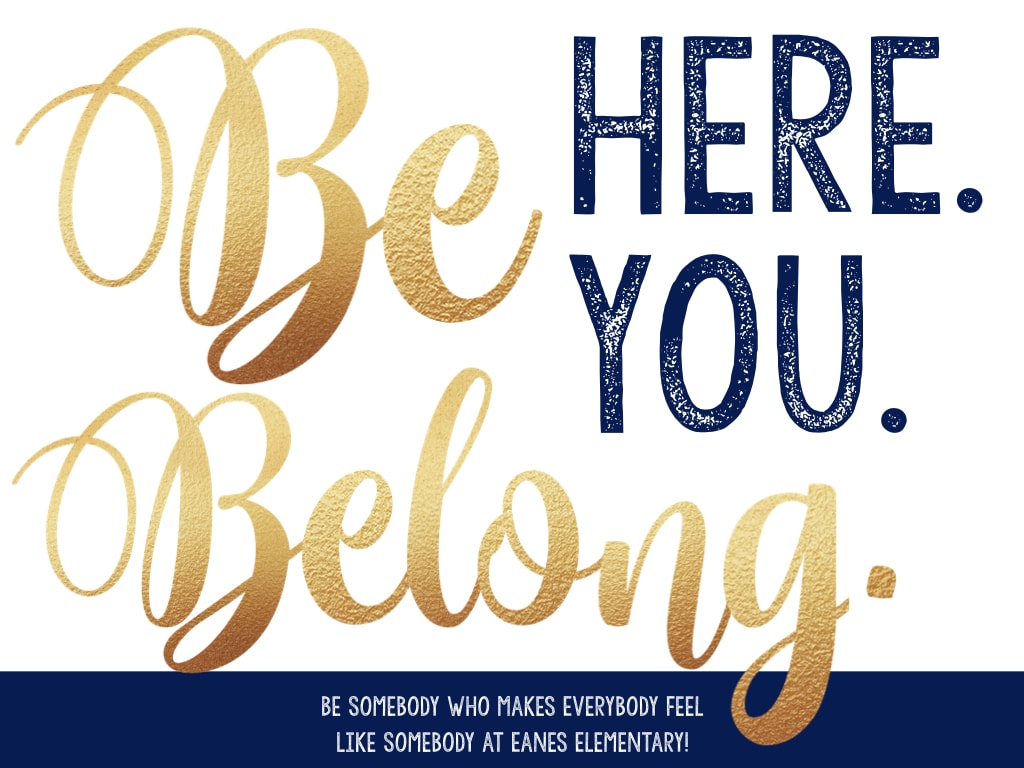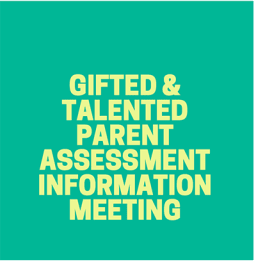 Kinder parents are strongly encouraged to attend this informational meeting on December 2, 2019, 6PM @ Valley View Elementary. Kinder Consent to assess form will be available December 2 through 20th.
Fri Nov 1
Weekly Assembly in Cafeteria-1st Grade Performance
7:35 AM - 8:00 AM
Fri Nov 1
GT Field Trip to UT
9:00 AM - 11:45 AM
Fri Nov 1
4th Grade Field Trip - The Capitol and Visitors Center
9:30 AM - 1:30 PM
Sun Nov 3
Fall into Fall Clean Up Day
11:00 AM - 3:00 PM
Mon Nov 4
Wear Green Day - Social Awareness
All day
Tue Nov 5
Early Release, 11:45 AM
All day
Tue Nov 5
Silly Sock Day - Responsible Decision Making
All day
Wed Nov 6
Wacky Hair Day - Self Talk & Self Management
All day
Thu Nov 7
Mix it Up Day (wear clothing backwards, inside out or mixed up) - Building Relationships
All day
Fri Nov 8
Dream Big & Wear PJ's Day - Self Awareness
All day
MONTHLY SOCIAL EMOTIONAL LEARNING (SEL) THEME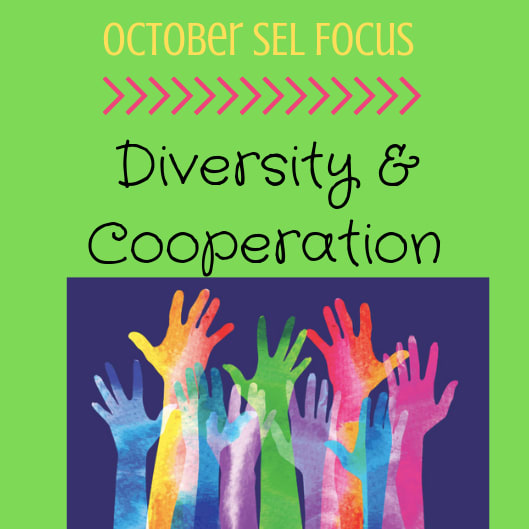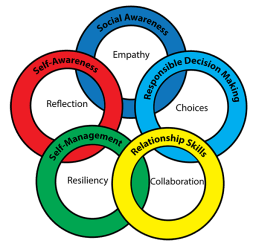 Dr. Leonard emphasized the importance of connecting with our children and talking "about ways to handle stress and to find healthy solutions when faced with adversity." Self-Management is the ability to adjust and manage one's behavior. It is an underpinning for resiliency. Self-Management/Resiliency is the Eanes Independent School District focus for the second nine weeks. 
10:00 AM - 4:00 PM. Rain or Shine. Free Admission. Juried Show with 40+ Austin Artists, Food Trucks, and Silent Auction.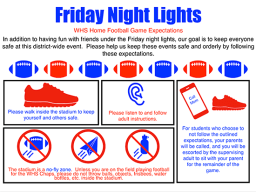 In addition to having fun with friends under the Friday night lights, our goal is to keep everyone safe at the district-wide event. Please help us keep these events safe and orderly by following these expectations.