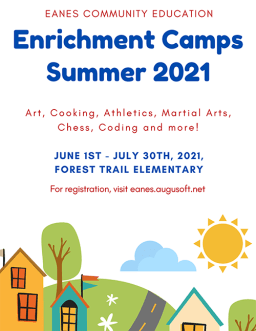 Summer Splash Camp (ages 6 weeks - 5 years)  Summer Blast Camp (incoming 1st - 6th Grade)   Summer Enrichment Camps (all ages) - WHS Coach Athletics Camps, Music, Chess, STEAM, Art, and more!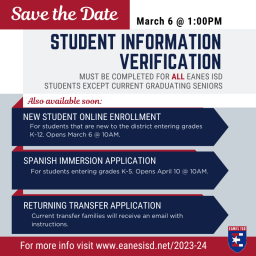 Student Information Verification (SIV) is now open and must be completed by March 24 for all current Eanes ISD students except current graduating seniors. The following also opens on March 8: New Student Online Enrollment, Spanish Immersion Application and Returning Transfer Application.
Fri Mar 12
National Nutrition Month
All day
Fri Mar 12
PTO General Meeting
8:30 AM - 9:30 AM
Sat Mar 13
National Nutrition Month
All day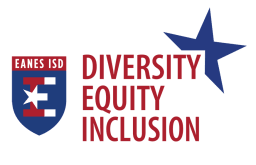 Women have come a long way and DEI would like to celebrate the journey! Let's celebrate women pioneers who, after facing a number of challenges of gender inequality, have brought us to where we are today. During Women's History Month, let's focus on the past advancements of these women to inspire those who may one day help shape our future! Click for links to books and online resources that can help you celebrate this impactful month for women and girls.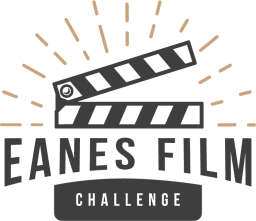 The Eanes Film Challenge provides K-12 students an opportunity to create a short film. Students are encouraged to apply their creativity and utilize district iPads to create a 60-second short film from one of the three challenges. Visit the website linked in the title for more information.