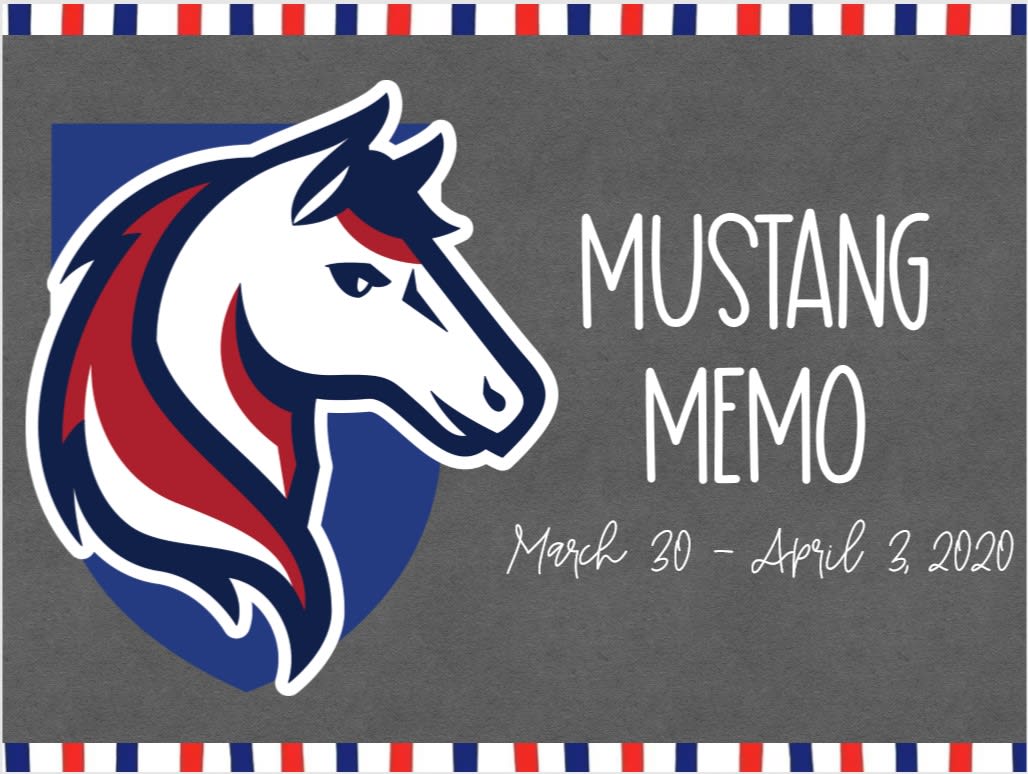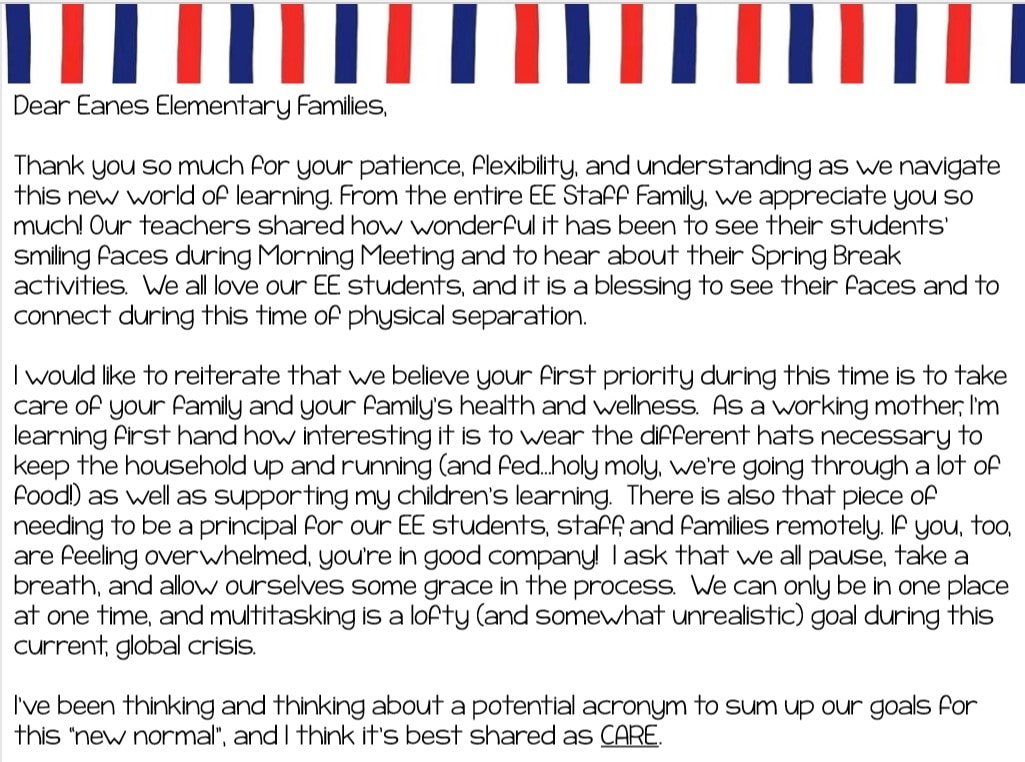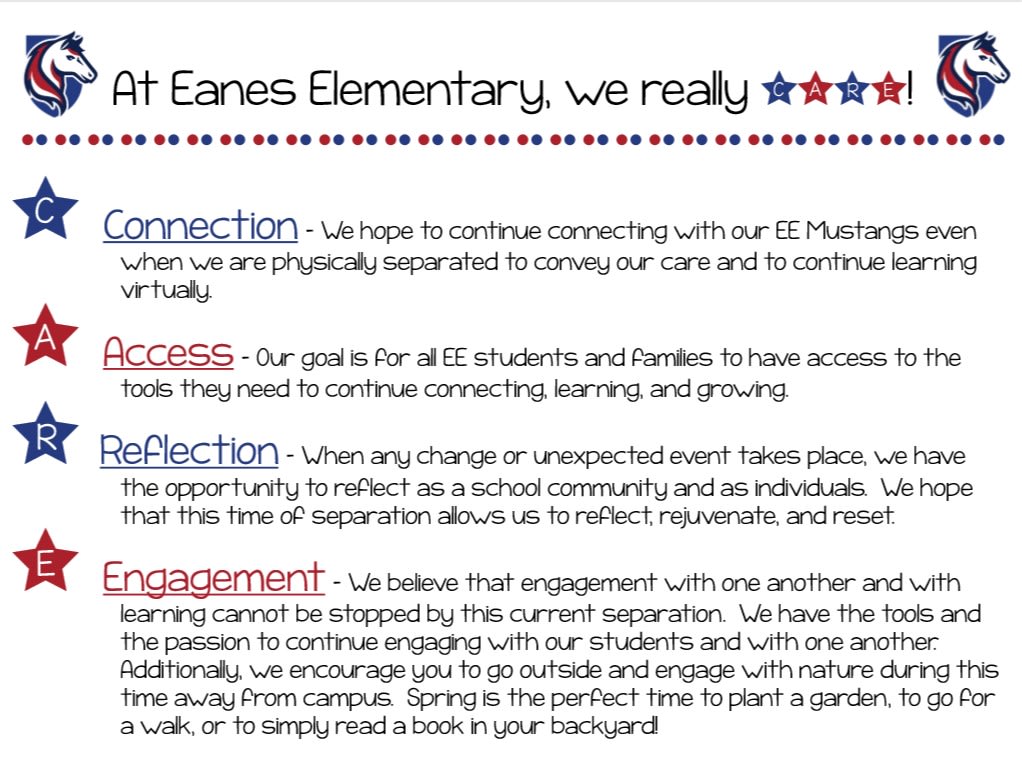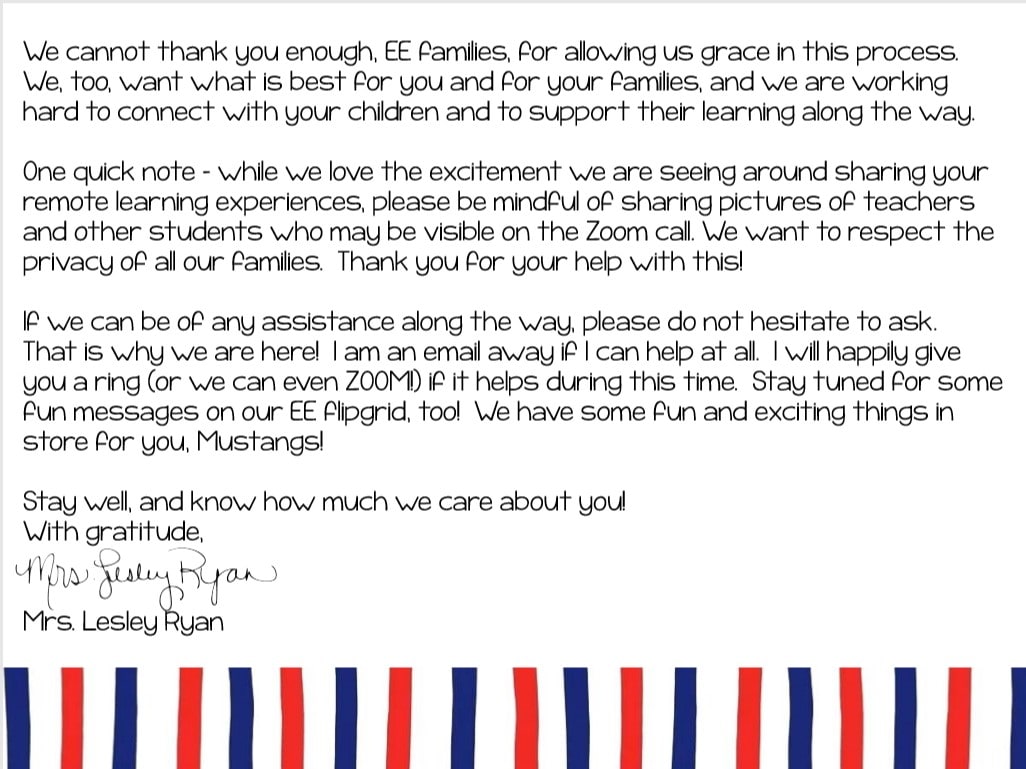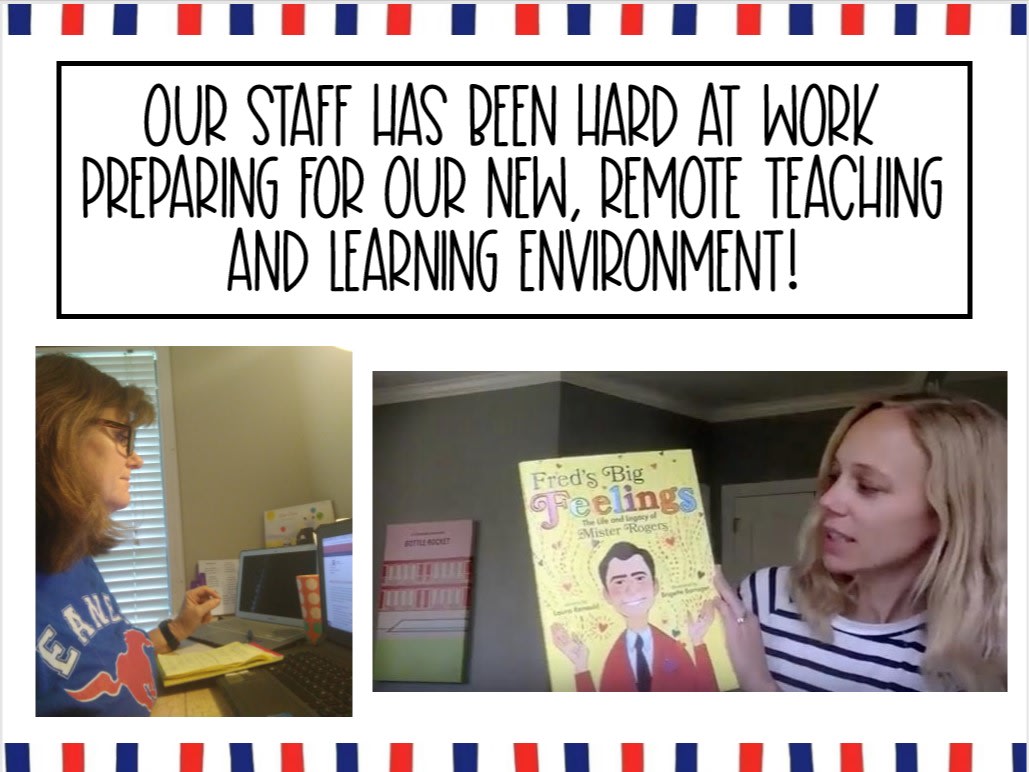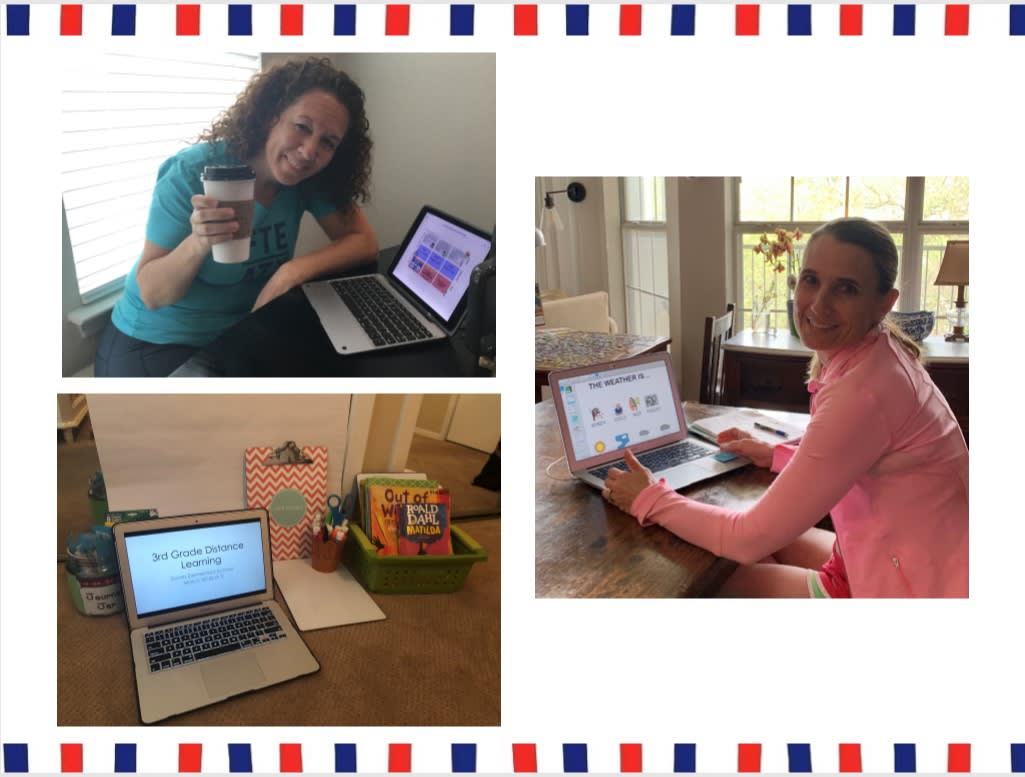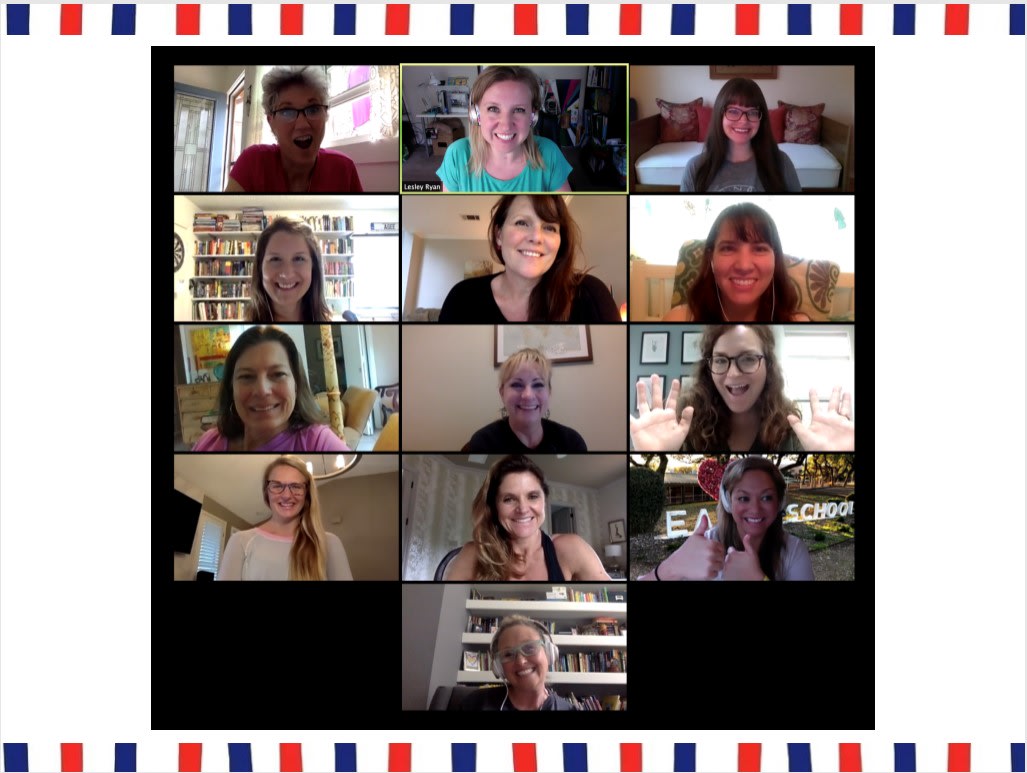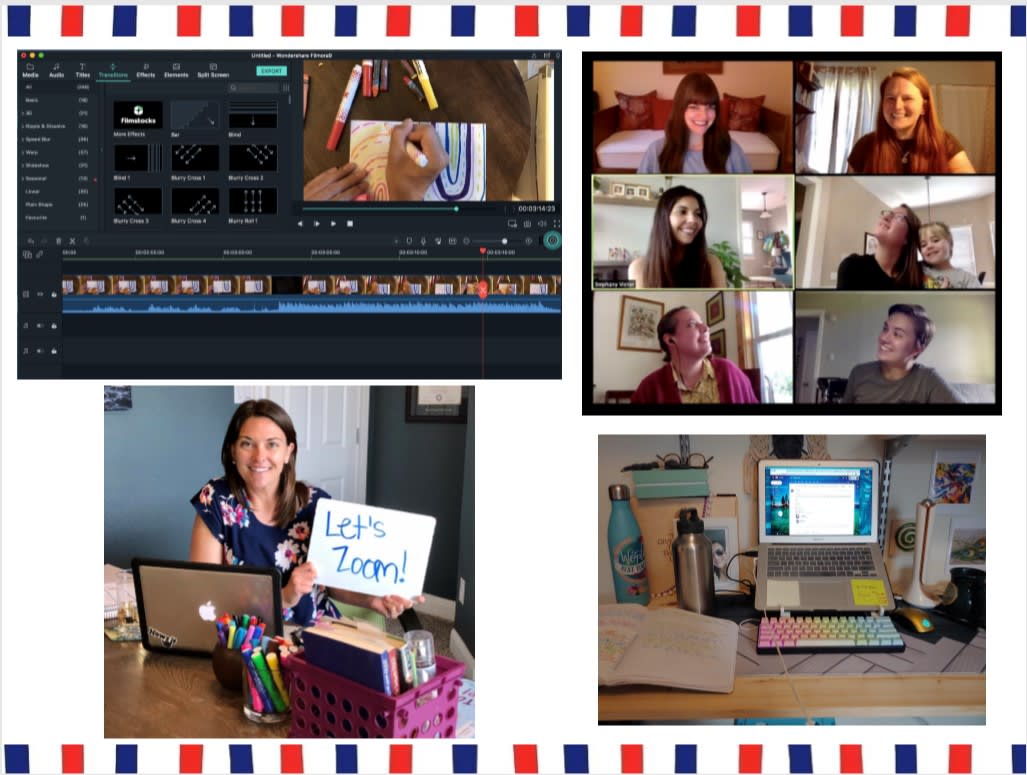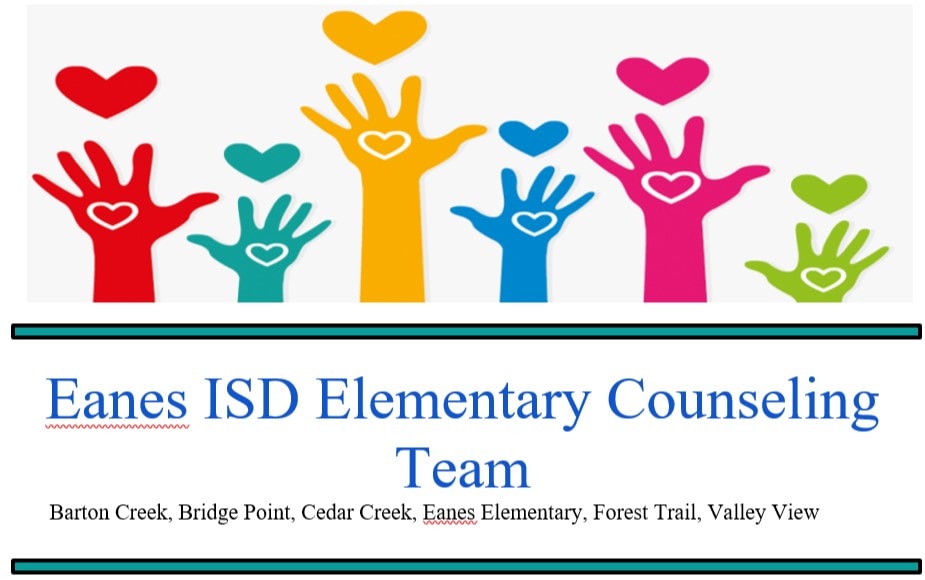 Dear Parents,
Welcome back! We wish we could greet everyone individually face to face. We miss you, love you and your families and want you to know that we are here for you, if you need us.

While we are working remotely, from home, please email us.
Michelle Corbett - mcorbett@eanesisd.net
Staci Hubbard - shubbard@eanesisd.net
We know you and your children might be having a hard time with everything that is going on and all of the ever present changes happening day to day. Family schedules and routines have been disrupted and parents are trying to figure out what to tell their children and how to manage their own jobs, stress, questions, emotions, etc. To prepare for changing times, our EISD elementary counseling team will be providing social emotional learning opportunities, resources and activities for you and your child to access at home. We will be sending weekly communication to support students and families during this time of transition.
Second Step is EISD's primary resource for teaching social emotional learning to students grades K-5. Second Step has made videos, songs and skills practice available for families to access remotely. In order to have use any of these materials, go to the Second Step website to create an account. You will enter your email address, create a password, select "Parent" as your job title, enter your state, city and select your child's school.
Once an account has been created, go to your dashboard to enter your family activation key. If you have children in more than one grade level, you may add multiple activation codes.
Family Activation Codes:
Preschool SSPEFAMI LY68
Kindergarten SSPKFAMILY70
Grade 1 SSP1FAMILY71
Grade 2 SSP2FAMILY72
Grade 3 SSP3FAMILY73
Grade 4 SSP4FAMILY74
Grade 5 SSP5FAMILY75
The final resource we would like to share comes from Common Sense Media. Common Sense Media is a nonprofit organization that provides families and schools entertainment and technology recommendations. Common Sense Media has a list of "Free Online Events and Activities for Kids at Home". This list includes Virtual Storytime, Virtual Drawing Lessons, Music Classes & Performances, Virtual Tours and more. We hope you all enjoy some of these online activities as a family.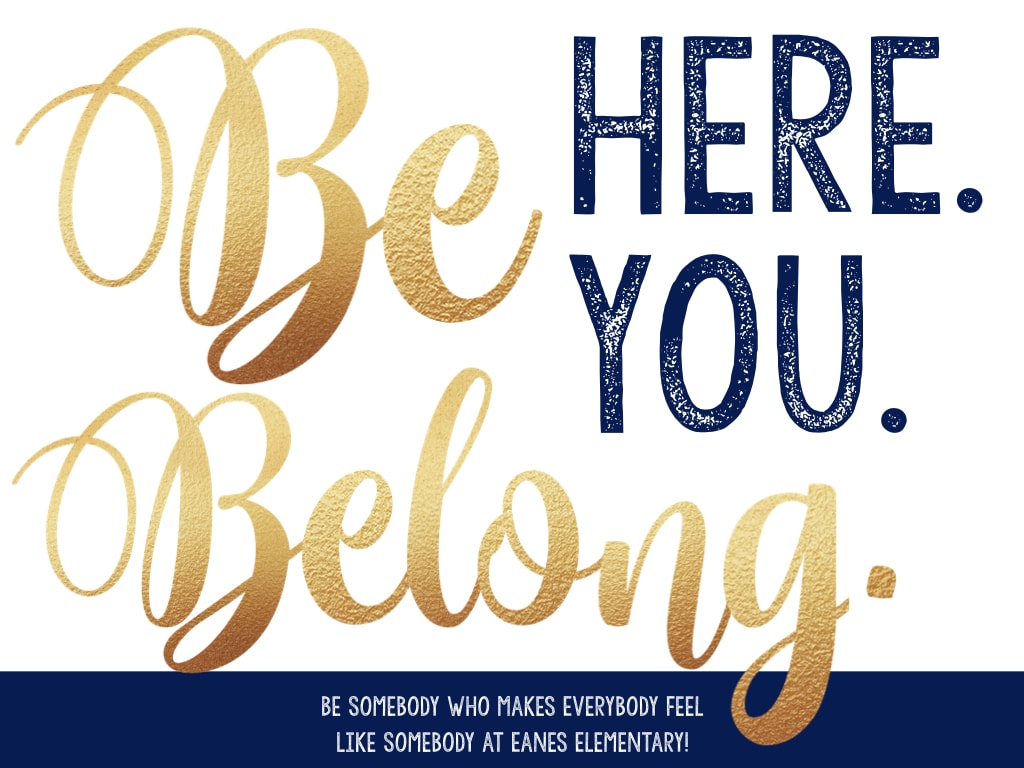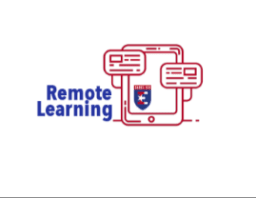 Although the physical classrooms may be temporarily closed, student learning is very much continuing in the district.  Eanes ISD has created systems of support for the K-12 Remote Learning experience. 
Mon Mar 30
National Nutrition Month
All day
Tue Mar 31
National Nutrition Month
All day
Wed Apr 1
National Paraprofessional's Day
All day
Thu Apr 9
Westlake Speaker Series, "Personal Body Safety"
12:00 PM - 1:00 PM
MONTHLY SOCIAL EMOTIONAL LEARNING (SEL) THEME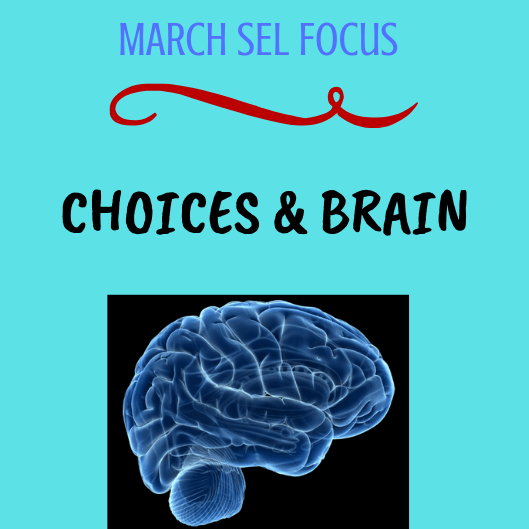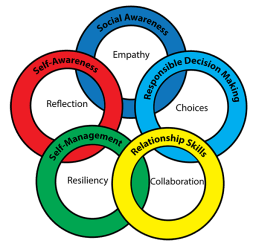 The Eanes ISD Counseling Services department has compiled a list of resources for families to utilize during this time. Students, and adults, may also notice an increase in their screen time. It is important to remember to take breaks and be physically active throughout the day.